Elevators are an integral part of many people's lives, especially those who live in buildings over 5 floors or work in large office buildings. Even if their destination is only up and down the second floor, many people will take the elevator simply because they are easy to use. However, some people worry about the lifts because the lifts may fall or because there is a concern that the space of the elevator car is small.
Elevator Communication system
Various systems can provide fast communication for passengers in non-functional elevators. Some of these systems provide in-cab telephones that connect the lifts directly to the lifts maintenance company. Other systems operate automatically through a direct modem link with the maintenance company.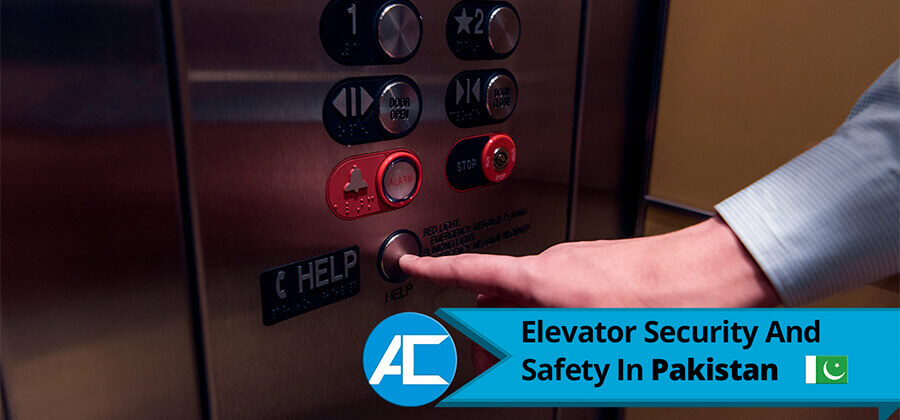 Elevator Surveillance system 
Surveillance systems are often used to ensure the safety of the occupants of an lifts. These systems can be as simple as a mirror installed in the cabin, allowing passengers to see the interior before entering. They can be as complex as two-way intercom systems and video surveillance systems with microphones in every car, thus connecting the building's security. Today, most systems use CCTV for visual and audio surveillance.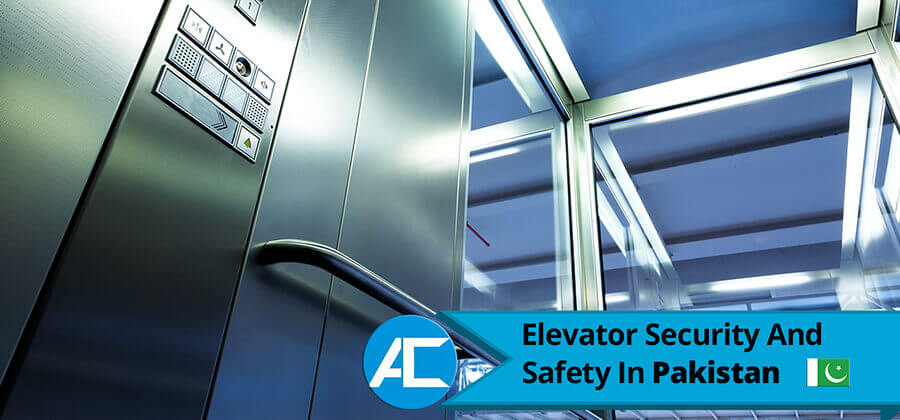 Braking mechanism will slow you down
Another mechanism that elevators include to provide safety is effective braking equipment. Whenever the elevator starts to descend and its speed exceeds the maximum safe speed of the elevator. The metal brake on the side of the car locks on the car and slows it down. Reduce the speed of the car regularly to avoid sudden fall and impact on the car, which may hurt the people inside the car.
Lifts Electromagnetic brake
The elevators is equip with an electromagnetic brake. When the car stops, the electromagnetic brake will be engaged. The electromagnet holds the brake in the open position instead of closing it. With this design, if the lifts is power off, the brake will automatically lock.
The elevator also has an automatic braking system near the top and bottom of the elevator shaft. If the lifts moves too far in both directions, the brakes will stop it.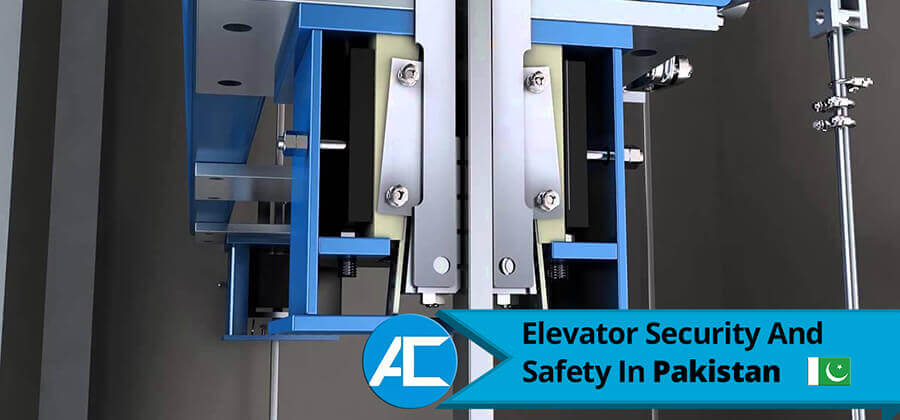 In addition to these complex emergency systems, elevators require many machines to stop. In the next section, we will see how the lifts works under normal conditions.
About Company
Access Technologies in Pakistan has been a leader in automation, security and also access solutions since 2010. Everything we do is for you and we will prioritize what you need to do to get you on track. We sincerely thank our customers and strategic partners who have long-term business relationships with us. In addition, For more detail please contact us.