Access Technologies Pakistan has been manufacturing and selling the highest quality automatic doors and gates. It uses the latest technology for manufacturing these products, as a result, its products are not only safe but also efficient.
Our Company believes in supplying the best quality at minimum rates. Therefore, we only use high-quality materials and machinery to give the best products. So, you need not worry about the safety and quality of our products. We mostly use stainless steel and aluminum in our elevators to ensure their safety and security. Our products are so reliable that our customers need not worry about spending thousands on their maintenance. Moreover, our most lifts come auto rescue system for emergency situations. You can also equip our lifts with intercom, call systems, and music channels. Besides the design and finishing of elevators will be according to your demands.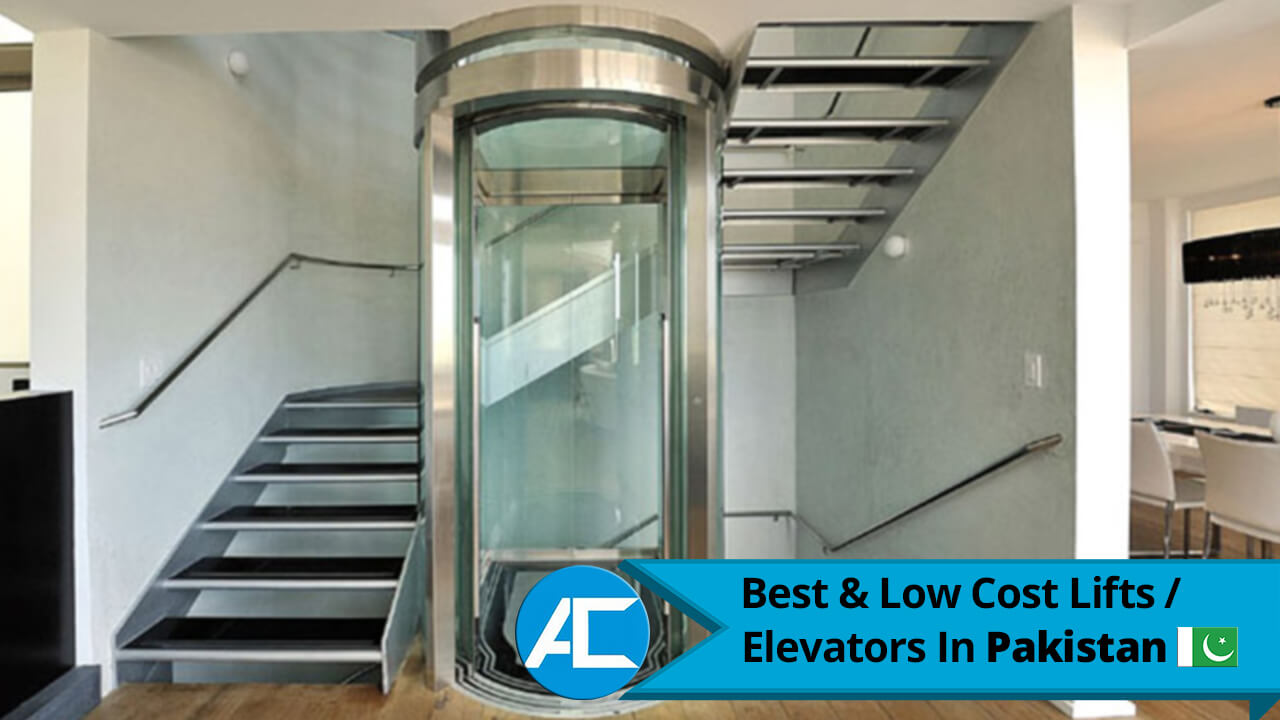 In addition to selling lifts and elevators, our company also offers elegant and stylish automatic doors and gates. We also cover panoramic lifts, hydraulic lifts, kitchen lifts, and automatic folding or sliding gates.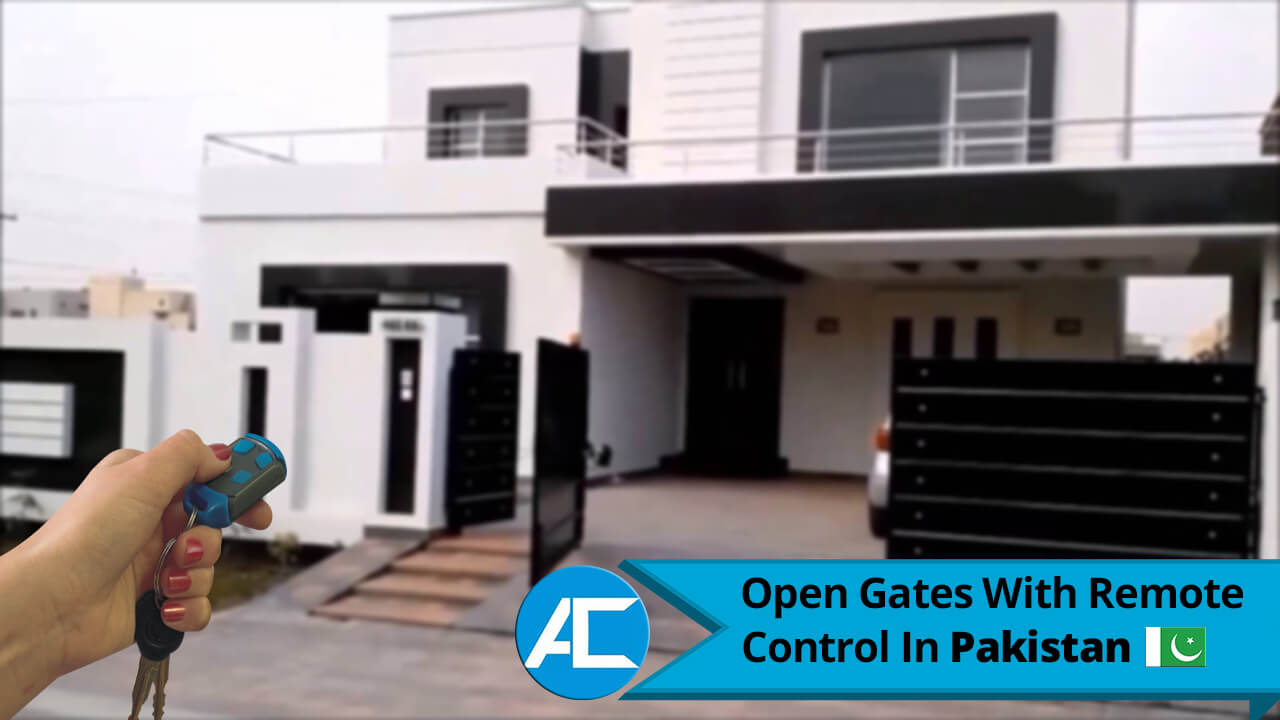 Access Technologies Pakistan expert team did thorough research and experimentation before releasing lifts & automatic doors in the market. Therefore, our products are safe for use. Our company manufactures lifts while keeping their strengths and weakness in mind. Moreover, we also pay special attention to customer needs and demands.
In a world where everyone is busy in overcharging and selling defective products, our company provides high-quality and long-lasting products at reasonable rates. Not only our company is working on improving its skills and up-gradation but also on innovation and creativity. The main objective of our company is to become the most trustworthy, creative and efficient supplier in the market for automatic lifts and doors.
Besides our company has successfully installed Access technologies in various houses, workplaces, shopping malls, and many other government & private buildings. Almost all our customers are extremely satisfied with our efficiency and quality of products. We value the feedback of our customers to improve the quality of our products. Therefore you can add various features in your lifts according to your requirements.
Moreover, unlike other companies, our motive is to satisfy maximum customers. So, our company not only offers luxury expensive products but also simple and affordable elevators for different budget groups.
High-Quality Products Of Access Technologies Pakistan
Access Technologies Pakistan hired a competent team of workers from all over the world to manufacture safe and reliable products. Our company is a blend of the latest technology and professional workers. Access Technologies draw highly qualified engineers from all around the globe to give you the best products. Our skilled team is further supervised by professionals to ensure long-lasting and efficient products. Moreover, we provide necessary training to our employees to achieve ideal products without compromising on their safety and quality. This blend of experienced workers and the latest technology is the reason behind the top quality and efficiency of our lifts.