There are many leading companies of lifts and elevators in Pakistan like paklifts, falconelevators, premier.pk, etc. They are working on providing services of lifts and elevators. Access Technology is also the leading company for provides lifts and elevators in Pakistan. It uses modern technology for the manufacturing of their products, their products are safe as well as efficient. Access Technology provides the best quality of lifts and home elevators at minimum rates as compared to competitors in the market.
We only use the highest quality of materials for manufacturing our products. Products are so trustworthy that the customer doesn't need to spend much money on their maintenance. The lift has the latest technology for the auto rescue system in emergency situations. Customers can also modify products with a call system, intercom, and music channels. Experts have the ability to design and install the elevator according to your choice of theme.
Choose Your Best Home Elevators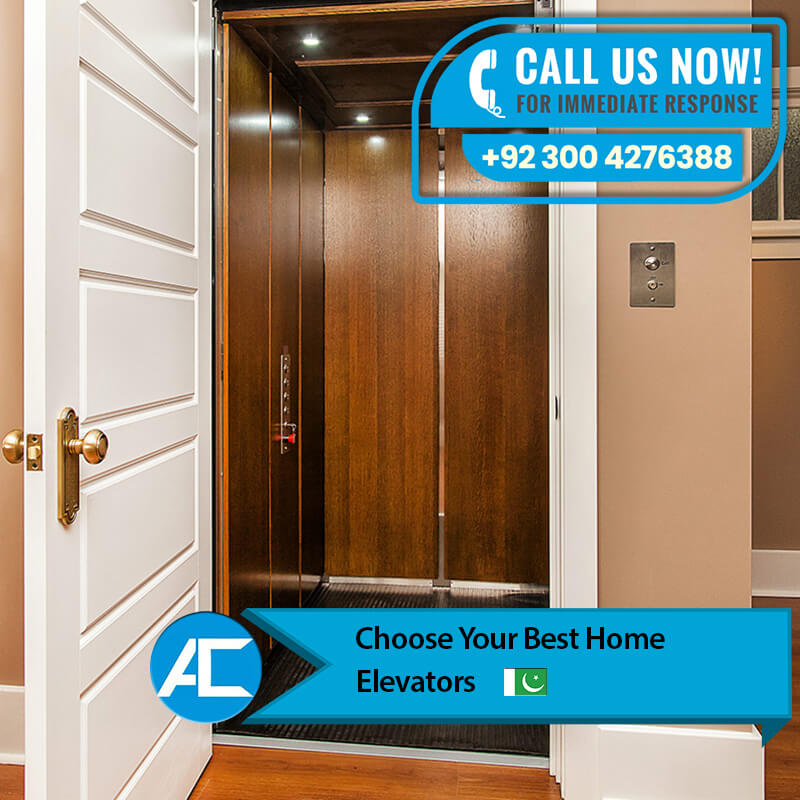 Access Technology team is the best resource to provide the best advice on how to install elevator into existing homes or new buildings. Teams will check the amount of space required for the path, the space required above the top of the elevator, the small space at the bottom of the elevator, and also the room required for the machine. Elevators and lifts always are installing in existing homes; Our experts can suggest to you how to do this effectively and without disruption. If you're building a new home, it's important to start as early as possible so that our team can plan work in advance.
Installation Of Home Elevator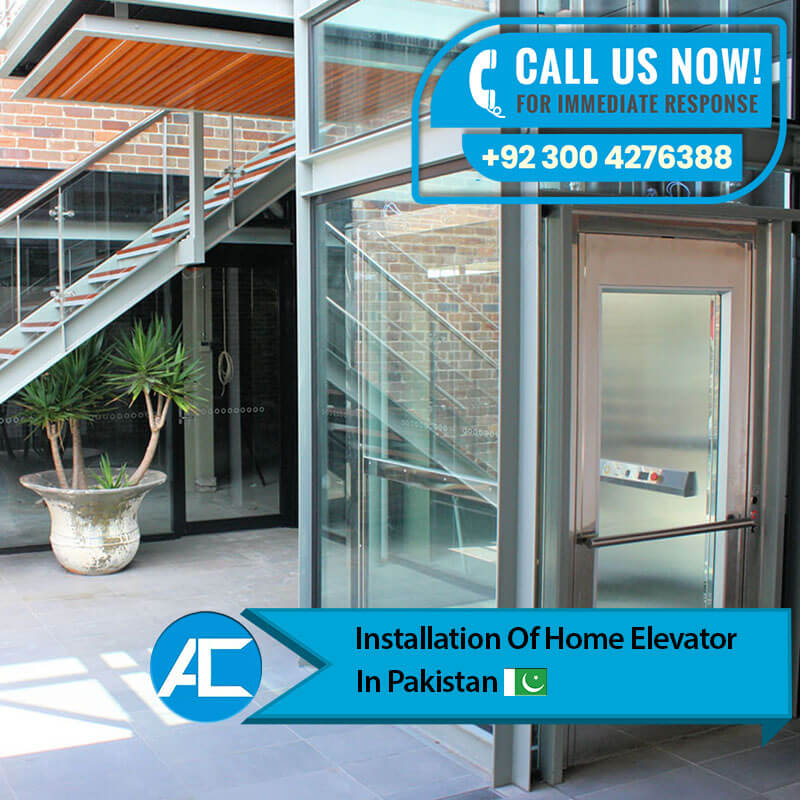 Access Technology sells products and parts to authorized dealers because the installation of elevators must meet the requirement of safety. Homes elevators can't installed in any place like a commercial building. The family elevators can't be install outdoors, but Access Technology offers wheelchair lifts for outdoor applications.
Safety of Home Elevators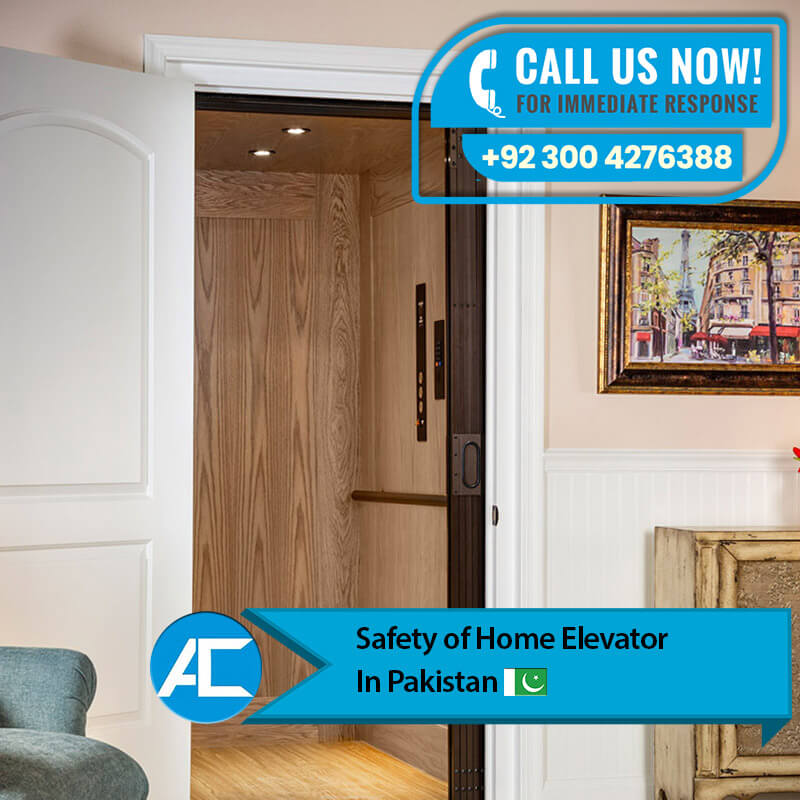 In some circumstances, home elevators may need to be check by a third party after installation and before use. Our expert team will be aware of this and will assist with this process. All family elevators are facilitating with emergency telephones. The telephone requires a landline connection. Regular maintenance of elevators will help to prevent problems and check that damaged parts are replaced properly. All elevators are equipped with the emergency manual drop-off. Our team can help you resolve any service issues and can show you how to use manual reduction. Children should never use the family elevator without adult supervision. For added safety, elevators can be ordered and optional keys are used to prevent unnecessary use.
About the Company
Access Technologies in Pakistan has been a leader in automation, security, and also access solutions since 2010. Everything we do is for you and we will prioritize what you need to do to get you on track. We sincerely thank our customers and strategic partners who have long-term business relationships with us. In addition, For more detail please contact us.