Why we need to use automatic doors system for home ?
Home gates and doors are among the most common construction features and are used in everyday life. However, although most people do not experience difficulties with these features, many people find them problematic. People with disabilities and the elderly in particular may have problems accessing doors or opening and closing windows. These factors are often not helped by door or window design, weight, design, inappropriate hardware, and inaccessible approaches.
The UK Building Research Establishment has been conducting research for three years on automatic gates and doors. The intention of this work was to produce a guide that can be used by specifiers, manufacturers and users (1,2). Automatic gates and doors offer the possibility of improving life at home for many people, but it was necessary to verify this potential. In order to develop the guide, it was necessary to perform laboratory and field tests of the performance of the gates and doors systems. The results of these tests and their implications form the basis of this article as well as an understanding of the types of systems available.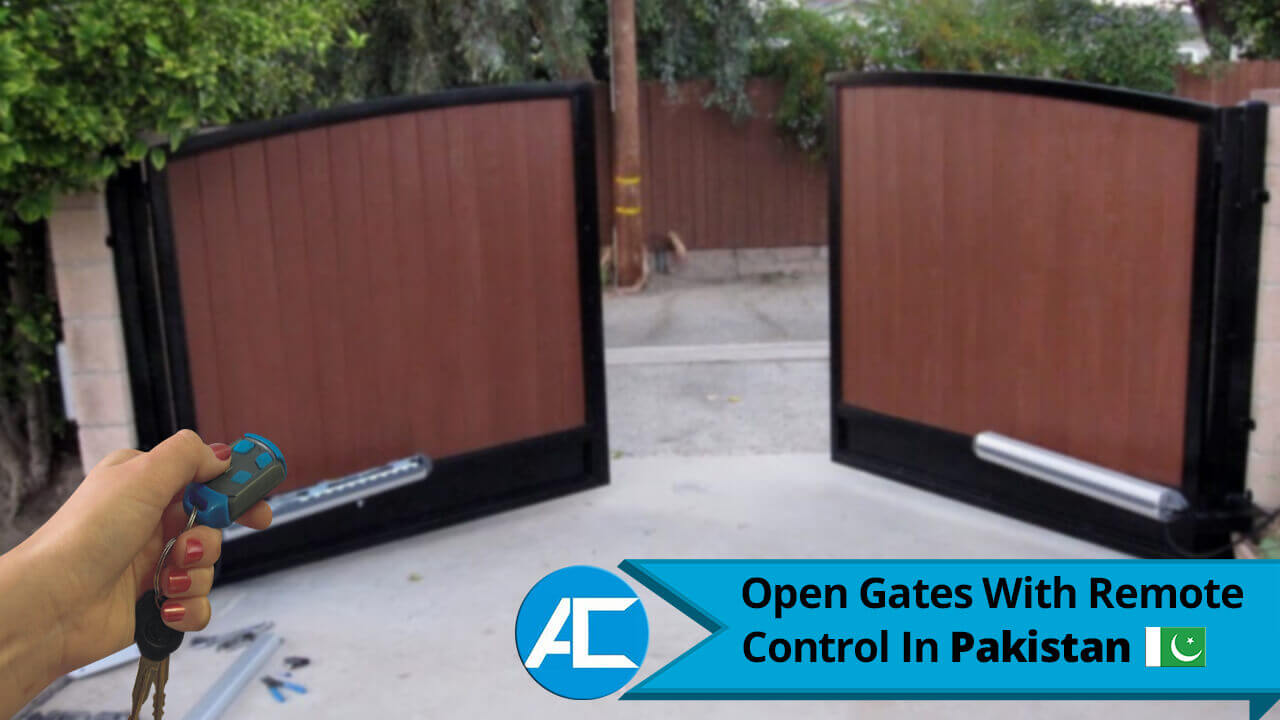 About home automatic doors system
Automatic door systems normally combine the following:
operators, or openers, who cause the door to open when a signal is received.
activators that provide the trigger signal.
control units which interface between power supplies, activators and operators.
electric locks, strikes or latches.
safety devices which prevent injuries to users.
automatic door systems operate in a variety of different modes such as fully activated, push & go, electric assistance and low energy. Some products can be adjusted during installation, or later, to operate in multiple modes. Most automatic doors will be connected directly to the mains with a backup battery in the event of a power failure. There are a few products that work by battery control. For accommodation, it is normal to consider only hinged doors, although sliding and folding doors can also be automated. Activators for automatic doors include remote control devices, coded buttons, wall push plates and proximity sensors.
Difference between High & Low Energy automatic door systems
Automatic doors are generally grouped into two main categories. Low energy and high energy doors. The difference between the two types of doors concerns the operating modes of the doors.
Benefits of Low Energy automatic doors system
Energy efficient doors are often considered "automatic doors accessible to people with disabilities". These doors generally have signage showing universal symbols which are understood as wheelchair accessible openings. In most installations, low energy door systems are hinged or sliding doors. They are mainly activated by an "act of knowledge" on the part of the door user. A push button or plate is used to activate the door control mechanism. A person wishing to enter the door must press the button to start the door opening function. The low energy consumption of these doors relates to the forces exerted by the moving door through all aspects of the opening and closing cycle.
Some of the low energy door systems are strictly assisted door openers. In their most basic form, these doors use motor controls to push or pull a door. After reaching the fully open position, a basic timer will keep the door open for a defined period of time. This allows a person in a wheelchair to access without having to push or open the door in front of their travel path. Once the countdown has elapsed, the door will close and cannot be reactivated to reopen without pressing the button again.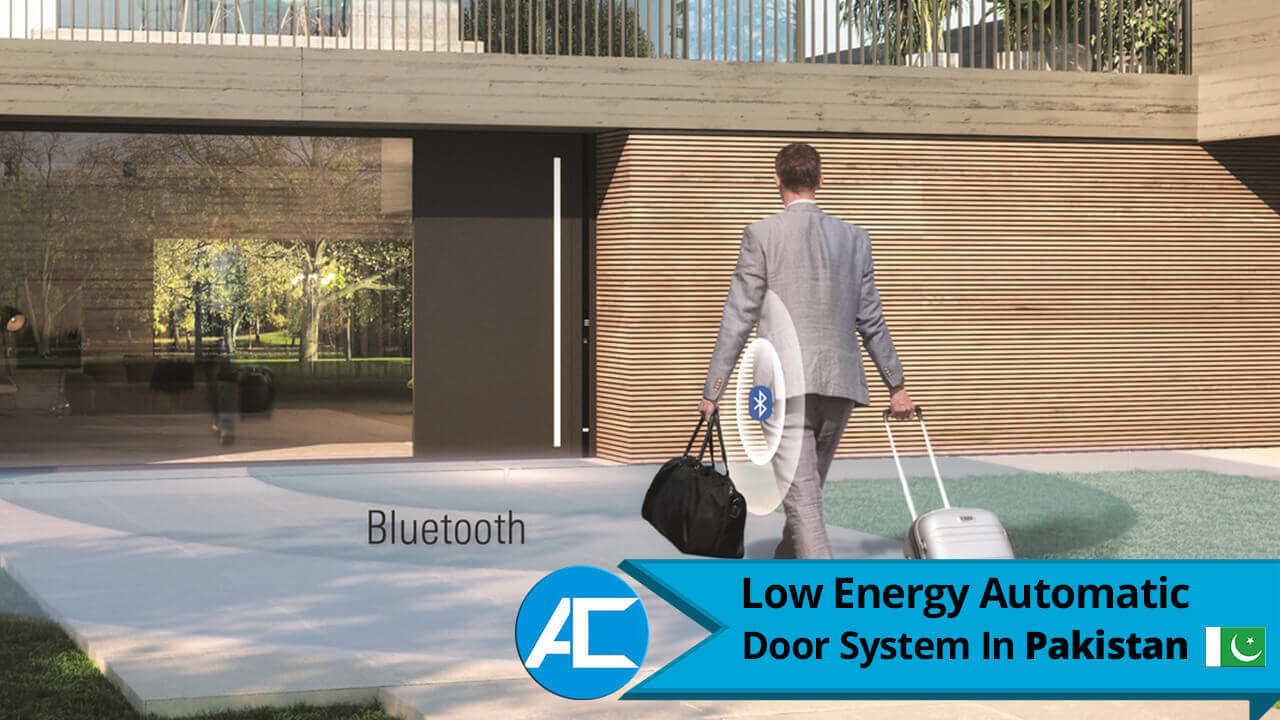 About the Expert :
The team of experts from Access Technologies Pakistan carried out extensive research and experimentation before launching elevators and automatic doors on the market. Therefore, our products can be used safely. Our company manufactures elevators while keeping in mind their strengths and weaknesses. In addition, we also pay special attention to customer needs and requests.