The primary reason for having a residential elevator system is mobility. But it can also increase the value of your home. For members of the family who have reduced mobility, like the elderly and the physically disabled. Residential elevators render a valuable service by letting them save time or even allowing them to do certain things. That would not have been possible if the home only had stairs as the mode of access to the various floors. Obviously, the more floors your home has, the stronger the need for a residential elevator system.
A Residential Elevator, A Necessity or A Luxury
Many homeowners would hesitate to install a residential elevator system, because it is supposedly expensive. However, if there are physically disabled and/or elderly members of the family. Residential elevators are no longer a luxury, but a necessity. For people who are in their golden years, the stairs have also become dangerous for them. Because of the higher possibility for accidental falls. And for the other members of the family, home elevators can make it much easier. More comfortable and more convenient to transport heavy items to other parts of the home.
The Space Required For These Elevators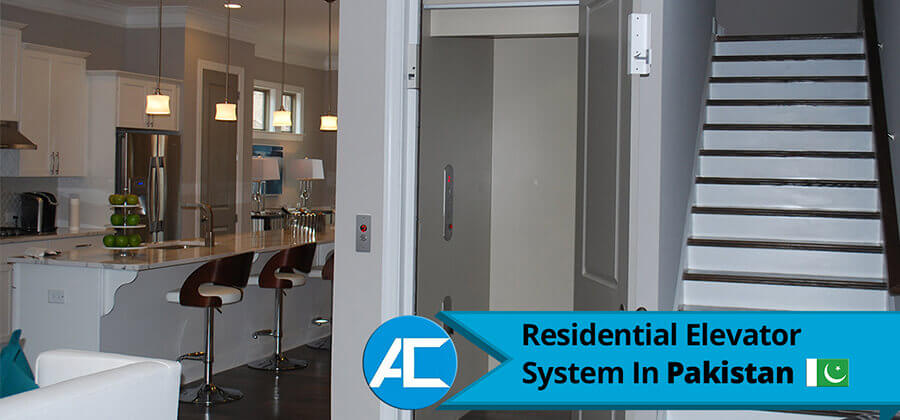 If you are worry that it will take too much space, think again. Because its size is like that of a closet and there are self contained units. That do not require a separate machine room, a pit or hoist way. These kinds of units do not require drastic structural changes to the home, thus minimizing expenses during installation. You can also opt for exterior mount models to further reduce the effect on the home structure.
Investing In A Residential Elevator Sooner Than Later
When planning a new home, it may be advisable to consider the possibility of adding a personal elevator either at the onset or later on when the husband and wife enter their golden years. As people age, they become more and more reluctant to climb the stairs. That is why empty nesters often move to the first floor of a multi-story home or even transfer to a single-story home.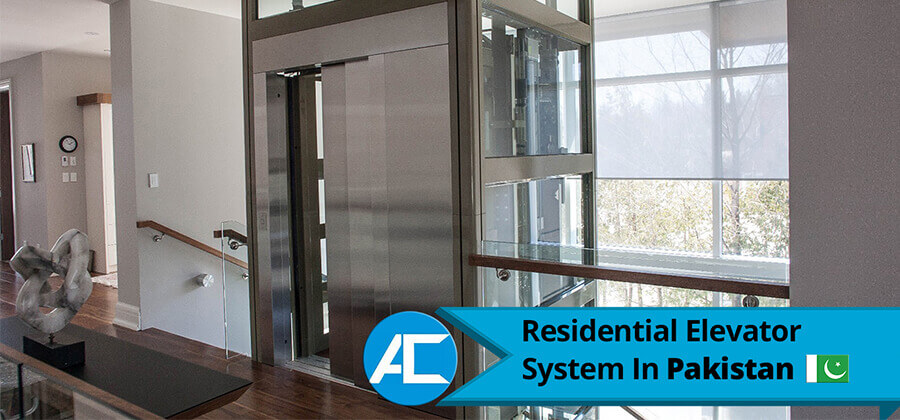 A single story house is actually more expensive to build than the two-story house for the same square footage.
Young couples often choose a two-story home, but shift to a single-story home after their children have married and bought their own houses.
This could be avoid by including the possible use of an elevator in the construction plans.
If the couple does not have the budget to purchase it yet, they could use the space allocated for the system as a place for closets or cabinets. And when they attain their golden years, it would be much easier to install with minimal changes to the home structure.
With the provision for the placement of a residential elevator available, elderly couples need not transfer to the first floor or find a single story home. If you think about it, this particular machine may not be that expensive after all if you consider the benefit of continuing to live in the house that you have learned to love. Aside from that, your home may command a higher price in the market due to an increase in property value.
About Company
Access Technologies in Pakistan has been a leader in automation, security and also access solutions since 2010. Everything we do is for you and we will prioritize what you need to do to get you on track. We sincerely thank our customers and strategic partners who have long-term business relationships with us. In addition, For more detail please contact us.