The wheelchair lift is a special type of lift whose usage is somewhat different. Readers will find out all the important details about these wheelchair lifts.
Wheelchair Lifts Design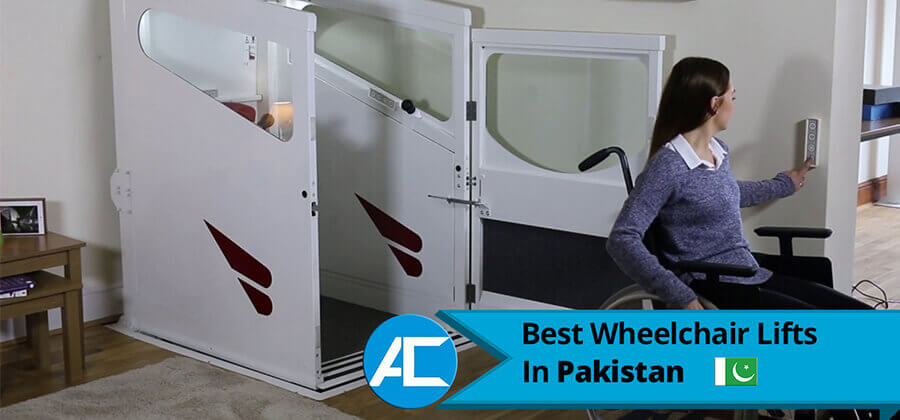 The wheelchair lift, also known as a platform lift, is a type of specialized elevator design to move a wheelchair six feet (2 m) or less and to accommodate one person in a wheelchair both with a maximum load of three hundred and forty kilograms or seven and fifty pounds.
Wheelchair lifts can be classify into several types. For example, lifting platforms for wheelchairs can be sub-categorize into automatic and semi-automatic types; in addition, they can also be both or solid. An automatic lift can be fold out, folded, raised and lower with the touch of a button. A semi-automatic lift, on the contrary, requires manual folding and unfolding of the platform.
Wheelchair Lifts Characterized
Wheelchair lifts are characterized as being extremely safe and secure. Manufacturers are usually very careful when building a wheelchair lift and the results are evident. Their safety record, that of moving countless passengers daily, with a very low incident rate, is unprecedented in any other vehicle system. Statistically, the rides are fairly safe according to experts.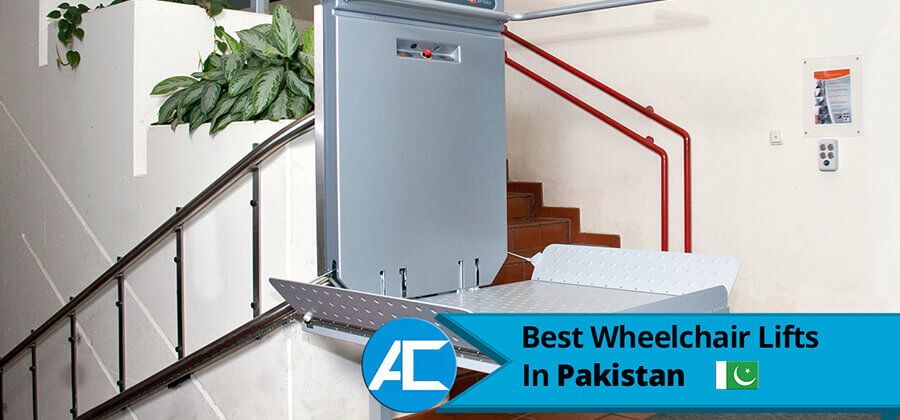 Wheelchair elevators continue to serve people in distress around the world with its improved technology and superior quality. It will not be an exaggeration to say that the wheelchair chairlift could become an integral part of public life in the near future.
About Company
Access Technologies in Pakistan has been a leader in automation, security and also access solutions since 2010. Everything we do is for you and we will prioritize what you need to do to get you on track. We sincerely thank our customers and strategic partners who have long-term business relationships with us. In addition, For more detail please contact us.