From the control point, the supervisor has a key for remote control traffic barrier that lifts and discards the barrier on demand. Keychains have a 200-meter line-of-sight line to the barrier and can therefore be use at linear sites such as smart highways. This barrier with remote control ensures that the supervisor is always in control. When the vehicle is parked on an obstacle, the supervisor can notify the team to move to a safe position and then let the vehicle pass from a distance. Once passed, he can reduce obstacles to ensure that the work area is safe to carry out its tasks.
The traffic barrier itself is a very intuitive solution – it is well seen at night and at night, it covers most of the edges, so it doesn't allow the vehicle the opportunity to just move around, leading to unauthorized entry. Due to its size, it cannot be simply removed from the traditional pedestrian barricades, which is ideal for preventing unauthorized access to the work area.
Specifications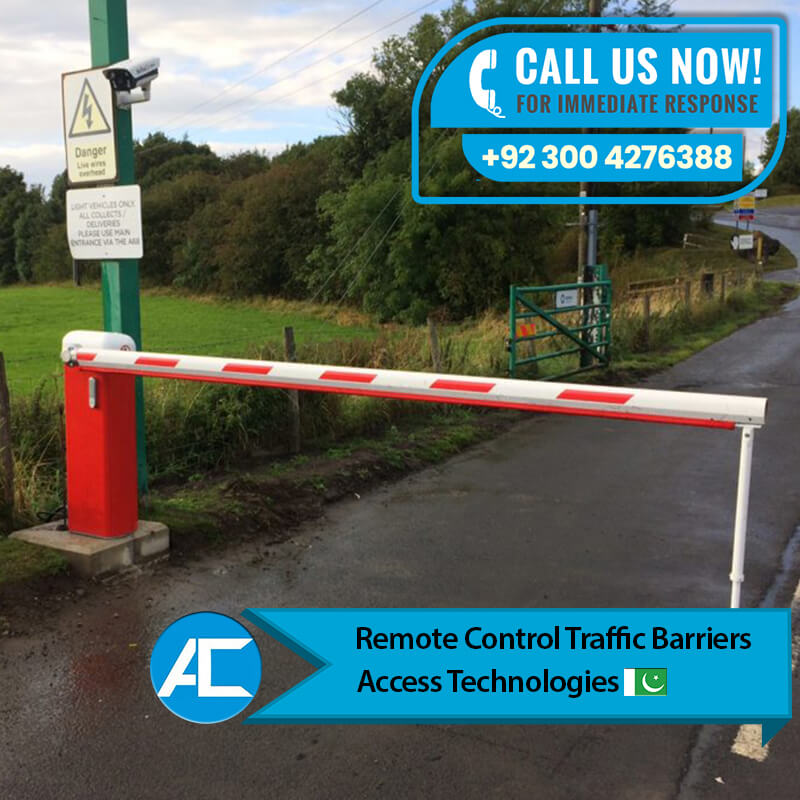 Steel heavyweight barriers built for safety
A lightweight barrier made of aluminum
The barrier column is firmly fix to the concrete foundation
Colorful design, high visibility
Perfectly balanced and easy to use
Provides manual control and automatic barriers
Programmable barrier design is available
An automatic barrier powered by power, batteries, and solar energy
Mobile Remote Controlled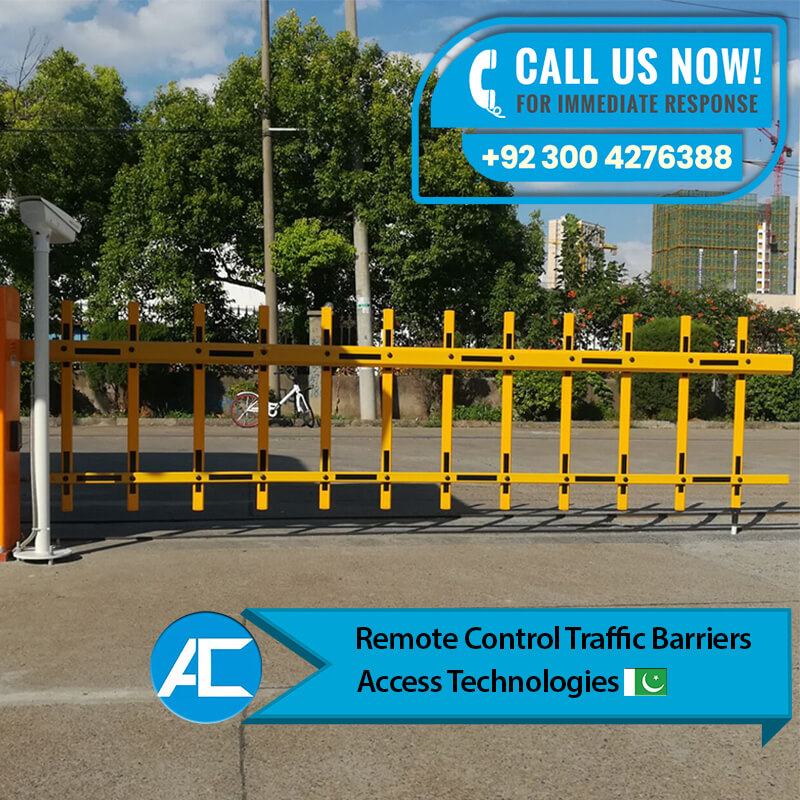 Unlocking locks to move towards the new normal may include managing vehicles and customers to enter the premises and move around in different ways. Wheeled electronic doors are easier and more efficient while maintaining employee confidence and safety.
Wheel electronic doors may be the piece you need in the program puzzle. Remote control, bring your own solar power supply, year-round operation.
Have their own position
Set up and move within 5 minutes. Please do as requested.
Widths from 0m to 6.0m
A full range of open options
Impact clutch to protect the barrier arm from accidental contact
Safe because the barrier is always in view, tap if it does touch anything.
About the Company
Access Technologies in Pakistan has been a leader in automation, security, and also access solutions since 2010. Everything we do is for you and we will prioritize what you need to do to get you on track. We sincerely thank our customers and strategic partners who have long-term business relationships with us. In addition, For more detail please contact us.