Automatic Elevators installation is a mature business, but as office space and energy are expensive, elevators are changing. Most buildings above the fourth-floor use traction elevators. The motor on the top of the shaft turns the pulley – basically the pulley – to raise and lower the cable that connects to the cab and the counterweight.
The gears connect the motor and pulleys in a slower system. The faster elevators are gearless; the pulleys are connected directly.
Either way, the machine usually fills the entire room above or to the top of the room, occupying the main top space. But innovation is about allowing builders to squeeze equipment onto the head or sidewalls of the shaft itself.
Our Vision
We vision becoming a significant global player by uplifting the standard of vertical transportation facility throughout the country and beyond by manufacturing and installing superior quality products for every application and providing efficient
What Company Do?
Access Technologies Elevator Company is a leading installer and also service provider of high quality, advanced elevator products in Pakistan. Access Technologies Elevator into growth and success is driven by its proven products and total customer satisfaction accomplish while serving a wide array of its clientele in public, private, and corporate domains.
We Believe
At Access Technologies' automatic elevators, we believe that the success of our employees and the success of the company go hand-in-hand. We are committed to a creating and also sustaining a culture that fully leverages our employees' talents
Flexible
Flexible and Reasonable maintenance contract to ensure safe & also smooth operation with less operating expenses.
Experienced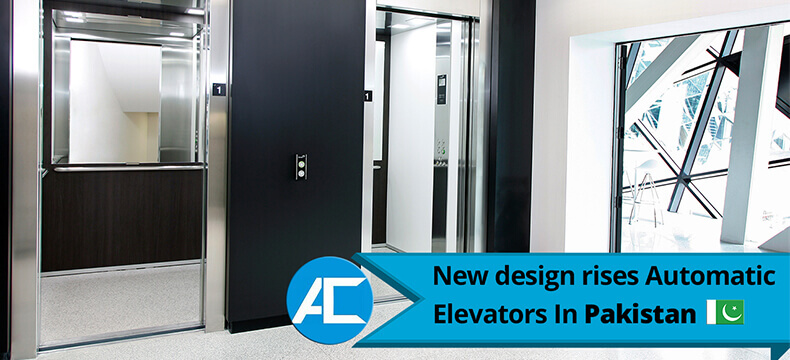 Highly Experienced Installation experts, Engineers, and Maintenance Specialists for new elevators.
Quality
Assurance of availability and quality of all the Elevator parts manufactured by the company.
About the Company
Access Technologies in Pakistan has been a leader in automation, security, and also access solutions since 2010. Everything we do is for you and we will prioritize what you need to do to get you on track. We sincerely thank our customers and strategic partners who have long-term business relationships with us. In addition, For more detail please contact us.