The inspiration for this hydraulic road blocker will be use to control unauthorized vehicles. Also transition to places where high security conditions are require. The front of the hydraulic road blocker must be level. The appearance should be inclined at 45 degrees and the back cover must be hing at the bottom of the back cover. If there is a threat of vehicle attack in addition to controlling vehicle access in a high security application, the hydraulic road blocker is the unique solution.Hydraulic road blocker also known as Hydraulic road barrier.
Hydraulic road barrier system
In hydraulic road blocker hydraulic components to be use should have emergency valve and also button to open and close the system in 2 seconds. When an event occurs, access must be integrated into the work. In addition, the low position it does not prevent vehicles from entering the protected area and in the high position, the anti-crossing platform prevents unauthorized access to the vehicle.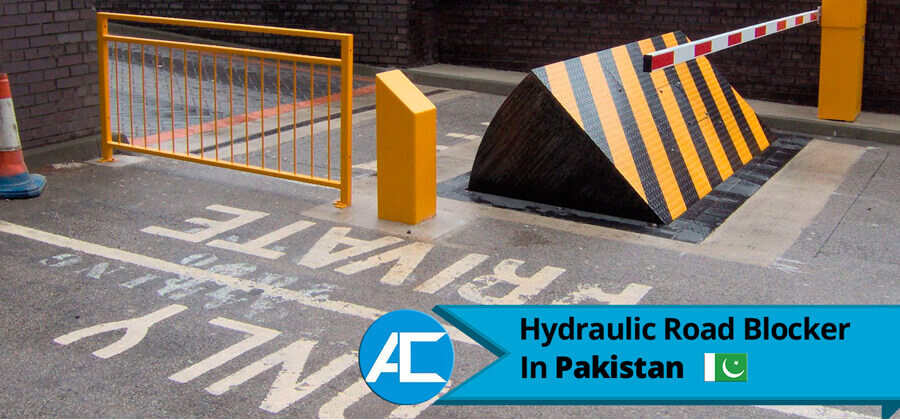 Speed:
There should be an optional speed limit in hydraulic road blocker. In addition, Speedometer Features, these meters should be able to sense the vehicle at 100 meters. The distance from the road blocking system. So that this speedometer must be adjustable through process control. The road blocker also detect any possible attack on the system and automatically shut down.
Installation Areas
Such as,
Business center
Government agency
Financial institution
Military base
Hotel
Educational institution
Nuclear power plant
Entertainment area
Benefits
Such as,
Durability
Reliability
Service spares
Manual operation in the event of power failure
Ease of installation
Hydraulic Road barrier Performance
Provides a high level of security to prevent unauthorized access to the vehicle. Also hydraulic road barrier for preventing any wheeled vehicle from entering the premises.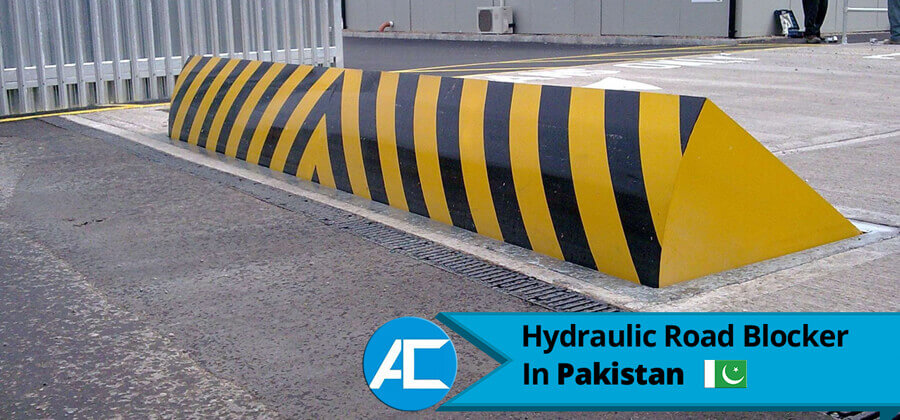 Hydraulic Road barrier Strength
This road safety equipment is manufactured from high-quality evaluation materials and hydraulic road barrier also uses large evaluation materials to provide maximum strength and durability.
About Company
Access Technologies in Pakistan has been a leader in automation, security and also access solutions since 2010. Everything we do is for you. We will prioritize what you need to do to get you on track. We sincerely thank our customers and strategic partners who have long-term business relationships with us. For more detail please contact us.