There are many things to look for when trying to access the second or third floor of a house. The choice between a stair lift and a home elevator (home lift) depends on your situation. What is most important to you? In this article, I will introduce the advantages of each product and the considerations for each product to help you determine what is best for you and your family. Let's go.
Stair Lift
Stair lift are an economical way to get up and down stairs. Most people go upstairs because of difficulties when going up and down the stairs. Whether it's due to joint fatigue or medical issues, everyone has a ladder. People with difficult knee flexion can use the stair lift. We can install almost any staircase. Inside or outside the house. Bent or straight. They can be installed on both sides of the stairwell. Rarely, stair lift have to be renovated. The most typical expenditure outside a stair lift is to add an electrical outlet at the bottom of the stair. It is difficult to determine the price of the elevator without going out to look at the stairs. The curved stair lift is tailored to your footsteps and will cost more than a straight staircase.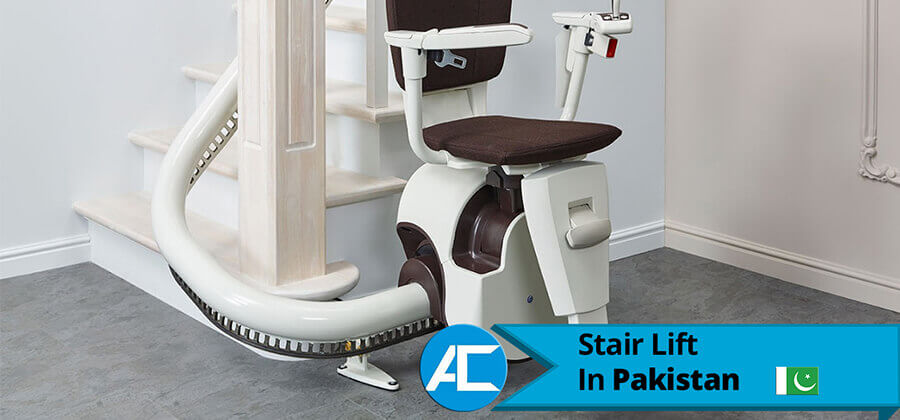 Pros:
Reasonable price
Solutions to meet short- and long-term needs
Fast turnaround time
Easy and quick installation and removal for Life way technicians
No need for construction or renovation
Allow others to still use the stairs
Home Elevator
The elevator in your home is a truly unique and wise investment, but you need to know where you are entering. There is no doubt that adding home elevator is a remodeling. You will submit a plan to the building department. You will work with general contractors and architects. It's more work, but it's worth it in the end. An home elevator will serve the same purpose as a stair elevator, but it will add style and value to your home. Just like a commercial elevator, it will need its own well to get up and down. It has standard hinged doors and gates (for more instructions, see this page) and is available with hydraulic or cable drive options. Hydraulic is the way to go. It was a smooth and quiet journey.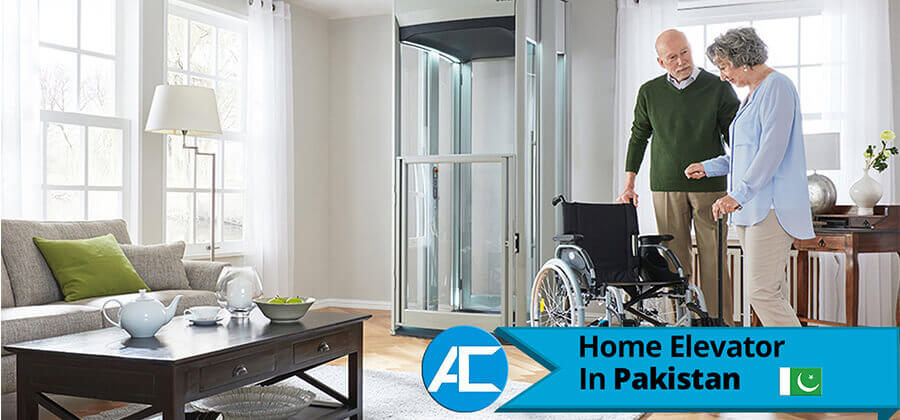 Pros
Safe and easy access to multiple levels (floor styles are limited to two)
Increase the value of your home
Several design options and the ability to customize it for your home decor
One of the best accessibility solutions for wheelchair users and wheelchairs
Provides a way to easily move heavy items from one floor to another.
Summary Stair Lift & Home Elevator
Here. Stair lift are less expensive than home elevator and are installed much faster than elevators. However, stair lifts cannot give you the style and return on investment that an home lift can provide. If you don't want to do a lot of renovations, a home elevator without a well is also a good choice. If you need to climb stairs tomorrow, a stair lift may be the way to go. However, if you want a unique experience and style is more important, then an home elevator is perfect for you.
About Company
Access Technologies in Pakistan has been a leader in automation, security and also access solutions since 2010. Everything we do is for you and we will prioritize what you need to do to get you on track. We sincerely thank our customers and strategic partners who have long-term business relationships with us. In addition, For more detail please contact us.