Before choosing a home elevator, it is important to understand the installation requirements to ensure that the elevator can be installed. It is possible to install an elevator in an existing house, but it is naturally easier to plan the elevator when constructing the house.
Remember to know before installing a home elevator
 Plan an area of about 5 square feet to build your home elevator path.
 The safety pit requires space under the elevator. Space varies by model, but at least 6 inches are allow.
 You will need the space above the platform above the elevator called the ceiling. This space varies by model but you need at least 1.5 inches.
 How many sites or floors must you maintain?
 Do you need one door in the elevator to enter through it, or do you need another door to enter / exit at one of   your other stops?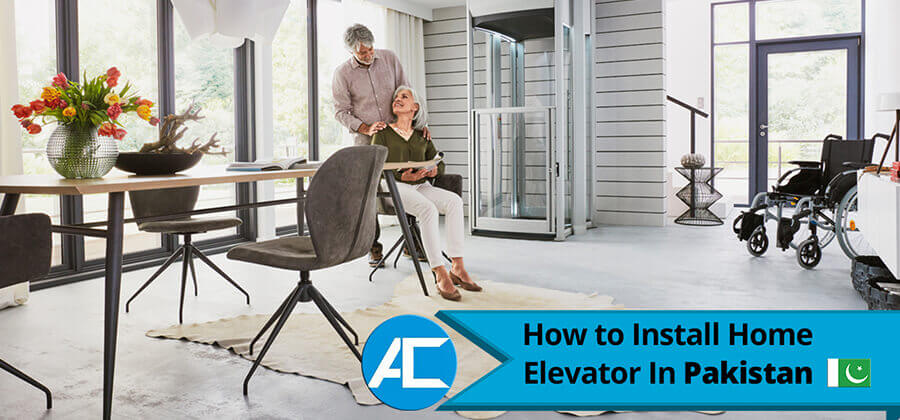 Where can a home elevator be installed?
The advantage of home elevator is that they can be install almost anywhere in the home. The most typical installation is an home elevator that moves from the family room to the landing, but it can also be install from one cabinet to another in the stairwell vacuum. If two separate entrances are require, it can be configured. Residential elevator move between downstairs rooms such as the living room, while elevator usually enter the upper floors in the bedroom. The home elevator will occupy a small part of the floor space and is of course intended to be integrated with the internal space in which the residential elevator will be place.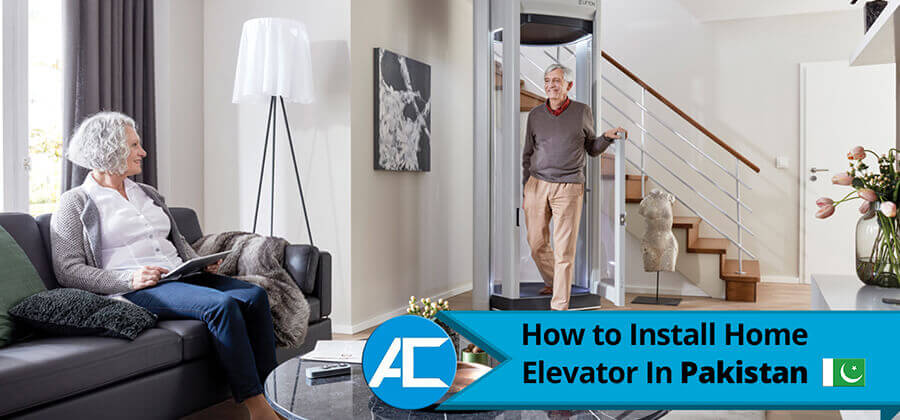 Benefits of installing a home elevator
Lift saves your space
More practical than stairs
The elevator is very safe and has a good anti-fall effect
They help style your home
They increase the value of the house property
About Company
Access Technologies in Pakistan has been a leader in automation, security and also access solutions since 2010. Everything we do is for you and we will prioritize what you need to do to get you on track. We sincerely thank our customers and strategic partners who have long-term business relationships with us. In addition, For more detail please contact us.