Keep your elevator in excellent working condition with proper maintenance from Access Technologies Elevator Repair. We offer multiple maintenance programs to conduct periodic inspections for the upkeep of your elevator. These services include making necessary repairs, lubrication, and preventative maintenance. Our maintenance procedures increase the reliability of elevator equipment and also extend the life of the elevator. This will allow you to make sure your customers and clients are satisfied with the elevator equipment you provide in your building or home. We also advise when upgrades may become necessary as well as address code compliance issues
Maintaining Your Elevator
As an Elevator Repair customer, you will be notified of any procedures that are needed to bring your elevator equipment up to present national and local elevators. Proper maintenance and upgrading of your elevator can help reduce the risk of excessive callbacks and downtime. Safe and reliable elevator equipment that is properly maintained increases customer satisfaction.
When it comes to customer service, Access Technologies Elevator Repair is intensely focused on always exceeding your expectations by offering honest and dependable service, unparalleled customer service, and the best maintenance programs available.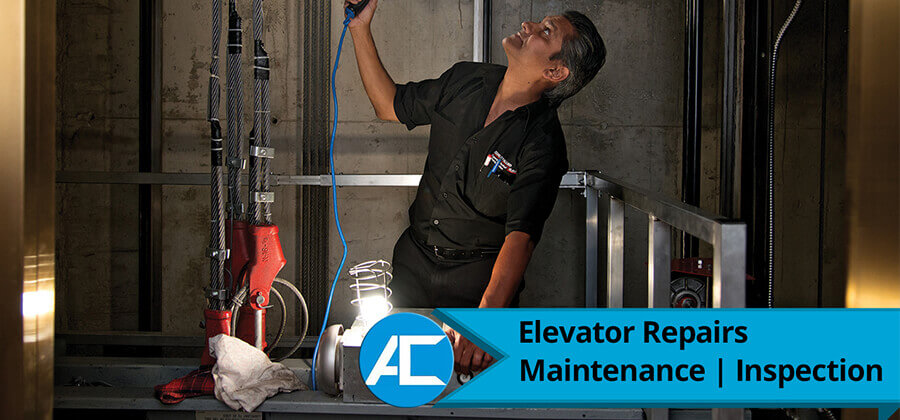 Access Technologies Elevator Repairs was founded with the passion to make a difference in the elevator repairs service industry by providing the highest level of customer service.
Our goal is to create the absolute best customer service standards and provide the trouble-free performance of your equipment. Please contact us if you have any questions or concerns about your elevator's performance or safety.
Access Technologies maximizes the reliability and safety of your building's elevators, minimizing the need for costly emergency elevator repairs and callbacks.
Elevator Repair technicians will perform a survey and/or test your elevator to distinguish critical factors that will have an impact on your building's maintenance requirements.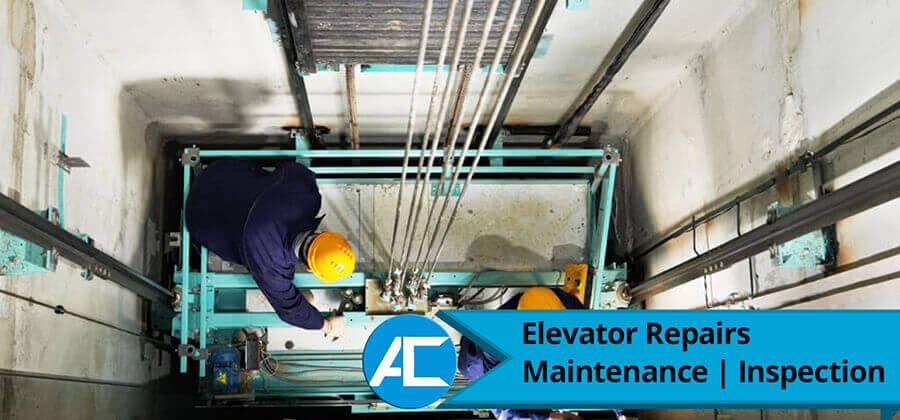 Our systematic approach evaluates the condition of the building, elevator system and parts, usage levels, and equipment age. Access Technologies Elevator Repair analyzes the results of this important data to determine the right maintenance program for your building's elevators.
Our exclusive proactive maintenance programs include oil and/or grease moving parts, replacing worn elevator parts, testing equipment, and adjusting equipment for optimal performance. Access Technologies Elevator Repair satisfies the most stringent elevator operating parameters and is customized to meet all of your elevator service needs today and in the future.
About the Company
Access Technologies in Pakistan has been a leader in automation, security, and also access solutions since 2010. Everything we do is for you and we will prioritize what you need to do to get you on track. We sincerely thank our customers and strategic partners who have long-term business relationships with us. In addition, For more detail please contact us.