Dumbwaiter  Maintenance equipment is important to dumbwaiter owners, it is to ensure that dumbwaiter equipment is safe, reliable and efficient.
Generally, the dumbwaiter is part of the kitchen equipment, so the dumbwaiter is often also called kitchen lift, this equipment is very important when the location of the kitchen is on another floor in a multi-family building floors.
Dumbwaiter Maintenance
Maintenance of the dumbwaiters is often overlook until serious damage occurs, which usually requires high costs and is more expensive because the equipment operates for long periods.
Ideally, the dumbwaiter unit should be service regularly or periodically every month.
Routine Dumbwaiter Maintenance  Service
Routine maintenance service typically takes about 1.5 to 2 hours. The work includes inspection, also rearrangement of bulk equipment, visual checks and functional tests of the dumbwaiter components, including the addition of guide rail oil, cab dumbwaiter additional level with exterior doors.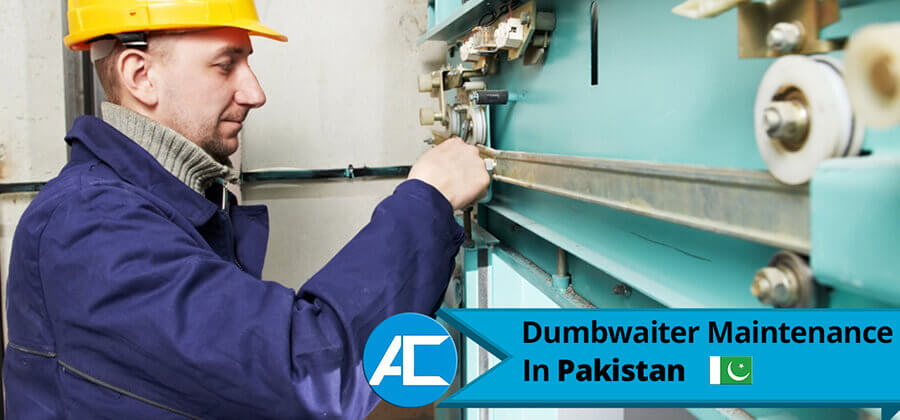 Maintenance is a preventive activity, this must be done to keep the lift in good working order, routine maintenance can predict future damage, also with significant damage maintenance can be anticipate .
Service or maintenance
Service or maintenance of the dumbwaiter is a top priority to maintain also user safety and maintain the life of the install equipment.
Through regular inspection and maintenance visits, reliable and also experience technicians are expect to be able to provide good care. Maintenance of the dumbwaiters so that they can operate safely, so reliable and efficient.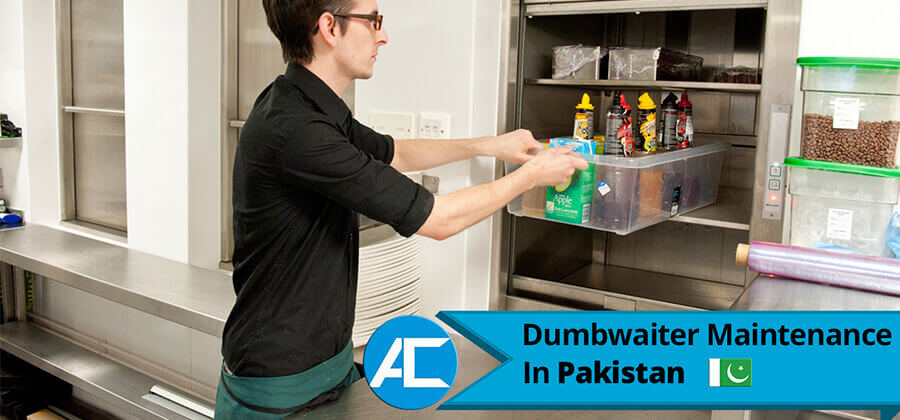 Periodic maintenance services / service contracts consist of 2 types, namely:
– Oil and grease maintenance (not exhaustive)
– Full maintenance
About Company
Access Technologies in Pakistan has been a leader in automation, security and also access solutions since 2010. We serve a wide range of clients and every client relationship is value greatly. Each engagement benefits from the depth and breadth of our expertise. Everything we do is for you and we will prioritize what you need to do to get you on track. We sincerely thank our customers and strategic partners who have long-term business relationships with us. In addition, For more detail please contact us.