Dumbwaiters lift (also called kitchen lift) in a building with a relatively small car, which moves in a vertical direction (in a guide rail); it is dedicated to transporting materials. Dumbwaiters are small cargo lifts (or elevators) that are not used to transport people. When they are in modern structures (including commercial and private buildings), they often connect two floors of the restaurant or use them in private homes. The waiter's end is usually in the kitchen.
Dumbwaiters Lift uses
People and employees find that dumbwaiter lift have greatly increased their productivity. People can use it to buy groceries in a garage or take dirty clothes around a house or other company reception building, saving time on stairs.
Application area:
Grocery / Parcel
laundry room
Domestic products
trash can
Office files / records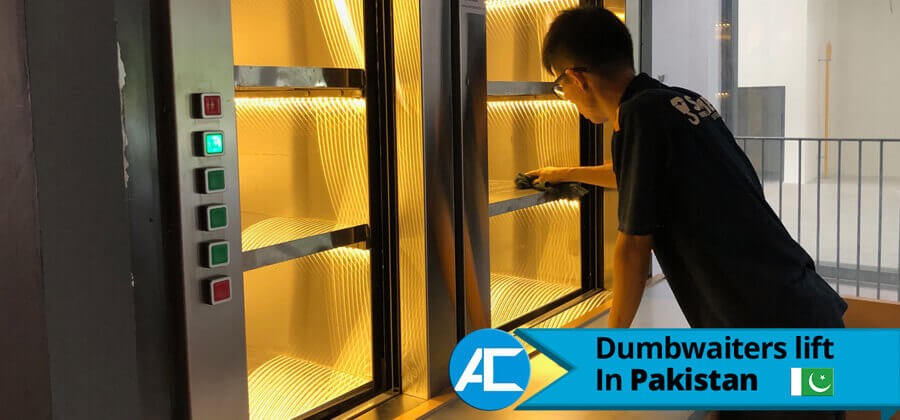 Stop Running Up and Down Stairs
When you add a dumbwaiters lift to your house, one thing is everywhere. Not only are these journeys time consuming, but they can be dangerous if you move large items up and down. Instead, you can simply place the item in the dumbwaiter and press a button to safely transport it to the desired location, and all you must do is find it there low.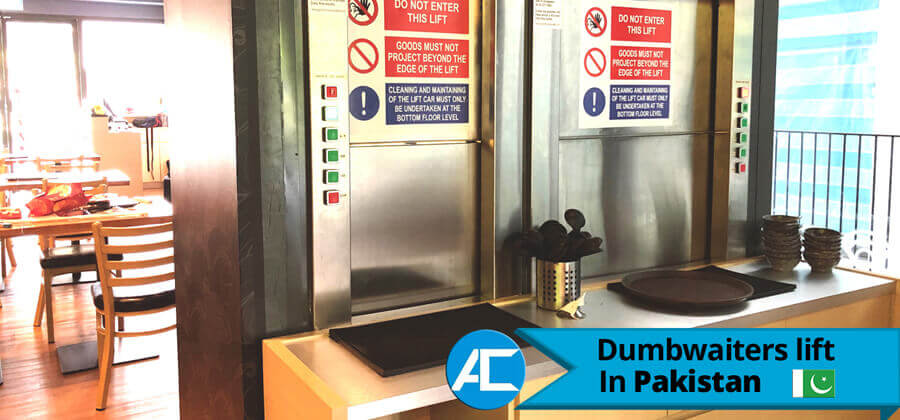 About Company
Access Technologies in Pakistan has been a leader in automation, security and also access solutions since 2010. Everything we do is for you and we will prioritize what you need to do to get you on track. We sincerely thank our customers and strategic partners who have long-term business relationships with us. In addition, For more detail please contact us.