Home Elevators has been introducing for nearly a century. Like other things that are once considered luxury goods they are now offered to many and many peoples, homes elevators are finding their way to people's homes. Family lift makes life easier for old people and adds value to your house.
A home elevator is a compartment connected to a lifting system that provides vertical axis transportation. But in the backend, this simplicity is a very complex mechanism. Modern residential elevators need to ensure that they can handle the weight of the car and the cargo it carries in the system. They also need a modern mechanism to operate simple and reliable systems to avoid any incident.
We help you to find the best solution for your home elevators, we'll investigate some of these types that be considered helpful when you purchasing and installing a home elevator.
Home Elevator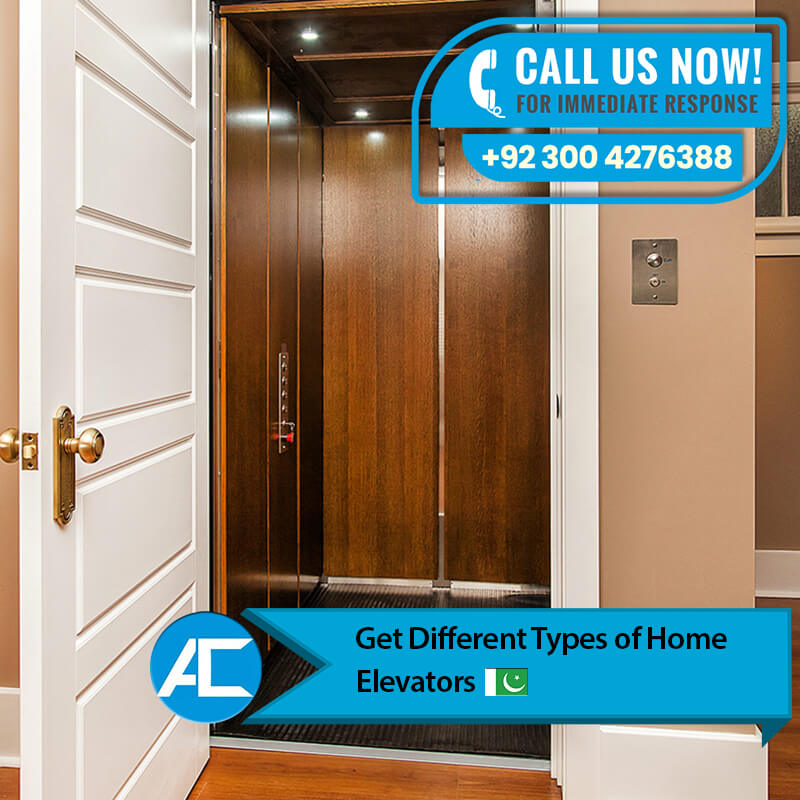 If you don't want to install an elevator in the center of your home, then the corner elevator is the best choice for your house. Corner elevators need a large area space to be install, unlike normal armchairs. It is safe to say that this is one of the conventional types of residential elevators. Another benefit of this elevator is that these can be install without having to build a shaft on the floor pit because of their size and position. The hydraulic system allows the installation of certain home elevators, that required only a pair of rails against the wall. Elevators cabin can hide the hydraulic mechanism, so you don't worry about it that it looks ugly in the room. The installation process of these elevators takes a maximum of two days.
Pneumatic Vacuum Elevators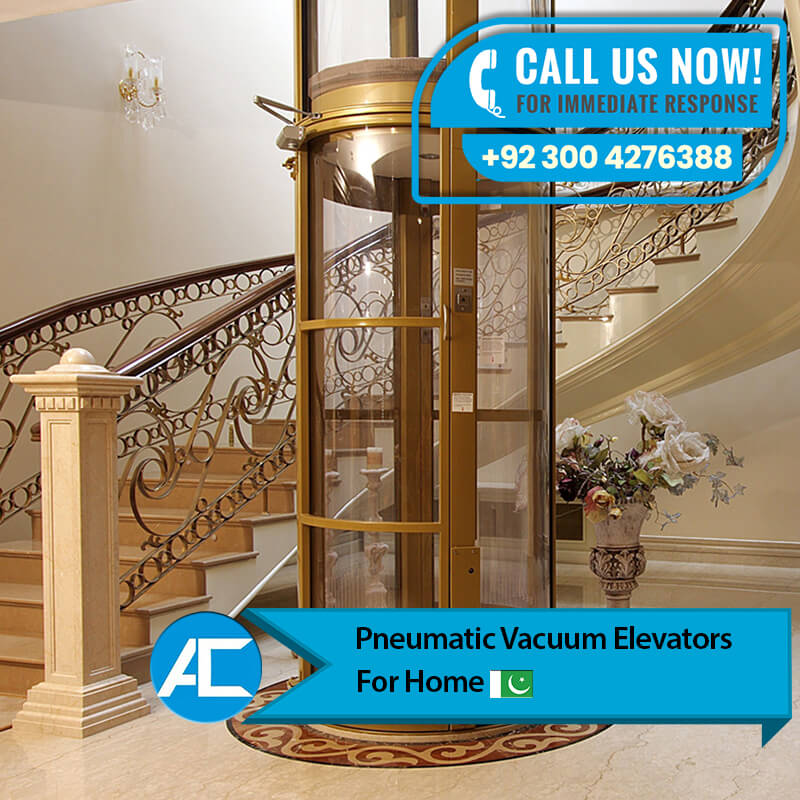 Another type of home elevators is a pneumatic vacuum lift. These residential elevators run with air vacuum. When the air pressure is less than the atmospheric pressure, then a vacuum is create in the closed area. The air is sucked from the top, then a difference is created in air pressure causes the elevator to rise up. When the air pressure returns, the cylinder drops slightly. This elevator is just a cylinder in the tube.
The advantage of this elevator is that it doesn't use much energy because it uses just air and gravity for doing most of the work. By installing this elevator you can't only save your electricity bill it also saves money due to low maintenance costs.
Glass Home Elevator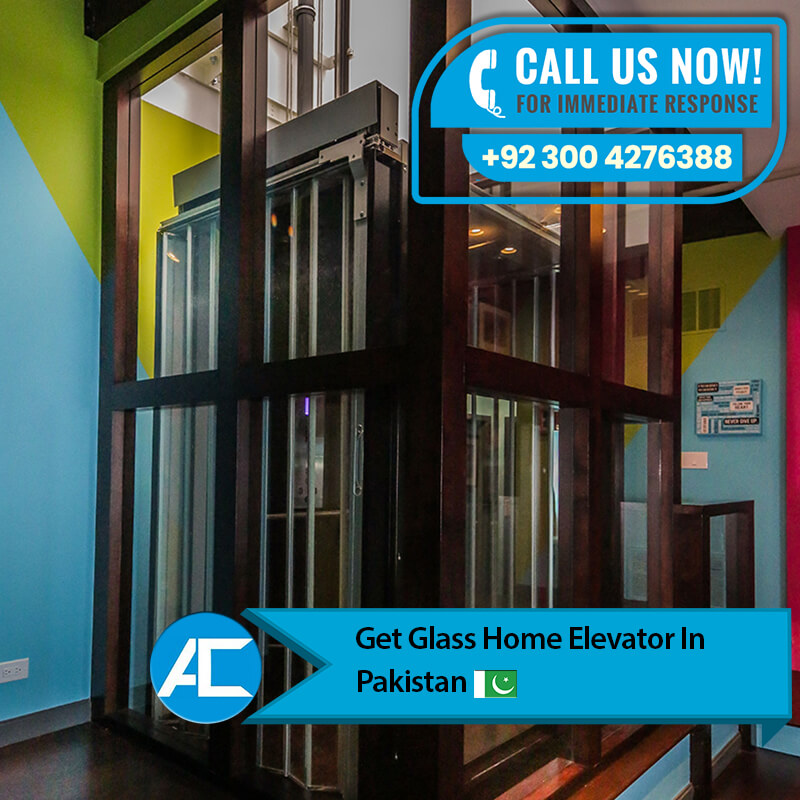 If you want to install a home elevator that not only makes life easier but also gives a classic look to your home then the glass elevator is an inspired choice for you. The breathtaking and simplest elevators that may be a perfect match for your home is the glass elevator. This design gives panoramic views and easily fit in every home style.
There are some common things you should understand before deciding to install a glass elevator, the first of which is size. The smallest elevator is about 30 inches in diameter. They are suitable for smaller spaces and can be install almost anywhere in the house. They can hold up to one person and weigh up to about 450 pounds.
If the elevator is build for an individual person who is unable to walk that needs a wheelchair, then you consider a wider elevator of at least 50 inches in diameter.
About the Company
Access Technologies in Pakistan has been a leader in automation, security, and also access solutions since 2010. Everything we do is for you and we will prioritize what you need to do to get you on track. We sincerely thank our customers and strategic partners who have long-term business relationships with us. In addition, For more detail please contact us.