Automatic boom barriers provide security at the entrances and exits of industrial units, offices, corporate homes, residential areas, parking lots, toll plazas, etc. Automatic barriers can be used to successfully control pedestrian and vehicle traffic. It can be used for better security. The wide range of lengths and accessories available ensures that all installation requirements are met.
There are a variety of technologies, automatic boom barriers. One of them is electromechanical, which is widely used due to its reliability. Other technologies are usually manufacturer-specific. These electromechanical devices are equipped with a drive unit that allows continuous operation without generating heat, so the motor arm barrier can operate continuously within a dense demand ratio.
Features Of Boom Barriers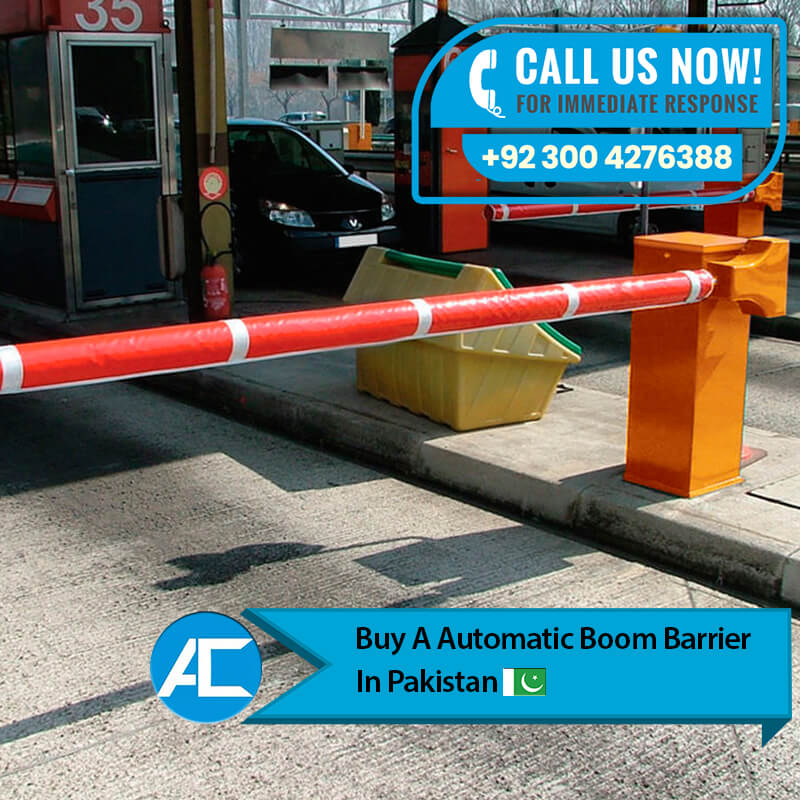 A wide range of applications such as parking, apartments, tools, and industrial entrances
Suitable for boom lengths up to 8.4 m. Open up to 16.8 m can cover two obstacles as master/from
The highly compact size has extremely muted operation
Rugged steel construction with an anti-scratch coating and resistance to severe weather conditions
It can be integrate with a variety of accessories and access control systems
Very reliable and maintenance-free. Tested and distributed around the world
Release manually in the event of a power failure. Some models of battery backup facilities
Working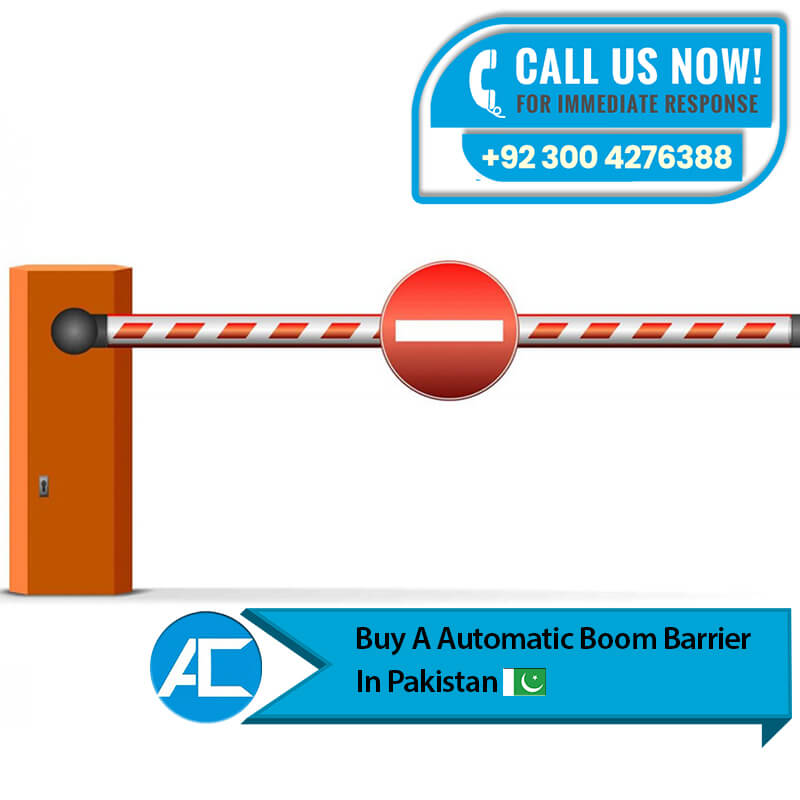 The boom barrier is cause by an obstacle arm that rotates at a fixed point. It has an AC motor, transmission, locking plunger, and balance spring. The AC motor is robust and powerful enough to lift the mounted barrier arm and move vertically. By supplying power to the motor, the motor rotates the gearbox, moving the balancing channel from the horizontal position to the vertical position and vice versa.
The transmission has a high carrying capacity and thermal radiation. The balancing spring does not lower the barrier arm. The locking plunger enters the locking device smoothly and freely. The boom barrier ranges from 2m to 6m and the operating temperature ranges from -20 to 80C, allowing use in different climates, with operating voltages ranging from 110 to 220 V.
The LED makes it easy to understand the direction and work of obstacles.
Benefits of Boom Barrier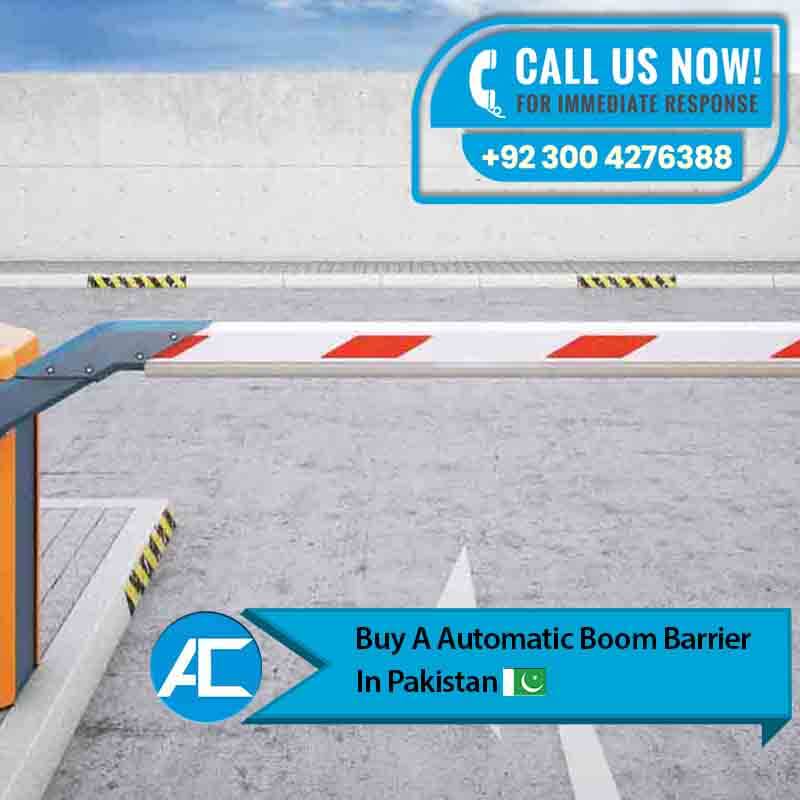 Boom barriers are reliable, improve safety, and control traffic flow, providing instant privacy from unauthorized people entering. They are very durable and durable. They can also withstand a lot of wear and tear, with low maintenance costs and high space efficiency.
Thanks to the obstacle detection system, if an obstacle is detect, the barrier can move upward.
The automation zone offers boom barriers using the latest trending technologies such as LED boom barriers, RFID boom barriers and improved all functions.
About the Company
Access Technologies in Pakistan has been a leader in automation, security, and also access solutions since 2010. Everything we do is for you and we will prioritize what you need to do to get you on track. We sincerely thank our customers and strategic partners who have long-term business relationships with us. In addition, For more detail please contact us.