The Vertical Cargo Lift in Pakistan is driven by electrical and hydraulic systems and moves along rails.Equipped with one or two hydraulic cylinders to keep the machine running smoothly.Vertical cargo lift is a kind of auxiliary lifting device with solid steel structure and load-bearing capacity. It can be used in various workplaces, including warehouses, factories, docks, construction sites and some freight centers. High-strength load capacity with custom platform dimensions. This article will explain why vertical cargo lift in Pakistan are the best loading solution for construction sites.
Vertical Cargo Lift Installation and Control
Installed in a pit or on the ground.
Control panels on the ground floor and the top floor.
Characteristics and Advantages of Vertical Cargo Lift
The vertical cargo lift used on the site can be installed against the wall, and there is a door on the wall to remove the building materials from the lifting platform. The platform's custom size and loading capacity can serve different work sites, and it can control the lifting process of the lift on the ground and on each floor. With a little training in operating methods and safety rules, operators or workers can use hoist to assist construction work, save labor and increase efficiency.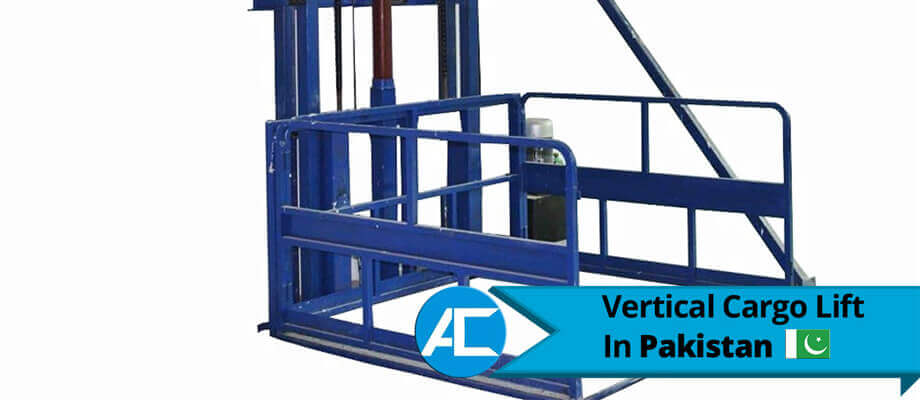 The standard configuration
Use high-strength H-shaped steel material as the rail structure.
1 or 2 high resistance hydraulic cylinders.
Manual lowering valve on the machine.
Anti-rust and anti-corrosion coatings.
Digital display panel on each floor.
Emergency stop: lifting can be stopped immediately.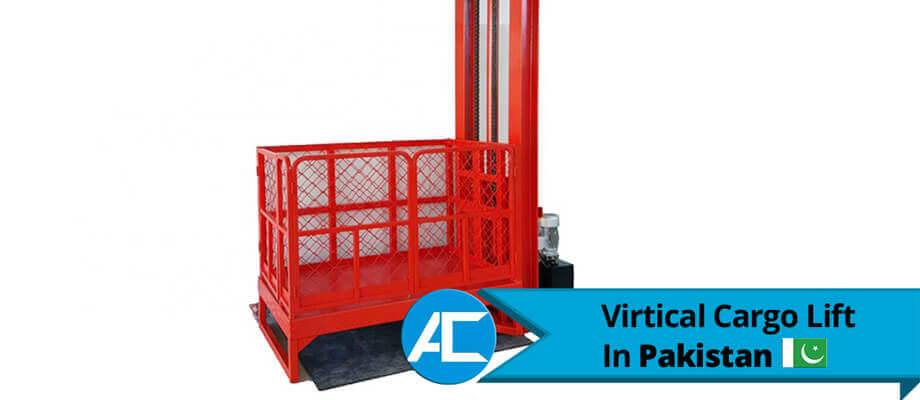 How elevators use energy
Vertical cargo lift are all about energy. To move from the floor to the 18-story stairs, you must overcome the downward force of gravity to transfer weight. The energy you consume in this process will be converted to potential energy, so climbing up the stairs will increase or decrease the potential energy.Vertical cargo lift  is  an example of the energy conservation law being implemented. Even if the top of the building looks no different, you do have more potential energy on the top of the building.
About company
Access Technologies in Pakistan has been a leader in automation, security and access solutions since 2010. Everything we do is for you. We will prioritize what you need to do to get you on track. We sincerely thank our customers and strategic partners who have long-term business relationships with us.For more Please detail contact us.