Aging is a natural part of life. It can start to be difficult to do simple tasks, even at home. However, whether they are older people or people with physical disabilities, they all make up their lives and their homes.
With the advancement of technology, it is possible to have different types of lifts or elevators for your home to allow them to continue living in a multi-level home.
Companies, like Access Technologies Elevators, can assist you in this process and move into your home. Disabilities or age should not prevent those closest to you from having limited mobility in their own home.
If you're considering looking for a home lift for the seniors in your family, here are some tips for choosing the right one for you.
Consider Your Home Lift
First of all, you need to consider what type of elevator is suitable for the home you have. Your home's infrastructure may prevent some types of elevators from being used or built. Making changes or adding certain elevators to your home can be more expensive and require more changes.
Find out which type of lift can be easiest to add to your home and look at them carefully before making major changes to your home. Mobility is important, so find the best way structurally too.
Elevator Consider Ease of Use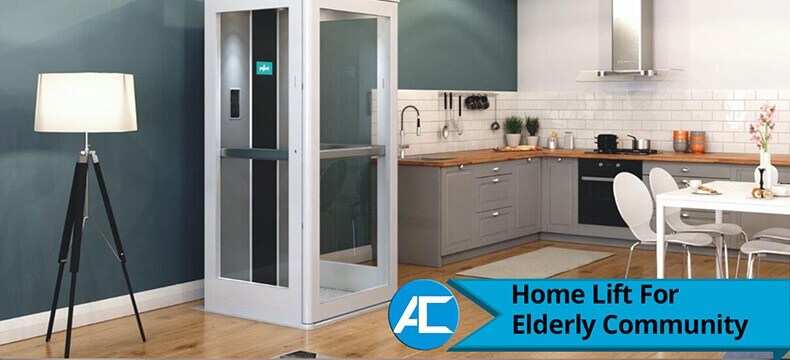 The type of elevator you use will bring many benefits, so be sure to choose one that is easy to use and not complicated or difficult to control. Many features ensure that this is possible.
The purpose of a new elevator is to make a more accessible way of getting around. Make sure the lift you choose is easy to access and control. Technology may not be your forte, but you have the power to make it easy.
Consider Elevator Options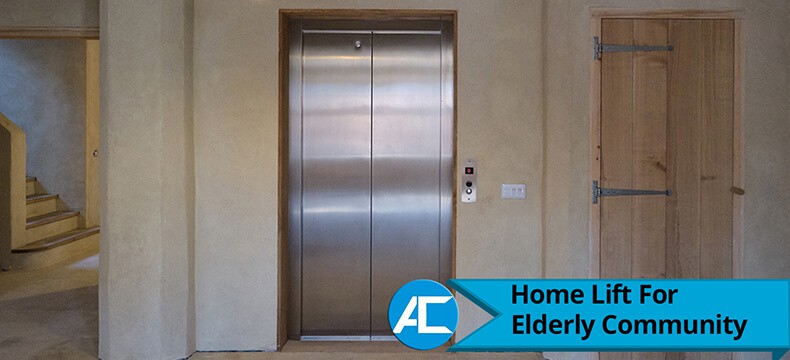 The types of elevators you can incorporate for your home can also vary. There are many types to consider that can be overwhelming. Some of your options may include stairlifts, bathroom lifts, and home elevators. Make the best and most careful choice for your home or community for those who need it in your life.
The fact that you or your relative are falling due to age or disability means that there should be limitations in your own home.
Access Technologies Elevators have elevators and elevator options that may be unique to your needs. Choosing what is best for your relative or older self can depend on quite a few factors.
Some of these factors may include your home, the ease of use you need, or the many options companies can offer you. The elevator home you choose for the senior community or life member can make a big positive difference in ease of living. Make that change today and help make a change in your home for an easier life and mobility. Contact Access Technologies Elevators for a quote or information today!
About the Company
Access Technologies in Pakistan has been a leader in automation, security, and also access solutions since 2010. Everything we do is for you and we will prioritize what you need to do to get you on track. We sincerely thank our customers and strategic partners who have long-term business relationships with us. In addition, For more detail please contact us.