Glass elevator has some different models for your hove, with final forms and functions. With a clear cab and self-supporting housing, these impressive elevators are the latest to offer a modern look and feel. They are true masterpieces of art and engineering and are designed to blend into existing buildings. Most glass elevators are modular systems, completed as a stand-alone structure, without the need for hoist construction.
Residential Glass Elevator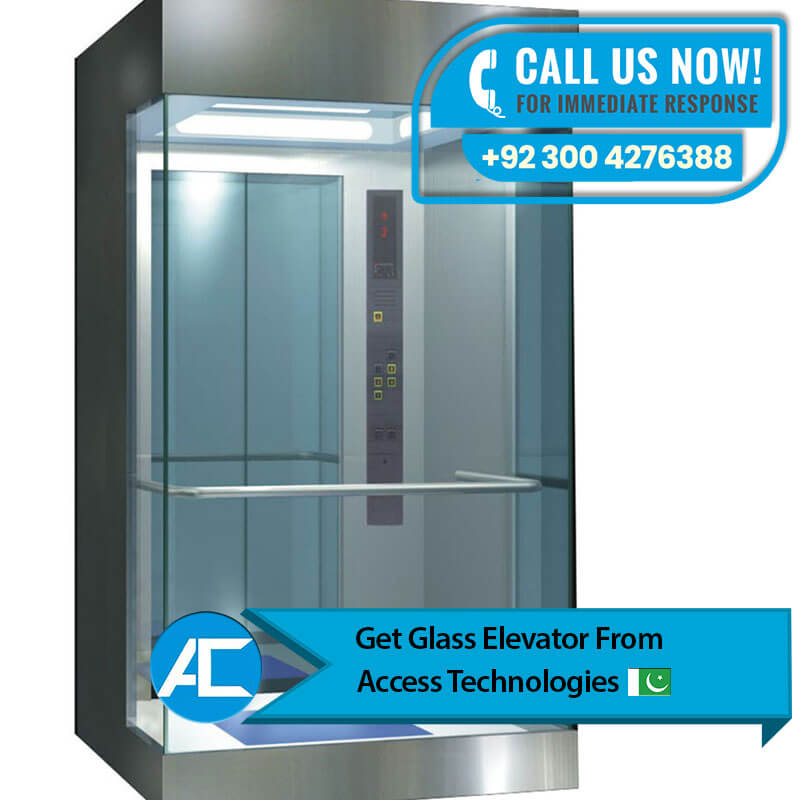 When you consider the design of your home, you may not have thought about adding elevators. Many homeowners consider elevators to be a luxury and unnecessary supplements, and in reality, they are a great investment.
Glass elevators not only adds value to your home but also make your living conditions much simpler. It's much easier to think about taking to you're home, your child to bed at night, or lifting groceries to one or two floors. In addition, adding elevators to your interior design will make your home more convenient and wheelchair-friendly, helping friends and family with reduced mobility. In the national elevator, we offer affordable and stylish solutions to these problems in the form of glass residential elevators.
Functionality And Style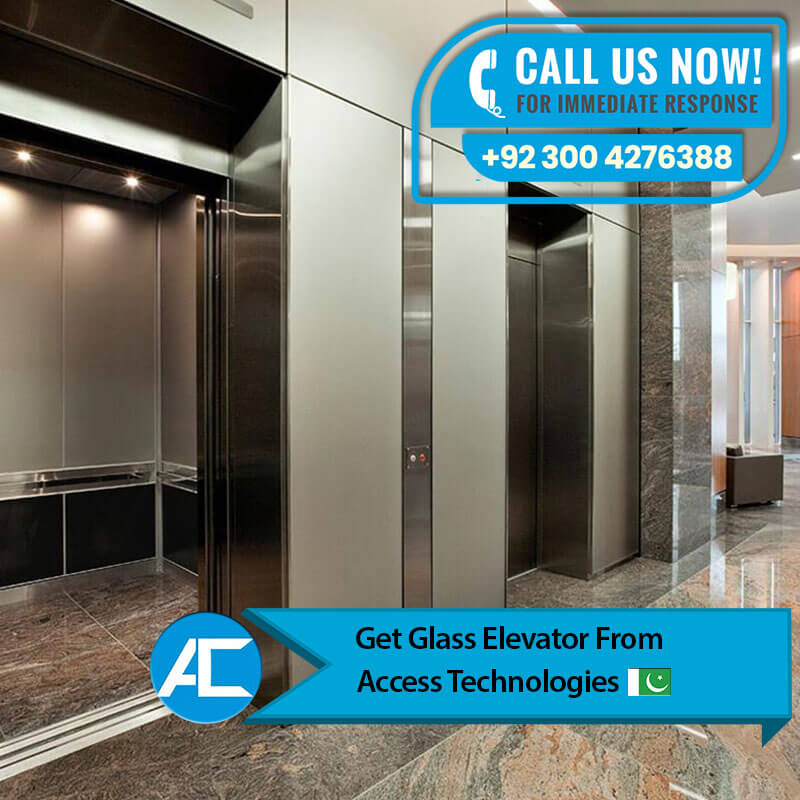 The glass elevator adds functionality and style to your home, all of which are very personal, so an exciting new glass elevator is ideal for you. These are designed to be integrated into your home to fit the decoration, typically in applications from 2-6 stations and a maximum travel distance of 40 feet.
Our glass elevators come in two exciting shapes; Round glass lifts and octagonal elevators consist of panels. Acrylic is 20 times stronger than glass, so these elevators are very reliable and reliable. In addition, our glass home elevators include steel lifting lanes and cab frames, as well as clear interiors.
Commercial Glass Elevator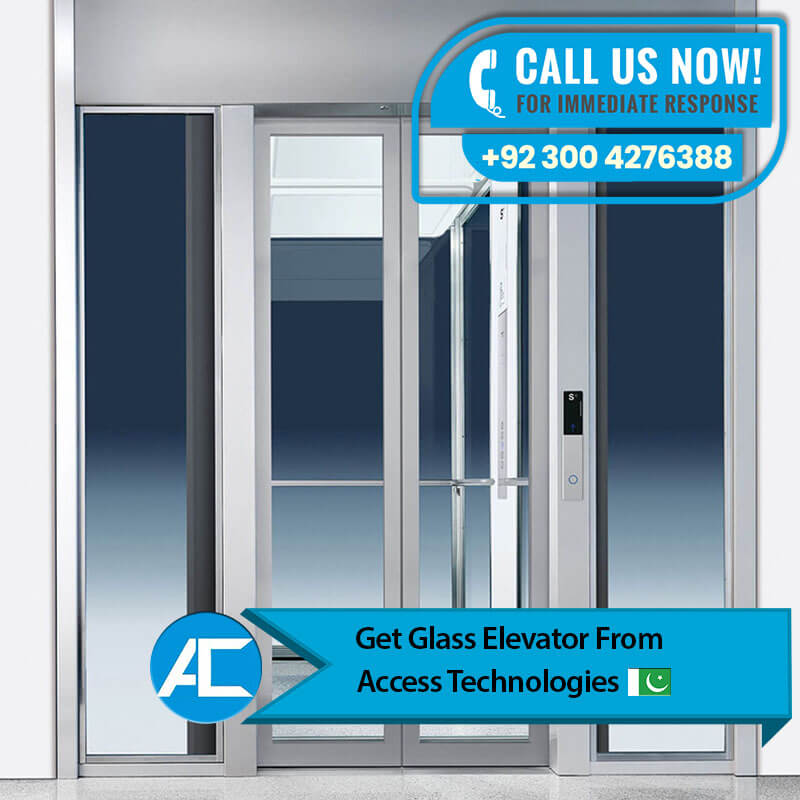 Commercial glass elevators are the first choice for architects and builders because they give luxury brand stores and shopping centers an elegant look. Famous luxury brands such as cars, or luxury fashion need to showcase their products. These showrooms were create with the help of professional interior designers who make the most of the space and create a pleasing environment. This gives their high net worth clients a sense of luxury. So why is the elevator different in the environment? Your customers take the elevator in the showroom, so why not have something to wow them and provide them with the ultimate luxury. Get the perfect glass commercial elevator design for your chic store.
About the Company
Access Technologies in Pakistan has been a leader in automation, security, and also access solutions since 2010. Everything we do is for you and we will prioritize what you need to do to get you on track. We sincerely thank our customers and strategic partners who have long-term business relationships with us. In addition, For more detail please contact us.