Access Technologies Elevator is your full-service facility located in Pakistan. Our work takes us throughout all areas providing you with 24-hour emergency service, repair and maintenance, cab interior modernization, and new installations.
We have many years of experience in the field of repair, remodeling, and retrofitting elevator systems. Our goal here at Access Technologies Elevators to be your one-stop elevator service providing you with exceptional and affordable services. You should never have the need to look elsewhere.
Home Elevator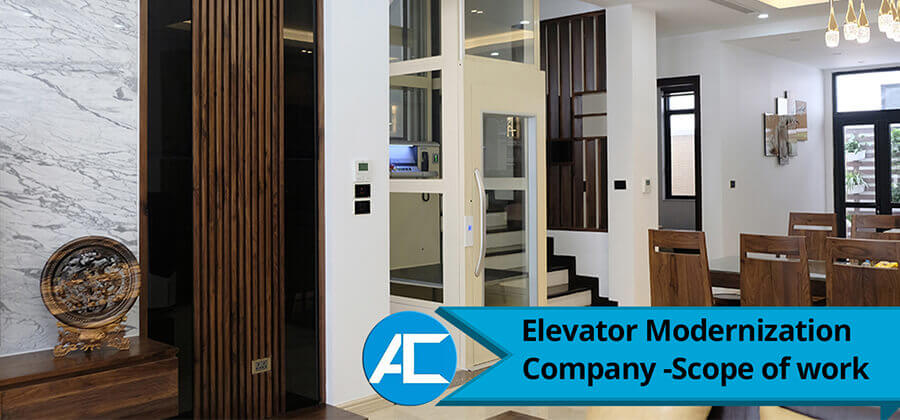 At Access Technologies, Elevator Systems we not only install and service commercial elevators we also install and service home elevators as well. Home elevators are different than commercial elevators in that they are smaller and are usually designed to complement a home's interior.
The typical home elevator is only about the size of a standard closet and usually can hold up to three or four people or one person in a wheelchair accompanied by another person. Home elevators can be added to an existing home or a new construction project and can increase your home's value making up for the cost of the elevator itself in most cases.
So whether it is for accessibility or convenience a home elevator may very well be the solution for you, one that takes your home to a whole new level.
Access technologies, Elevator Systems is the only Inclinator Authorized Dealer in the Tampa Bay Area enabling us to offer our customers high-quality handmade home elevators as well as vertical platform lifts, dumbwaiters, and home waters. Inclinator elevators are known for their aesthetic design and reliability and can be found in more homes than any other brand throughout Pakistan.
In addition, offer 3 types of drive systems, 26 different door configurations including doors on up to 3 sides, as well as many other features and accessories. If it is high-quality craftsmanship you are looking for coupled with professional installation and service, then you have come to the right place.
Modernization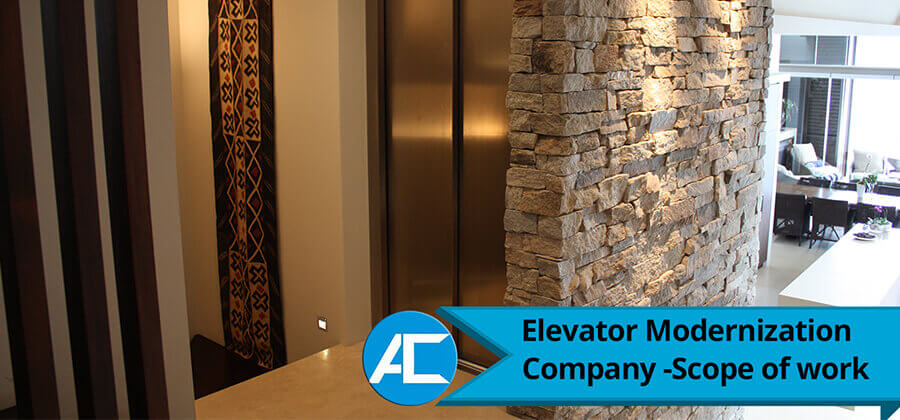 As the elevator ages and equipment become increasingly difficult to find or replace, along with code changes and deteriorating ride performance, a complete overhaul of the elevator may be suggested to the building owners.
A typical modernization consists of controller equipment, electrical wiring and buttons, position indicators and direction arrows, hoist machines and motors (including door operators), and sometimes door hanger tracks.
Rarely are car slings, rails, or other heavy structures changed. The cost of an elevator modernization can greatly range depending on which type of equipment is to be installed, and which company is chosen to do the job. Our prices at Access Technologies Elevator are very competitive, and unlike some companies, we use all non-propitiatory equipment that can be maintained and serviced by any company.
Modernization can greatly improve operational reliability by replacing mechanical relays and contacts with solid-state electronics. Ride quality can be improved by replacing motor-generator-based drive designs, with newer technology providing near-seamless acceleration and deceleration. Passenger safety is also improved by updating systems and equipment to conform to the current code.
We also offer incredible package deals at even further discounted prices along with a purchase of a cab interior modernization, so if you are in need of a mechanical and cosmetic update this is your one-stop elevator optimization option.
About the Company
Access Technologies in Pakistan has been a leader in automation, security, and also access solutions since 2010. Everything we do is for you and we will prioritize what you need to do to get you on track. We sincerely thank our customers and strategic partners who have long-term business relationships with us. In addition, For more detail please contact us.