Cargo lift is the most used lift and elevators in the world. There are different types of cargo lifts, they are different on the basis of their size and cost of a lift installation. Each has its own job for lift the weight. Access Technologies produce lifts and elevators in Pakistan. We also provide our best services in Pakistan to improve the safety of peoples and goods at affordable prices.
Heavy cargo lifts in Pakistan includes different sizes of structure that cannot be broken into small size of pieces. Access technologies products help to move very large and heavy things. As a result, we are the top producers of cargo lift in Pakistan.
Reasonable Price In Pakistan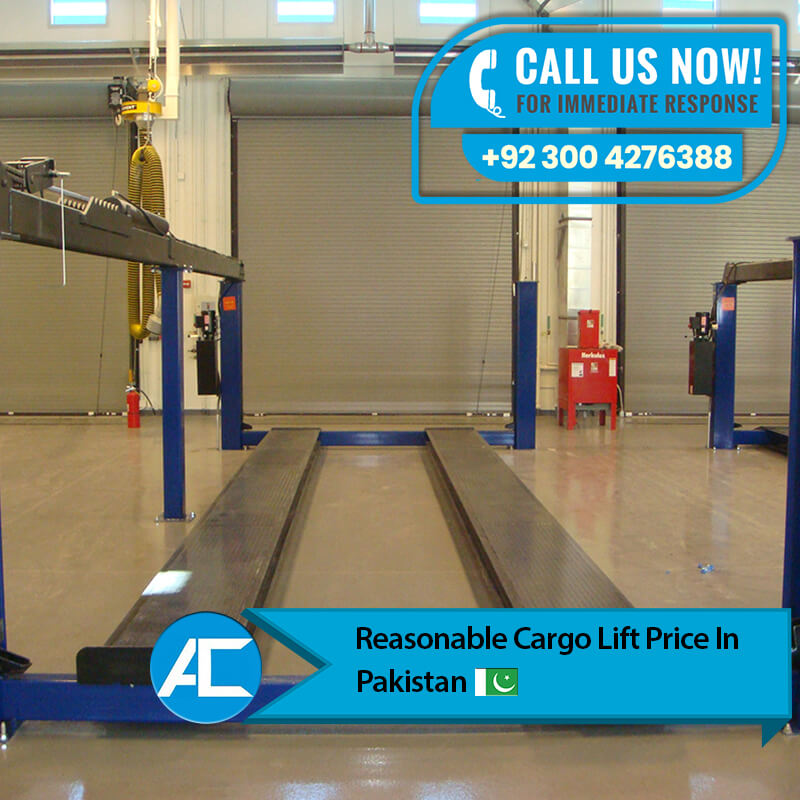 There are many producers and suppliers company in Pakistan that provides lift installation services. Access Technologies are the top elevator suppliers in Pakistan, with reasonable and affordable prices. Many elevator companies in Pakistan design different types of elevators at different prices.
Access technologies offer reasonable and affordable elevators in Pakistan. In addition, you can order different and customized cargo lift sizes. The prices of the goods depend on the weight and size of the goods.
In short, we can say that elevators prices in Pakistan are different for all types of products, However, Access technologies offer the lowest price in Pakistan according to the size of the products.
Safety Of Cargo Lift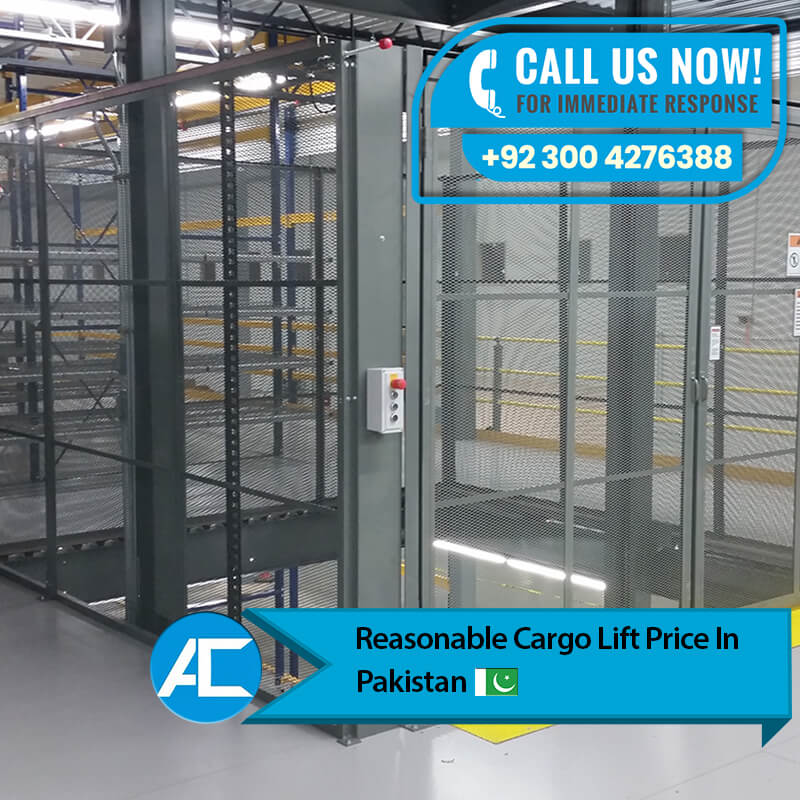 Elevators and lifts are mainly concerned with the advance safety of cargo lifts. Assurety of security is the first priority of Access Technologies. That why elevators work on the top floor of Pakistan, and the best cargo lift. The most important thing, we guarantee the safety of the lift and elevator. To be safer, we have a team of experts for the maintenance and manufacturing of lifts. Access technologies team focuses on the safety of lifts and elevators to manufactures the best lifts in Pakistan.
About the Company
Access Technologies in Pakistan has been a leader in automation, security, and also access solutions since 2010. Everything we do is for you and we will prioritize what you need to do to get you on track. We sincerely thank our customers and strategic partners who have long-term business relationships with us. In addition, For more detail please contact us.