We will work diligently to find the perfect Building Lift for you. Combining universal design and elegance, we can make your Building Lift a reality!
To The Top will help you incorporate a Building Lift into your new home or your existing home. Building Lift has also been found to add at least 10% to your home's value, and builders know a home elevator helps sell homes fast. While a Building Lift may be a luxury today, it could be a necessity tomorrow. The ultimate in convenience living is waiting for you – call today!
Come test ride a Building Lift in our showroom in Lahore. You'll be amazed at how affordable and user-friendly a Building Lift can be.
We proudly work with:
Home Owners
Home Builders
Architects
General Contractors
To ensure your project is managed on schedule and within budget, our construction managers will work for hand in hand with you and your project managers. The Top offers design assistance, on-site project management, and a team of factory-trained installation and service technicians.
Numerous Options:
Installation is available for the new home construction or existing homes. Several different cab configurations available including custom cab sizes to fit smaller spaces at no additional charge.
Ultimate Mobility:
We carry the top-rated brands at the lowest prices. All Building lifts come with a full 3-Year warranty. Our Building lift allows 50 feet of travel, weight capacity. of a 1000 lbs., and come in several different cab configurations.
Our installation technicians are highly trained experts who will not only install your Building lift but train you to safely operate it
Services Building lifts Needs: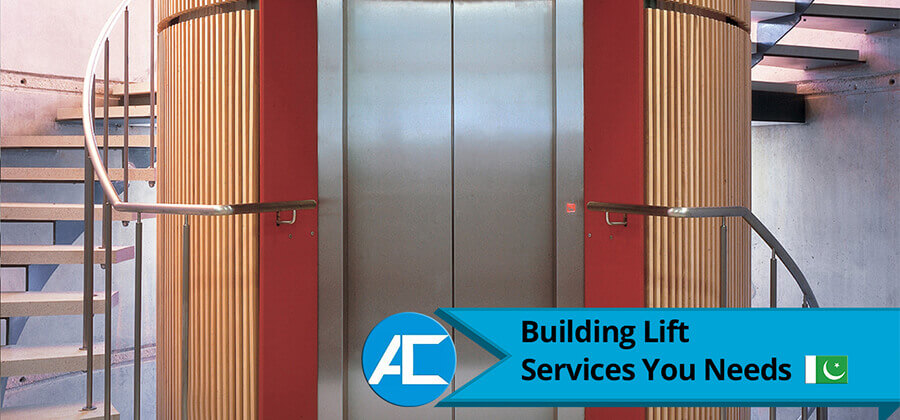 Preventative Maintenance Agreements
Modernization
New Installation
Repairs
Preventative Maintenance Agreements:
The company offers a wide variety of Routine Maintenance Agreements.
There are two types of Maintenance Agreements:
Limited Service (Oil & Grease)
Full Maintenance Service (Includes Regular Hour Service Calls & Annual Safety Test)
Once we know what type of Maintenance best fits your needs & budget, together we will decide how often you will need service. Building Lift offers the following Scheduled Maintenance Calendar:
Monthly
Bi-Monthly
Quarterly
Semi-Annual
Annual
Modernization:
Whether your building elevator equipment is obsolete and inefficient, or the elevator cabs, doors, and fixtures are worn out and unattractive, we provide a complete renovation or just a "facelift" to your existing equipment. We use only "non-proprietary" elevator controls in all of our installations and provide fast and reliable service.
New Installation: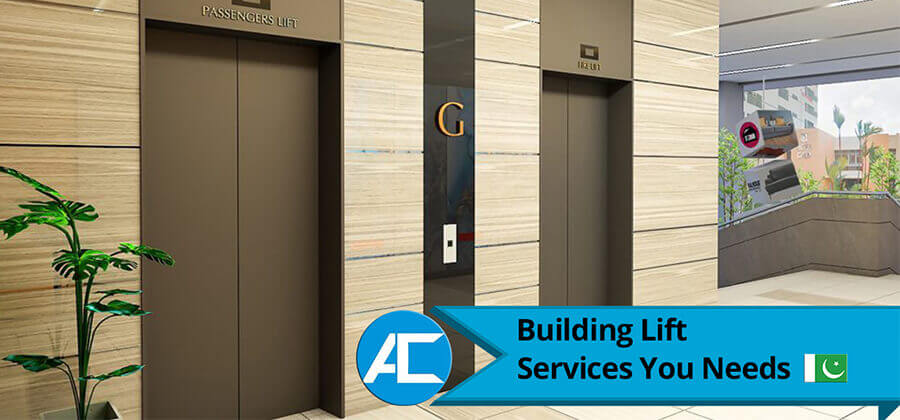 Company provided and installs a variety of products designed to fit your needs. Below are just some of the types of equipment we can install:
Vertical & Inclined Platform Lifts
Hydraulic and cable type Residential Elevators
Stairway Chair Lifts
Complete Traction & Hydraulic Elevator Packages
Repairs:
Our highly qualified technicians are able to maintain and repair all types and brands of elevator equipment. We will provide quotes for your repairs & we will save you money by doing it right the first time.
About the Company
Access Technologies in Pakistan has been a leader in automation, security, and also access solutions since 2010. Everything we do is for you and we will prioritize what you need to do to get you on track. We sincerely thank our customers and strategic partners who have long-term business relationships with us. In addition, For more detail please contact us.