Automatic road blockers are hydraulically powered by lifting and lowering cycles, which operate for much less time than more common methods of operation, which rely on gravity to pull the road blocker into the lower position. The drive plate or deck plate is made of a 1 cm thick steel grid plate that provides strength, plus non-slip quality for safety. The flushing mounting frame is constructed from a gentle steel channel section and has greater strength than traditional box segment structures, and the entire component is galvanized to ensure decades of rust and corrosion protection. The front skirt section of the barricade is in yellow and black Chevron as the standard color, which is very visible and can be immediately recognized, but we can provide any color of the circuit blocker to suit your site.
Security Road Blocker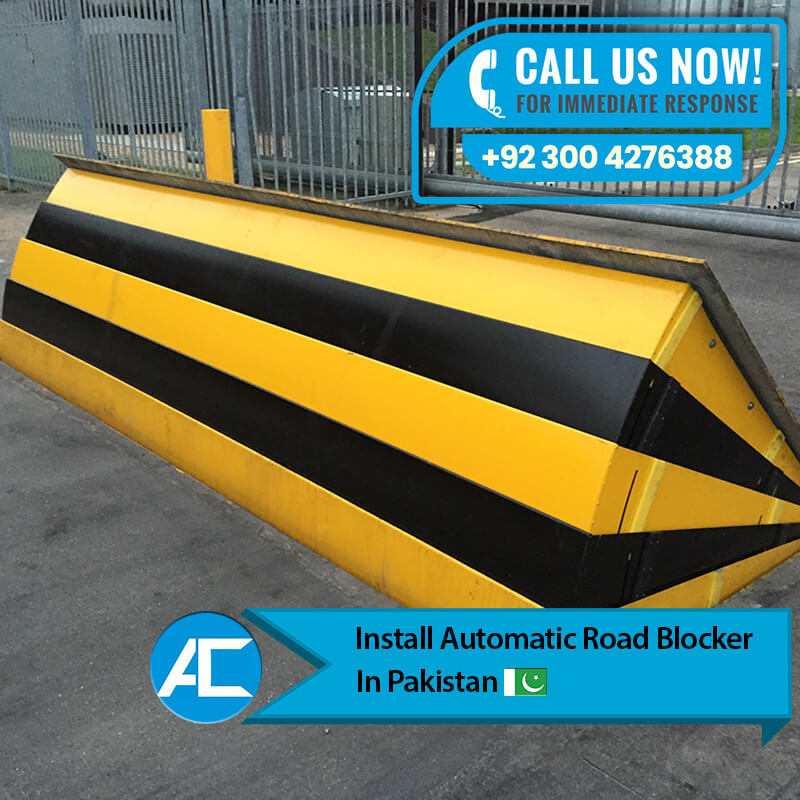 When a valid signal is sent, the device's electronically controlled heavy spike barrier rises high on the ground. After sending a valid signal, it plays an important role to stop illegal and illegal vehicle violations at the entry and exit points of high-security premises. With a steel design coated with tescon 4S, the safety blocker ensures great safety and prevents any corrosion or corrosion.
Hydraulic Road Blocker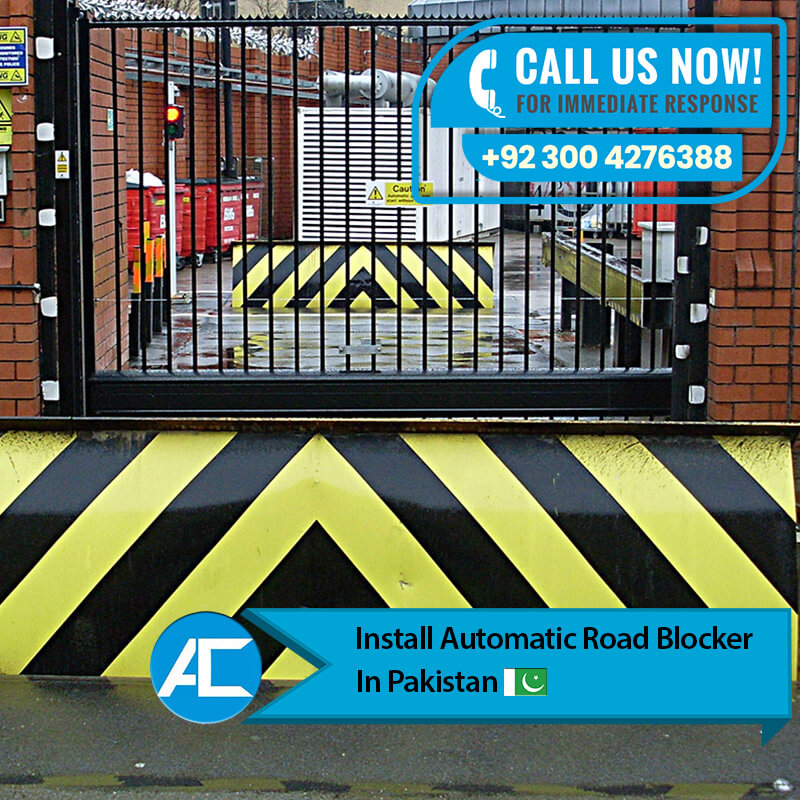 If you are in urgent need of a hydraulic blocker, check the safety system. Our products comply with the highest industry standards, and their rugged rigid buildings are popular with ordinary customers. Hydraulic road blockers offer different sizes of service to many customers around the world. Access Technologies security systems are a leader in providing a wide range of automatic circuit breakers at the most pocket-convenient speeds.
Features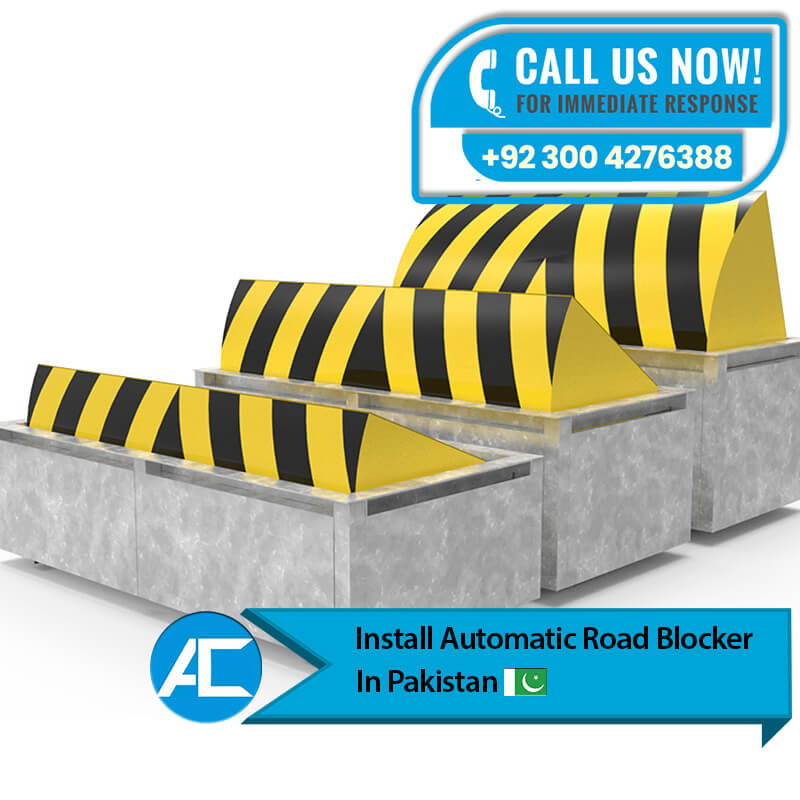 In the event of an impact, the high-strength limiter protects the hydraulic system from damage
The standard rise and fall times are between 3 and 5 seconds
Emergency manual overwriting of the system in the event of a power failure
Compatible with all types of access control and security systems
Complete galvanizing frame and blocker unit finished with paint
IP55 Rated Control Panel Housing 100% Tax Rating
Heavy 10 mm thick Duba anti-slip top plate
Continuous welding frame
In-place casting foundations minimize installation costs
A wide range of points are available to complete the points of promotion
About the Company
Access Technologies in Pakistan has been a leader in automation, security, and also access solutions since 2010. Everything we do is for you and we will prioritize what you need to do to get you on track. We sincerely thank our customers and strategic partners who have long-term business relationships with us. In addition, For more detail please contact us.