The main activity of the CARGO-LIFT also known as freight lifts  is to carry out research and development work on the creation of trucks, as well as the production of standard lifts. Also have several obvious advantages.
Types of cargo lifts
– Mine lifts
– Cantilever lifts
– Double mast lifts
– Platform lifts
– Hydraulic lifts
Mine Cargo Lifts
If there is a need for vertical movement of goods between floors or to a certain height, mine hoists are use. They are install, as a rule, outside the building and close from external influences with the help of a fence attach to the mine. In this case, the upper part of the shaft is equipped with a canopy.
Thus, the installation of a mine freight elevator occurs at no additional cost, which is usually associated with the construction of an external enclosure.
Due to its versatility and excellent operational characteristics, mine-type freight elevators have been widely used both in agriculture and in industrial sectors.
Cantilever Cargo Lifts
Vertical movement of goods is impossible without the use of special lifting mechanisms. Depending on the level of carrying capacity and cargo dimensions, the lifts may differ in type.
One of the most economical types of lifts is consider to be cantilever freight lifts, the hallmark of which is the low carrying capacity and small dimensions of the cargo platform. Their use is optimally suite for loading from different sides, except for the one that borders the carrier mast.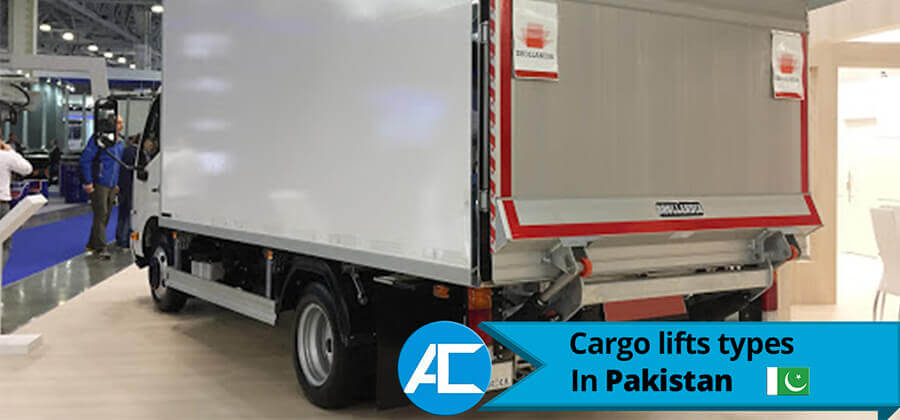 In addition, the price of cantilever lifts is significantly lower compare to mine or twin-mast lifts with identical parameters.
Therefore, the installation of cantilever lifts is especially recommended for lifting goods in the floor openings of small rooms and mezzanines, as well as for replacing obsolete freight elevators after dismantling them using ready-made elevator shafts.
Double Cargo Lifts
To move goods to a certain height in the vertical direction, the use of special lifting equipment is necessary. Often in construction situations arise when it is necessary to move a cargo of large dimensions.
In such cases, double mast lifts are recommended for use.
The installation of double mast type lifting equipment is optimally suited for indoor use and can be carry out in openings, ceilings, as well as free after the dismantling of obsolete freight elevators of the mine.
In addition, the installation of double-masted forklifts is appropriate when there is a need to move goods of large dimensions and mass, but there is no possibility for the use of cantilever single-mast lifts.
The equipment of freight elevators may include platforms for loading from several different sides.
Platform Lifts
One of the modifications of cargo lifting mechanisms is platform lifts. This type of lifting devices is intend for use in workshops. At wholesale depots and warehouses and is also use for lifting goods. The mass of which corresponds to the technical capabilities of the equipment.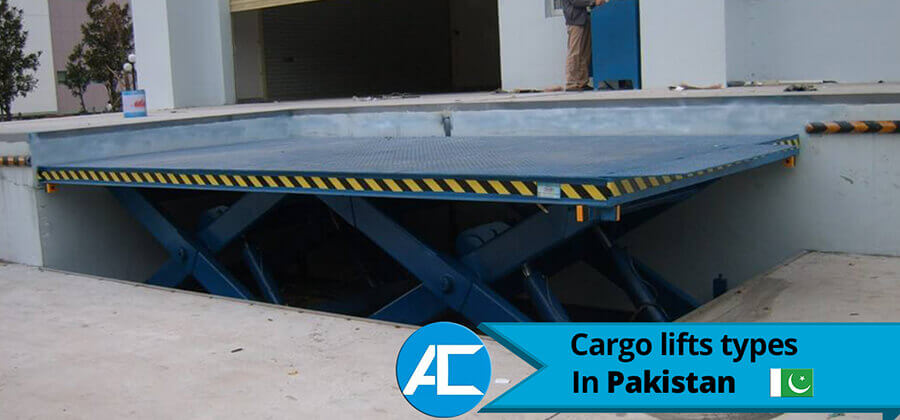 The main difference between platform-type lifts from other similar devices is to equip them with a special loading platform instead of the traditional loading cage.
In addition, a special balancing system is include in the equipment of the lift. Which is responsible for the correct horizontal position of the platform with the load. Regardless of how the transport cargo is located.
A feature of installing a platform-type freight elevator is its simplicity and also cost-effectiveness: the device is mount directly on the elevator shaft and does not require the construction of a special frame.
Platform cargo lifts equipped with a platform are more versatile than other similar mechanisms, as they make loading possible from all four sides.
Hydraulic Cargo Lifts
Lifting equipment has been use by humans since ancient times. But hydraulic lifts have become available precisely thanks to technological development, greatly simplifying most construction and loading processes.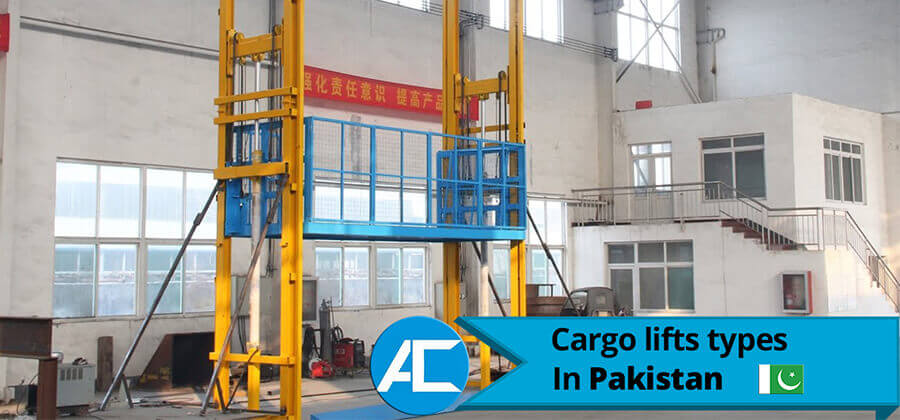 But if previously the hydraulic construction hoist was use mainly in mines. Today hydraulics is indispensable in almost all types of lifting work.
If you need to unload goods and place them in warehouses, in agriculture, for transportation or repair of goods and in various industrial fields or mining operations. Therefore, the production of hydraulic lifts is consider one of the most popular areas. Also the price of hydraulic lifts depends on their technical indicators, but may include the cost of additional equipment:
• Sliding grates or rolling shutters.
• Fence loading platform structures of various types. They are installing all places of each loading and unloading also.
• External mesh fencing, ensuring the safety of the working area around the lift.
• Installation of doors through which unloading or loading processes will take place.
About Company
Access Technologies in Pakistan has been a leader in automation, security and also access solutions since 2010. Everything we do is for you and we will prioritize what you need to do to get you on track. We sincerely thank our customers and strategic partners who have long-term business relationships with us. In addition, For more detail please contact us.