People across the country and around the world are aging. also, many older people tend to live in older homes which may have steep stairs or other structural features that are difficult for aging bodies to navigate safely. so for this, there is a potential solution you need to install high-quality automatic lifts.
For homeowners who are in the market for a residential elevator, they may want to consider the Access Technologies elevator. The Access Technologies Corporation has extensive experience in the design and manufacture of home elevators because it first made residential and commercial elevators even before it expanded into the design and production of elevators that are suitable for high-rise buildings.
Access Technologies Pakistan is a top elevator manufacturer and providing high quality and reliable lifts to Pakistan for many years also we are a top elevator company in Pakistan.
We use the latest technology to make these products, so our products are not only safe but also efficient. These include daily passenger lifts, cargo lifts, hydraulic lifts, and even kitchen lifts. In addition, whether you are looking for stylish, modest designs, or simple budget-friendly options, our company can meet your requirements.
These automatic lifts are conventional traction lifts as they move up and down the lower and middle floors. It is used for motorized support with high load and improves the old method in which the lifting of the motorized support depends on manual control. This system applies a high precision bypass motor to match the flow rate of 4 lifting cylinders and also allocates bypass gases to perform automatic lifting.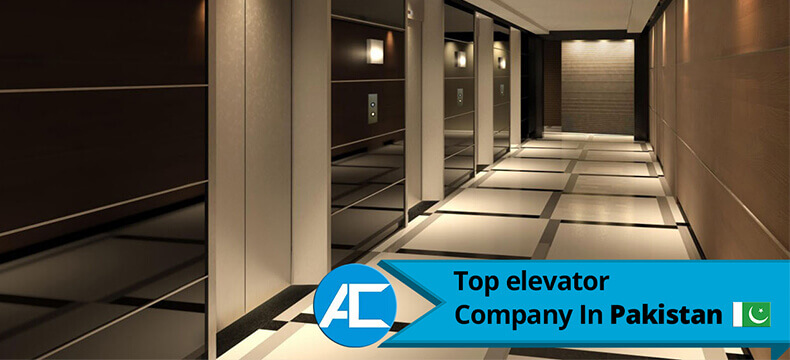 In addition, our company has successfully installed access technologies in various homes, workplaces, shopping malls, and much other public and private buildings. We welcome feedback from our customers to improve the quality of our products. Therefore, you can add various features to your elevators according to your needs.
Access Technologies Pakistan has hired a skilled team of workers from around the world to manufacture safe and reliable products. Our company is a mixture of the latest technology and professionals. Access Technologies attracts highly qualified engineers from around the world to bring you the best products.
About the Company
Access Technologies in Pakistan has been a leader in automation, security, and also access solutions since 2010. Everything we do is for you and we will prioritize what you need to do to get you on track. We sincerely thank our customers and strategic partners who have long-term business relationships with us. In addition, For more detail please contact us.