Automatic Road Blockers are designed to provide an impact barrier when entering vehicles, making them ideal for "high security" locations. These facilities can range from anti-terrorism protection to parking lots to defensive sites.
Features About Road Blockers
In the majority of the cases, Road Blocker works more or less with a source of electrical power. These generally constitute a significant energy consumption, which can be close to 400 V as a defined standard.  In most cases, the blockers are quite heavy since their main task is to stop vehicles, which could move very quickly while weighing several tons at a time. Their power characteristic is also offered in a three-phase system, which can provide a very high energy consumption.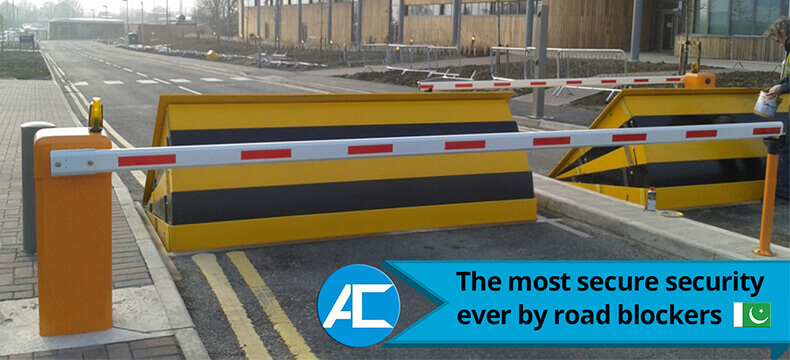 In addition to that, there are several varieties of blockers that anyone can hope to buy as needed. For example, in the case of effectively covering a larger area, an appropriate choice would be to install terminals, which can function as massive blockers operating in all directions, except for their shape. They can ensure that such large-scale energy consumption does not occur while ensuring the necessary application of security and safeguarding by equal measures. other types of road blockers automatic tire killers, Power beam.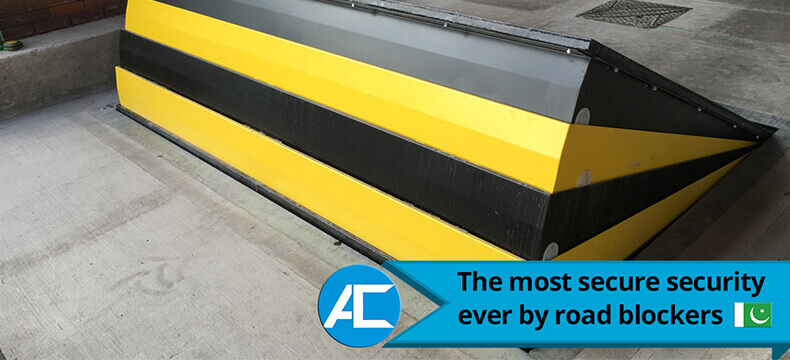 Road blockers are essential for any very important building, or property structure that can be protected at any cost. With the rise of terrorist activities, which can come from any direction and at any time, protection takes many forms. In such circumstances, these machines would play a vital role in being the first line of safety.
Why Choose Access Technologies
More than 9 years of experience in automatic door installation and maintenance, independent of the door company, which means we can choose the right product for you. We provide automatic doors for homes, hospitals, colleges, universities, shops, offices, and banks.
About the Company
Access Technologies in Pakistan has been a leader in automation, security, and also access solutions since 2010. Everything we do is for you and we will prioritize what you need to do to get you on track. We sincerely thank our customers and strategic partners who have long-term business relationships with us. In addition, For more detail please contact us.