Stair lifts In Pakistan were design for people that have a hard time getting up and down the steps. Stair lifts are the best option for someone living in a multiple level house that needs help climbing stairs. Once the Stair lifts install into your house you can easily fold it up when it is not being use so that it isn't in the way.
Types of Stair Lifts
There are different types of stair lifts. It all depends on the type of stair lift you are looking for. There are many different companies that sell stair lifts. Each company is different and will sell different types of chairs. Before you decide on a stair lift, check what is on the market. You can look over each of them and choose the one that meets your needs. We have also gathered a multitude of them on our site.
Outdoor Stair Lifts:
This type of Stair lifts is design to resist all external elements. It is also cover with a finish that will help maintain a new look even after years of exposure to the elements.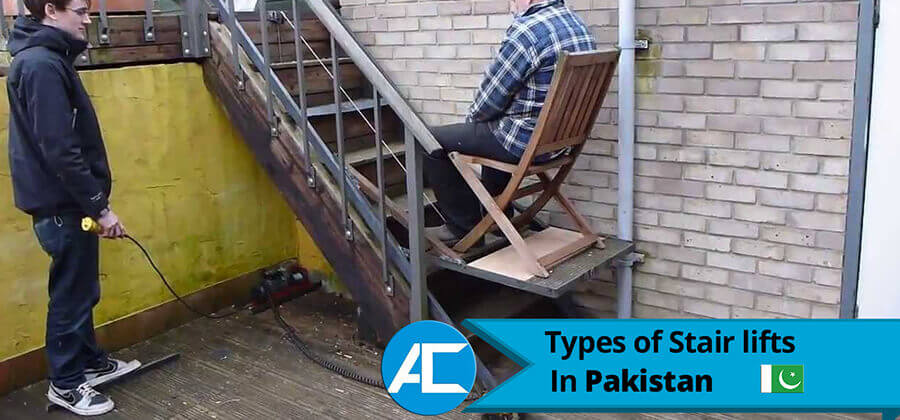 Elevator on Several Levels:
If you have stairs that have a type of landing in the middle of the stairs or that have a slight curve, you should seek to obtain this model. The elevator was designed to cover the space in a straight elevator and a custom curved elevator. This module is intend for stairs that lie between a straight flight and a curved flight of steps.
Fold Able Hinge Rail Stair Lifts:
The reason you can get a track that you can fold up is that sometimes a track ends right outside a door. Having a folding hinge will help keep the track clear. You can buy also a manual or automatic folding hinge.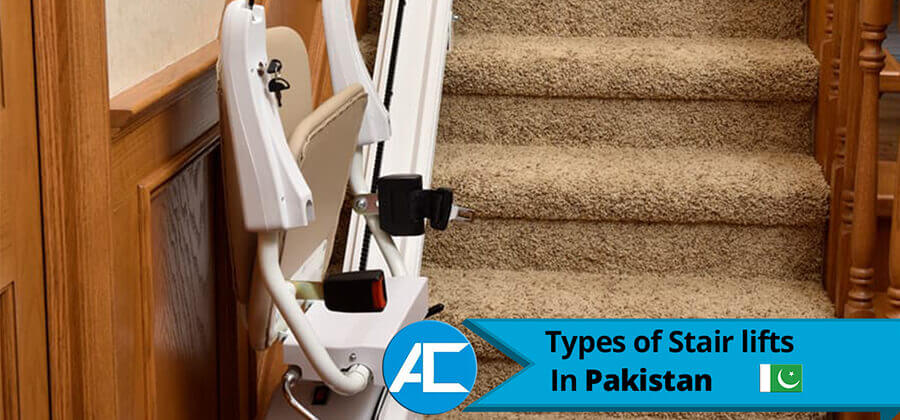 Standing Elevator:
The person using the elevator may have a condition that makes them uncomfortable to sit. If this is the case, you can also buy a stair elevators that allows the person to stand up and rest against the back of the chair while climbing the stairs.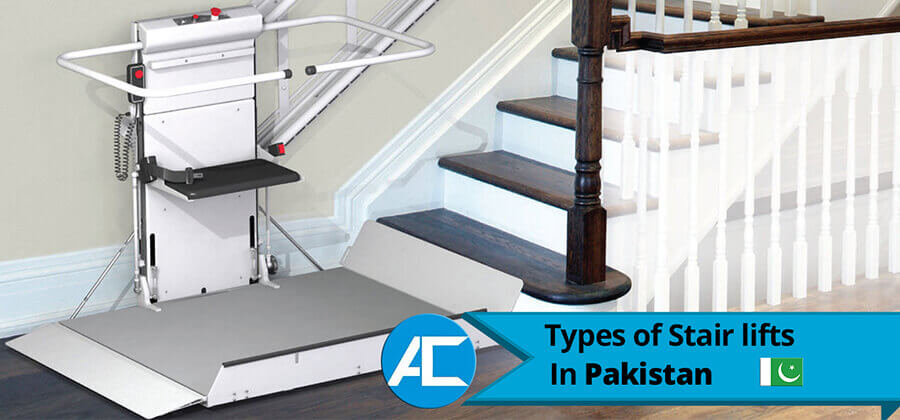 About Company
Access Technologies in Pakistan has been a leader in automation, security and also access solutions since 2010. Everything we do is for you and we will also prioritize what you need to do to get you on track. We sincerely thank our customers and strategic partners who have long-term business relationships with us. In addition, For more detail please contact us.