Home Passenger Elevators have become an important part of daily life. It provides great comfort to people. This can save a lot of time. The time it takes to get up and down stairs is not as easy as pressing a button. The elevator for small passengers is completely close by a folding door. It has a systematic one-button control and is easy to operate. The high-quality full range of elevators is ideal for people of all ages. It is useful for people of all ages. It is sold at a very economical price. When manufacturing these small passenger elevators. We use only the highest quality certified raw materials. Must be obtain from major suppliers and vendors.
Profitable
Home passenger elevators are equipped with their own precast elevator shafts. Due to their clever structure, they only need a support wall to fix the guide rails. In passenger elevators, no major modification or adoption is required. The elevator is ready for installation. These lifts provide hinge doors for landing. They are assemble by professional and highly qualified engineers. The elevator can be lift and operate in a few days. Passenger elevators are a wise investment.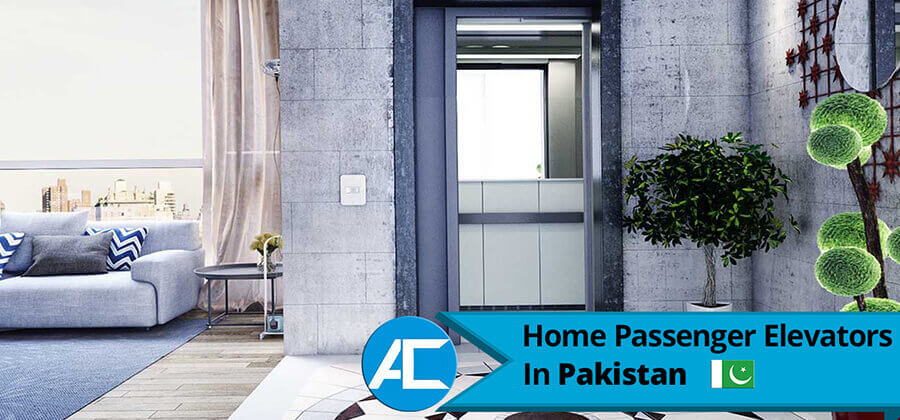 Home passenger elevators save space
Home passenger elevators take up less space than stairwells. This helps to save huge space also. This is mainly since the elevator only takes up a small amount of space. In many cases, elevators are also install outside the exterior wall. It provides an internal entrance on each floor and it provides better compatibility for your customers.
Home passenger elevators make a style statement
Home passenger elevators also add smart value to your home. By using small elevators, people's lives become comfortable and also casual. It brings great style to your space. In small elevators, modern pneumatic tubes and elegant cubes are fit with stainless steel frames and polish glass walls.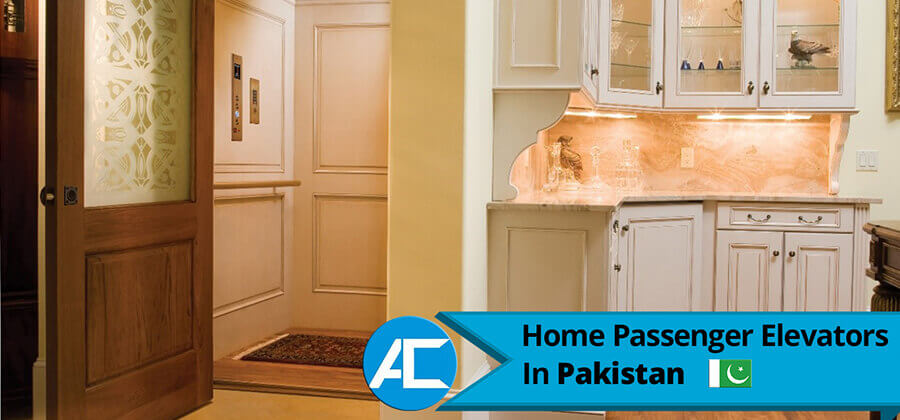 Designed for you
In addition, home passenger lifts provide elegant and pivot able landing doors. They also offer customization cabin interior designs. In an elevator, a person travels at a maximum speed of 0.15 meters per second. Also Without interrupting the speed record, the elevator can ensure that the user runs stably and also safely over a short distance.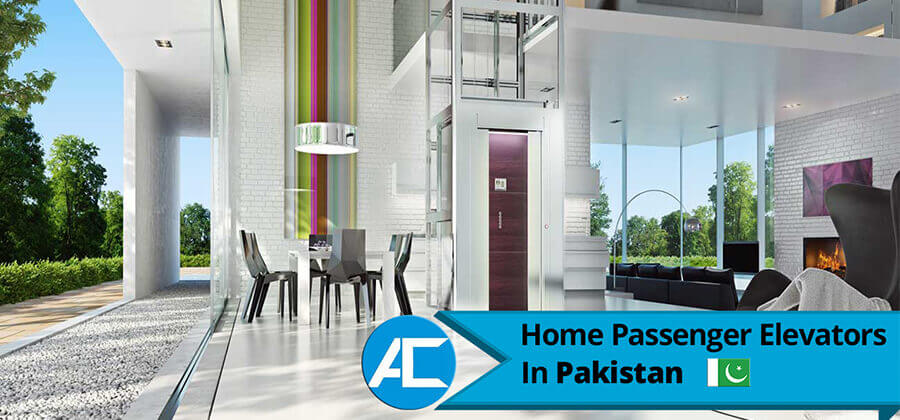 Home passenger elevators feature
Home passenger lifts give your home even more features.  In addition, it helps to minimize daily movement of stairs. It's too useful for moving heavy items. It becomes easier to transport these heavy loads. Small passenger elevators provide greater independence for people. These are the advantages of small passenger elevators. The elevator for small passengers is also very space-saving. When you want a cost-effective solution, hydraulic lifts are the best choice. It helps improve driving quality and reliability.
About Company
Access Technologies in Pakistan has been a leader in automation, security and also access solutions since 2010. Everything we do is for you and we will prioritize what you need to do to get you on track. We sincerely thank our customers and strategic partners who have long-term business relationships with us. In addition, For more detail please contact us.