Sliding Gate Remote Control uses an electric motor to open and close the door through a comfortable car through a launcher. The mechanism can be connected to an existing revolving or sliding door, or you can purchase a fully automatic door kit.
Sliding Gate Remote Control Provide safety and security
Having an automatic door is a great security option to prevent unwanted intruders from entering your commercial property. The irreversible gear motor of the electric door makes it difficult for the immobilizer to open it. Automated portal systems have become your first line of defense, protecting not only your property, but also your customers 24/7.
Long-lasting durability
Compared to ordinary doors, most sliding gates are made of stainless steel and aluminium, which prevents them from easily decomposing due to weathering or decay.In other word, sliding gates are much better then ordinary gates. However, mostly manufacturer companies recommend these type of gates.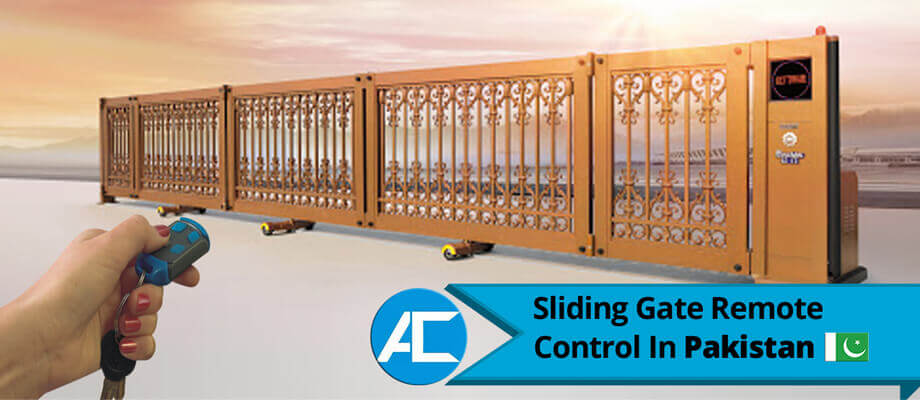 Increase property value
The value of property fluctuates for various reasons. Improving your property affects its value.In addition of Sliding Gate Remote Control increases its appeal and value, which will make it more attractive to buyers in the future.
How Much Do Sliding Gate Remote Control Cost?
The cost of an Sliding Gate depends on:
The type of gate you choose
The materials the gates are made of
The quality of the gate kit
The size of the gate or gates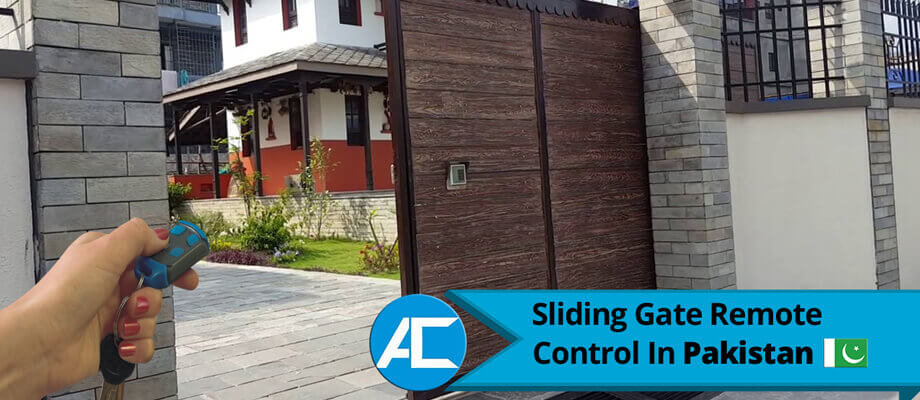 Different Methods to Open Driveway Gates
Different ways you can choose to have trigger the gate to open or close. The most common  of these are:
Remote Entry
Card Entry
Code Entry
Telephone Entry
Proximity Entry
Above all are ways to open gates.
About company
Access Technologies in Pakistan has been a leader in automation, security and access solutions since 2010. Everything we do is for you. We will prioritize what you need to do to get you on track.In conclusion We sincerely thank our customers and strategic partners who have long-term business relationships with us. For more detail please Contact Us.