When buying scissor lift tables, there are several crucial factors that should influence your decision.
First Look
The first thing that is important to be aware of when purchasing scissor lift tables is the brand. It is surprising when you first look into buying this equipment and see just how many different brands and models to choose from there are.
When you buy something, you want it to last, so be prepare to spend some money. One of the brands that you should go to first is Access Technologies since they have been in business for past few years now and have established a positive track record of manufacturing quality hydraulic equipment and even if you are looking for used hydraulic cylinders for sale, their name will pop up most of the time.
Perfect Scissor Lift For You Business
In order to make sure you buy only the most appropriate scissor lift tables for your business; you need to know your duty cycle and buy a product that will efficiently be able to handle it. For example, you will probably have to purchase a heavy-duty piece of equipment if the application you need it for requires a cycling more than 20 times per hour. It is important to know how many cycles your table will require per hour, day, and year. This is good information to have even when speaking to a salesperson. As they will be able to recommend the ideal product for you accordingly.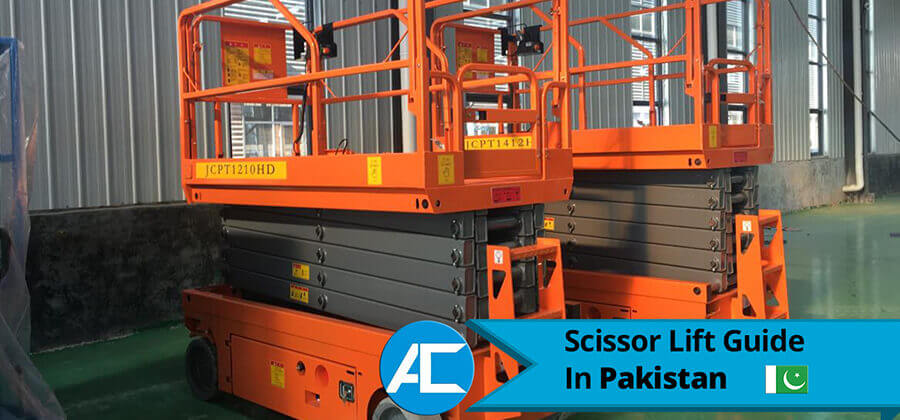 Although it should go without saying, when purchasing mobile scissor lift tables. It is important to make safety an important factor. If there are going to be human operators near your machine. Then it is crucial that it be outfit with the necessary safety components to make sure that nobody gets hurt. For example, scissor pinch points should be protecting using a safety skirt. A pit mount model should be outfitted with angled toe guards and a power lockout device should always be use for maintenance purposes. All scissor lift tables should be anchor to the floor when possible and fall arrest systems should be standard.
Conclusion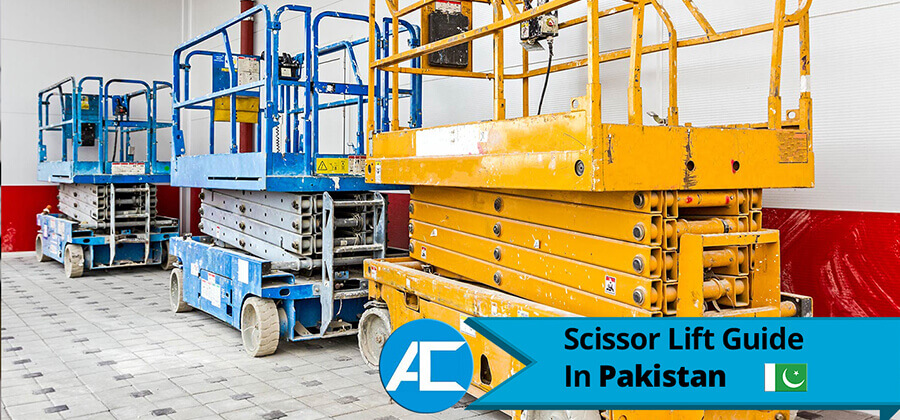 Finally, when in the market for scissor lift tables you need to consider ergonomics, which are one of the primary functions of these machines. It is best to purchase a model that will be between 30 to 42 inches from the warehouse floor. If you will be mostly carrying small boxes, then purchase a model that features a lift and rotate. This prevents the operator of the machine from having to reach across the pallet. The lift and tilt is another option you should consider that places the material and the operator at as close a proximity as possible.
About Company
Access Technologies in Pakistan has been a leader in automation, security and also access solutions since 2010. Everything we do is for you and we will prioritize what you need to do to get you on track. We sincerely thank our customers and strategic partners who have long-term business relationships with us. In addition, For more detail please contact us.