A residential elevator from Access Technologies can be created to meet your needs and match your taste. Every home elevator we install will provide you with safe access to all levels of your home.
Energy Saving
Adopting the permanent magnet synchronous gearless traction machine for dragging, the whole elevator's efficacy improved above 25%(the cost decrease by about 50%). It can save many voltage fees during operation for its high efficacy
Saving construction cost
The dimensions of the machine room are small. The integrated control system and compact room layout made the occupied room reduced to about 60% of the traditional room. With the same size as the hoist, room height reduced accordingly which not only save the construction cost but also beautify the outfit of building.
Environment Protection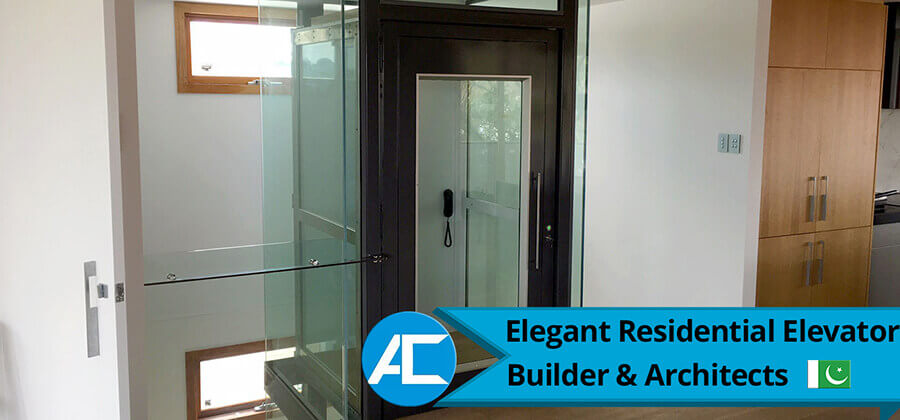 Adopting the gearless traction machine, the machine room will need less lubricating oil which decreases the oil pollution so as to protect the environment. Eliminating the noise and vibration of traditional trans-missing, it reduces the noise pollution, demonstrating the human-oriented and green-environmental protection social awareness.
We recognize that builders and architects have specific needs in a challenging marketplace.
Our reputation has been built by providing fast, accurate and expert advice to help you provide the best client experience in your industry.
The principles of universal design are gaining a foothold in the construction industry. The staff at Access Technologies are industry leaders in the manufacturing, design, and application of home elevators and accessibility lifts of every kind for residential and commercial applications.
Your Imagination Is The Only Limit To How Your Home Elevator Will Work, Look and Blend in With Your Home's Decor!
Adding mirrors is a popular way to add dimension and make the cab seem larger.
Glass windows can open up a whole new experience for your elevator ride and make the cab seem to flow outside the hoistway. Imagine how nature or landscape scenes painted on the hoistway walls would look with dramatic lights showcasing the artwork.
You can have a wood finished cab match all the existing custom cabinets in your home. Or you can cover the cab walls and floors with non-traditional materials like exotic fabrics, artwork, tapestries, ceramic tiles, or stonework. There really is no limit.
From a function and ease of use perspective, we have a list of options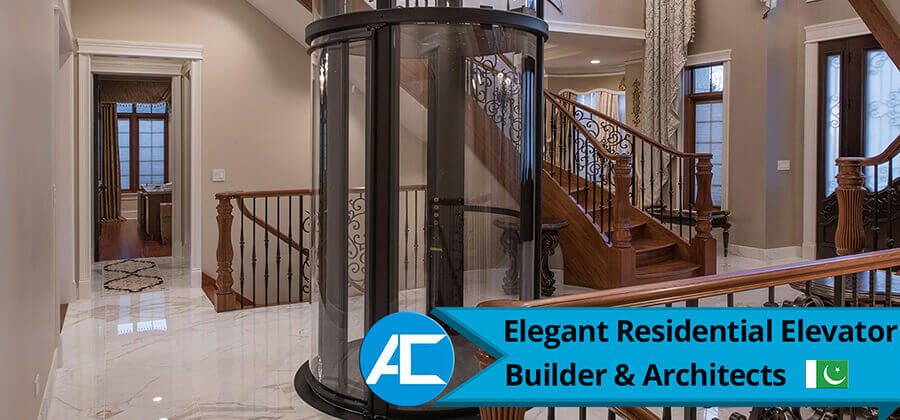 Power gate operators
A variety of gate materials and finishes
Sliding doors
Distinctive call station hardware
Cab lighting options
Security entry systems
Residential Elevator Modernization
Whether your elevator equipment is obsolete and inefficient, or the elevator cabs, doors, and fixtures are worn out and unattractive, we provide a complete renovation or just a "facelift" to your existing equipment. We use only "non-proprietary" elevator controls in all of our installations and provide fast and reliable service.
New Installation Residential Elevator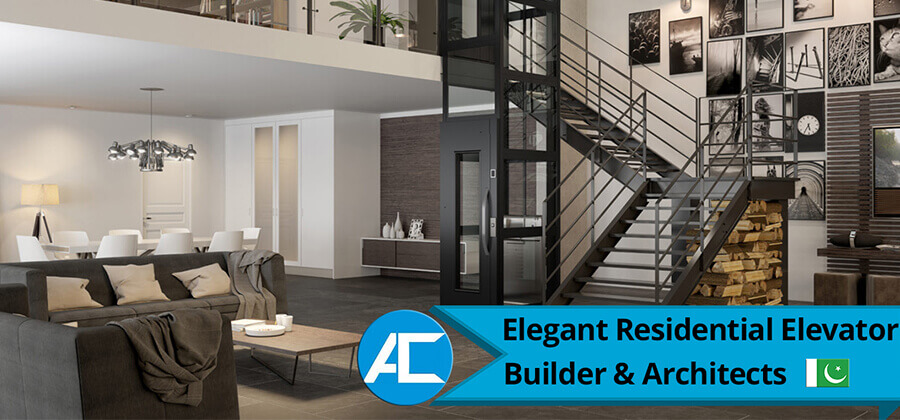 Home Elevator Company provided and installs a variety of products designed to fit your needs. Below are just some of the types of equipment we can install:
Vertical & Inclined Platform Lifts
Hydraulic and cable type Residential Elevators
Stairway Chair Lifts
Complete Traction & Hydraulic ElevatorPackages
Residential Elevator Repairs
Our highly qualified technicians are able to maintain and repair all types and brands of elevator equipment. We will provide quotes for your repairs & we will save you money by doing it right the first time
About the Company
Access Technologies in Pakistan has been a leader in automation, security, and also access solutions since 2010. Everything we do is for you and we will prioritize what you need to do to get you on track. We sincerely thank our customers and strategic partners who have long-term business relationships with us. In addition, For more detail please contact us.