For your home elevator or residential elevator, needs to give Access Technologies a try. Have questions about home elevator cost?  We can help, Access Technologies is a manufacturer of quality affordable home elevators and commercial lifts.  The demand for residential elevators has been growing over recent years. Whether a homeowner wants a valuable asset to their home or the necessity to enable them to have access to all floors of their home.
Manufacturing Information of Residential Elevator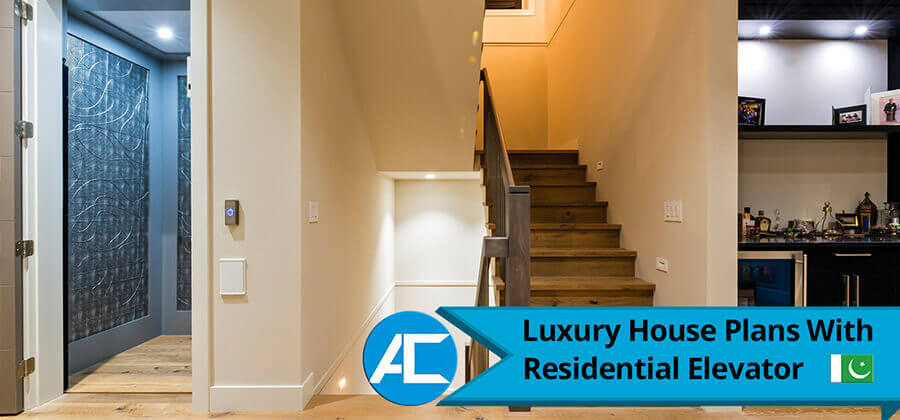 We manufacture affordable and high-end residential elevators. Our home elevators are roped hydraulic, which ensures a smooth and quiet ride.
Unlike other manufactures who build all types of elevators, our focus is only residential elevators. What this means to you is our facility is designed around building just your elevator.
And our dedication is to continue to improve on existing practices and techniques, constantly making a better elevator for you, your family, and the elevator industry.  Standard production lead times are between six and eight weeks from the time our facility receives final information from the elevator contractor verifying the conditions and sizes available for your elevator.
Before you build, call us. Preparing ahead will save you time and money with your new elevator. Home elevator costs vary, to better understand what is required before you build and for the home elevator cost. We also have a wide range of details and information which can be relayed to the architect working on your plans
Future of Luxury Home Elevator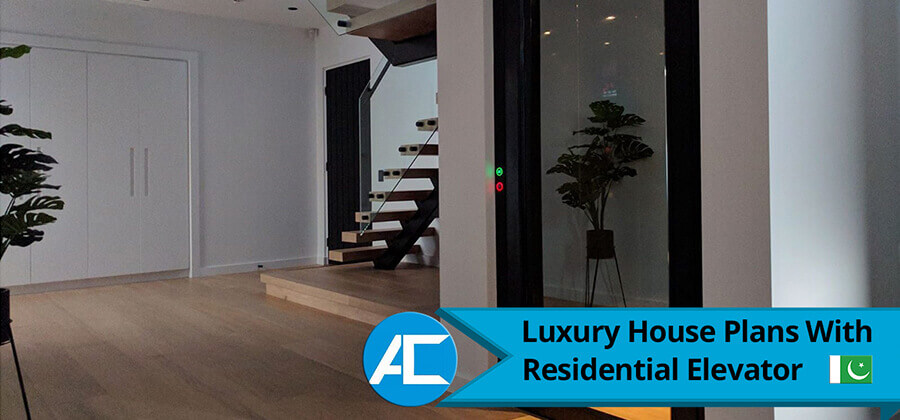 Look to us for your future, include our home elevator into your plans. You don't have to shut off the upper rooms to your house during those golden years. Not only will you be able to access those rooms again, but our residential elevator will increase the value of your home and the quality of your life. Even if you have an existing home, a home elevator can still fit into your plan.  Access Technologies' residential elevator has the capacity to fit into a limited space.
Increase the value of your home. An elevator, while seemingly expensive upfront can prove to be rewarding when attempting to sell your home. A home elevator adds value to your home as well as making it unique.
With the purchase of a home elevator, you may qualify for certain tax deductions. All of our distributors are licensed elevator contractors and have a minimum of 5 years' experience installing residential elevators.
About the Company
Access Technologies in Pakistan has been a leader in automation, security, and also access solutions since 2010. Everything we do is for you and we will prioritize what you need to do to get you on track. We sincerely thank our customers and strategic partners who have long-term business relationships with us. In addition, For more detail please contact us.