The remote control gates system provides security and convenience for homeowners who wish to control or restrict access to their property.
The automatic gate can be operated in the comfort of a car or at home. Our experienced designers can integrate automatic doors into your existing fence system or design new total perimeter security solutions. Long automatic doors incorporate the latest technology and we can help you choose the best choice for your home and home.
Features
Remotely control access from your car
Auto-exit with timer off
Safety rings and detectors
Operate the door from the house or garage
Monitor visitors and delivery
A conference call or telephone communication system
Electric Gates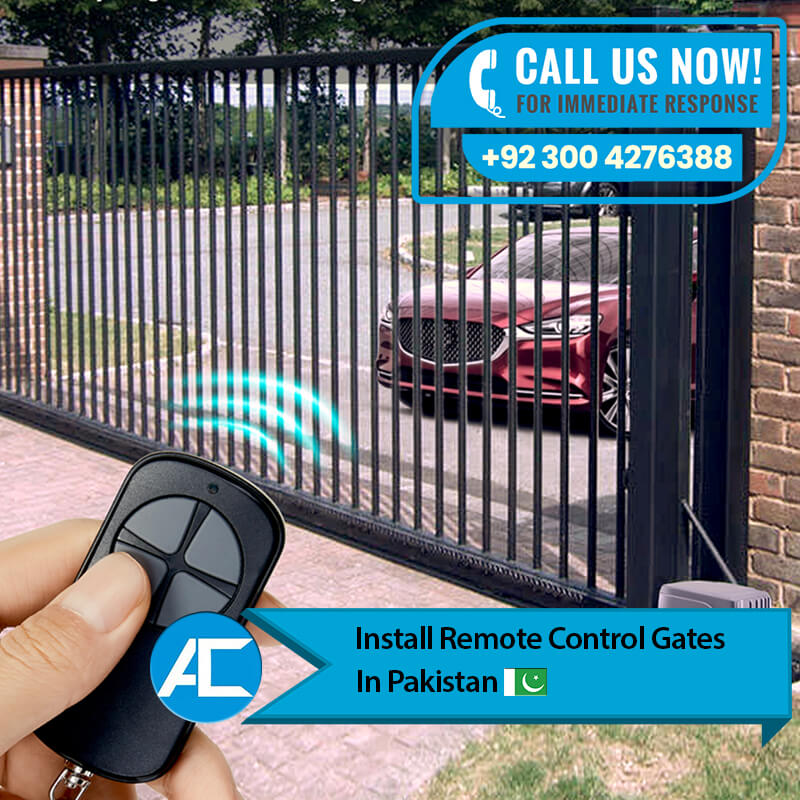 Swing door operation, which can be mounted on posts or underground, also carries electric sliding door motors and running gears and a range of access controls and interrogations. Click the title of any product of interest to get complete information and make sure to view the further details section where each item provides much more information than the initial description.
Our automatic electric door kits and accessories have been teste and teste to ensure they are suitable for use, and we are always happy to answer any questions you may have about the automatic gate. All of our electric door systems can be ordered online or by phone. Ask if you need any information or if you need a door automation project that you can't find on your website.
Automatic Double Sliding Gates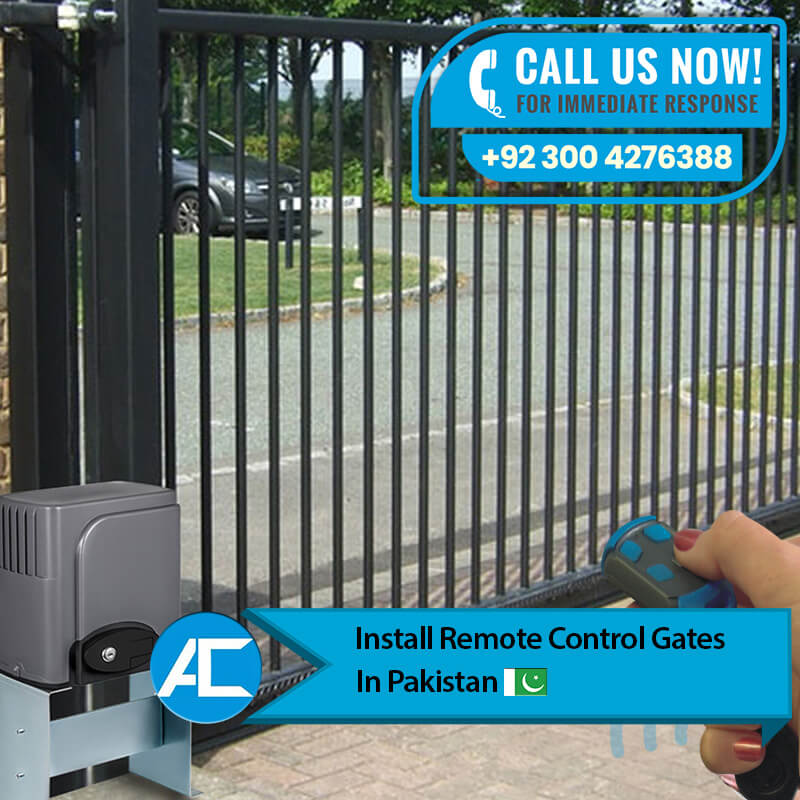 Typically, the double sliding gates require a smaller rear run than the cantilever gates, and more than 2 parts are available, further reducing the back run. The tracking door can consist of up to five parts, reducing reflow by 75% compared to single-leaf doors. Each door panel moves at a different speed to reach the final position at the same time through a specially designed mechanism. Doors can be personalized and manufactured to specific field requirements, they are suitable for medium to heavy-duty applications. The cantilever door is limit to two parts. The door is ideal for maximum clear openings when running back to very restricted areas.
Features
Ideal for sites with few running backs/parking spaces
Modern design and sturdy architecture.
The opening and closing speeds are higher than other sliding doors
Remote control gates provide the shortest maintenance life.
Mechanical and electrical gear motor range: 400 to 5000Kg for heavy door applications.
Save space
Your family and pets will be safe and secure
From the safety of the car, personal safety is enhance through the lane gates
Increased privacy – no uninsured guests
Greater convenience and a better quality of life
Safety equipment as standard
Various control options
Automatic Swing Gates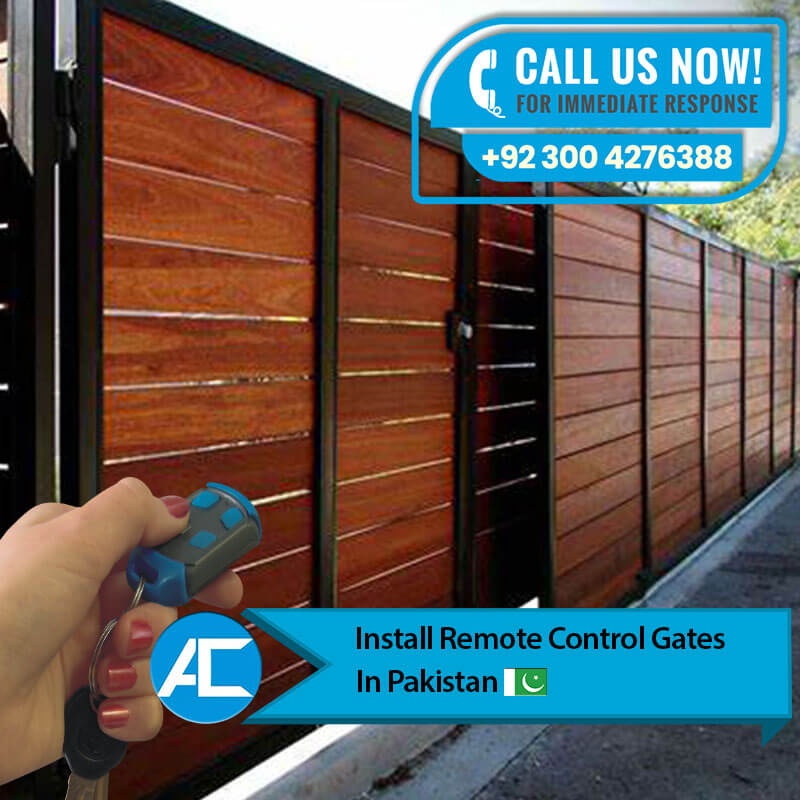 Automatic swing door systems are one of the most commonly use automatic door solutions. Most automatic door users will have this door solution or one that likes it very much. The system is constructed from a pair of doors or a single door, a pair of door operators, a control panel with electronics for operating the gates, several remote controls, a pair of photo batteries, and a foldable rib for safety. Doors are usually operated with a single hit option, and when you press the remote control, the gate opens and closes automatically after a short preset delay, giving you time to pass through the entrance. There are usually two types of door automation systems, underground or surface mounted.
Features
Save space
Your family and pets will be safe and secure
Increased privacy – no uninsured guests
Greater convenience and a better quality of life
Safety equipment as standard
Various control options
Power or battery backup options
About the Company
Access Technologies in Pakistan has been a leader in automation, security, and also access solutions since 2010. Everything we do is for you and we will prioritize what you need to do to get you on track. We sincerely thank our customers and strategic partners who have long-term business relationships with us. In addition, For more detail please contact us.