Reliable residential indoor elevators are dedicated to providing you with accessibility solutions that you need. Whether you're adding an elevator to your existing home, or planning new home construction, we can assist you in the design and build phases of your elevator projects.
We offer the finest products available, expertly install them to meet code requirements and dependably provide service, 24 hours a day, 7 days a week in response to our customer's needs.
Once considered commercial equipment and chosen strictly for mobility, a reliable residential indoor elevator now provides a convenient, sophisticated, and affordable design solution. Giving you flexibility in your floor plans while making the most of the area's terrain. Lifting the market value of your home in style.
Residential Indoor Elevators For Home Decor
An indoor elevator can be a boon not only for the discerning users but to the entire family and is much more than a mere luxury item. At Access Technologies, we deliver safe and reliable residential indoor elevators that perfectly complement your home decor.
Dependable Convenience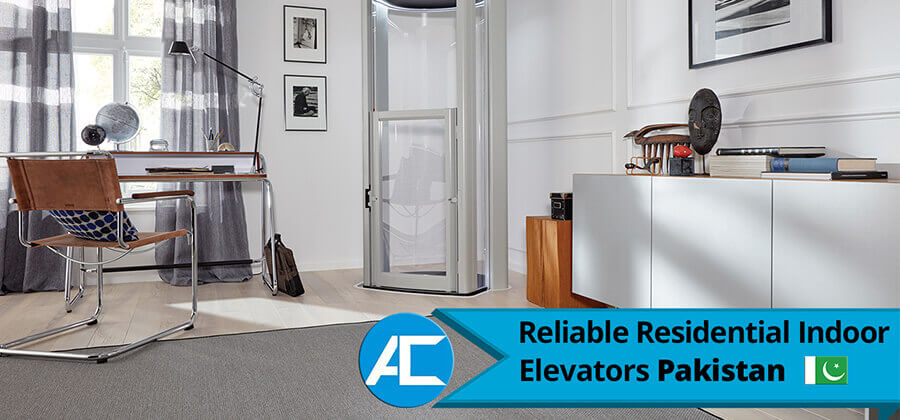 A smart choice for multiple floors, an elevator quietly and comfortably carries up to four people while making it easy to move groceries, luggage, firewood, and furniture. It provides a smooth ride and is quieter than a refrigerator adding no distracting noise to your living environment.
Reliably safe, residential elevators exceed standards set by The Access technologies Mechanical Engineers. They are approved to withstand more than 50 years of household use and will never strand passengers in a power failure, thanks to battery-controlled descent features.
Residential Indoor Elevator Appearing Design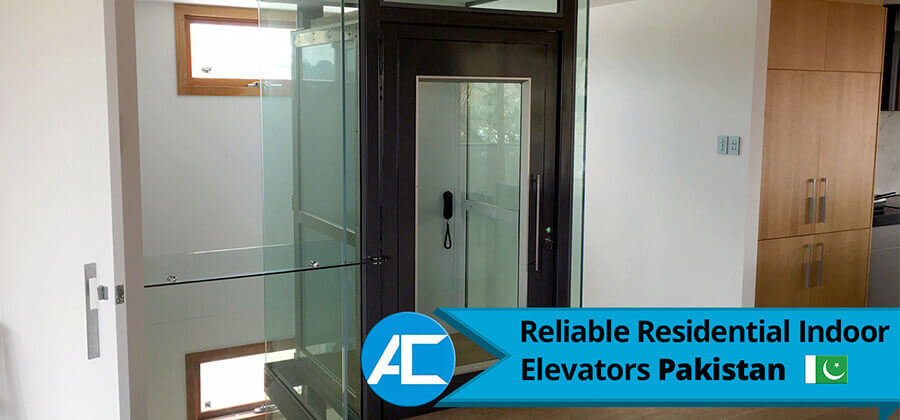 A reliable residential indoor elevator enhances the prestige of your home. Expressing your keen sense of design with its custom options: Inside panels of solid cherry, raised red oak, mahogany, or decorative laminate with many color options. With optional glass sidewalls and skylights.
Brass and beveled glass chandelier or recessed incandescent lights. Fixtures in etched and specialty finishes brushed or polished stainless steel or bronze. Higher resale value
A custom home elevator delivers an unexpected return on your investment: it raises the market value of your home. Allowing you to enjoy the convenience it provides today and to benefit from the higher resale value if you move in the future.
A home elevator is an impressive way to move up in the world.
About the Company
Access Technologies in Pakistan has been a leader in automation, security, and also access solutions since 2010. Everything we do is for you and we will prioritize what you need to do to get you on track. We sincerely thank our customers and strategic partners who have long-term business relationships with us. In addition, For more detail please contact us.