Personal Elevator Residence Maintenance, whether it be your personal residence or commercial property the elevator equipment at your facility is a valuable investment. The best way to protect that investment and have peace of mind is to consider one of our maintenance programs;
Full Preventive Maintenance
For the customer that wants the most protection, we offer a full preventive Personal Residence Elevator Maintenance service. This program includes; Monthly examinations (lubrication & adjustments) by highly skilled elevator technicians, annual & five-year safety tests, 8-hour unlimited callback coverage, parts replacement, life safety (fire recall & emergency power) testing, emergency phone testing and free hook up to our local (24/7) after-hours emergency service.
Inspection Service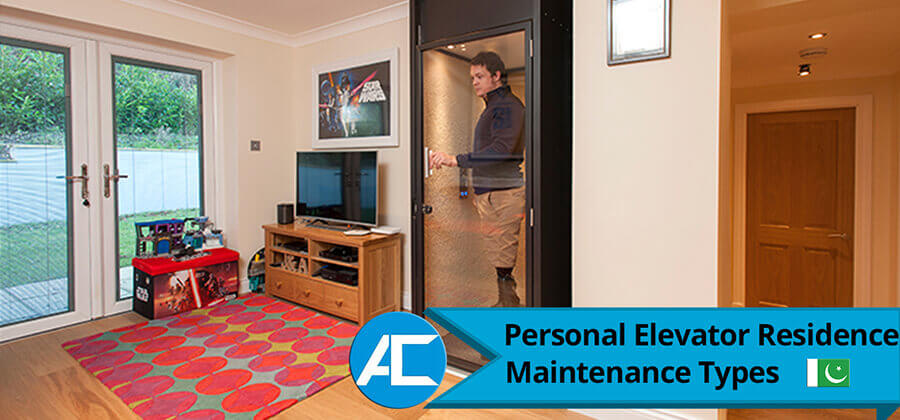 For the customer that doesn't want the expense of a full-service agreement but wants to make sure their elevator equipment is safe and reliable we offer an inspection service agreement. This service includes; Monthly examinations (lubrication & adjustments), routine inspections of all safety devices, emergency phone testing, and free hook up to our local (24/7) after-hours emergency service. Service calls, repairs, and code required safety tests are not included in this coverage but are billed extra at a reduced customer rate.
Electric Maintenance Department
Routine Personal Residence Elevator Maintenance is an excellent way to keep your elevator in safe operating condition. Choose from limited and full maintenance agreements to suit your needs. The Limited Agreement provides a once-monthly service, while Full Agreements offer twice-monthly service and a thorough inspection of the equipment. This ensures emergencies are unlikely to develop.
Hydraulic Elevator Maintenance
We also offer regular maintenance for hydraulic elevators. Hydraulic systems require valve adjustments and checking on other critical factors. To keep the hydraulic system running at peak performance, we provide full attention to ensure it is always in great shape. Hydraulic Residence Elevator Maintenance Agreements are always full maintenance, with twice-monthly service calls and unlimited emergency calls during working hours. Of course, we have hydraulics specialists on-call 24 hours a day.
Elevator Repair Department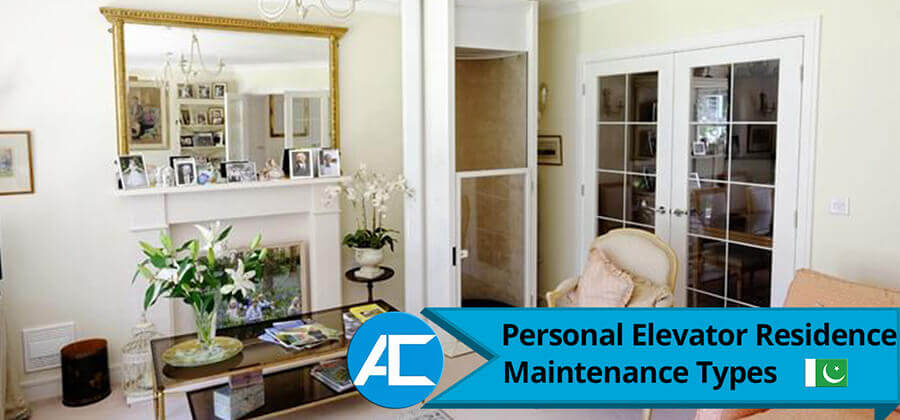 Our elevator repair specialists are skilled and trained to work with all elevator equipment. They have access to a complete inventory of parts, in-house rigging, and all of the special equipment they might need. If an elevator contractor notices repairs needed during an inspection, we will notify the owner or manager of the recommendation.
Customized Maintenance
For the customer that has special requirements, we can tailor a maintenance program to meet any specific needs such as; Quarterly billing, off-hours maintenance visits, proration, special reporting, etc
About the Company
Access Technologies in Pakistan has been a leader in automation, security, and also access solutions since 2010. Everything we do is for you and we will prioritize what you need to do to get you on track. We sincerely thank our customers and strategic partners who have long-term business relationships with us. In addition, For more detail please contact us.