Patient lifts are designed to lift and transfer patients from one place to another. These should not be confused with stair chair lifts or elevators. The patient lift can be operated using power or manually. The power model usually requires a rechargeable battery and the manual model operates using the hydraulic system. Although the design of the patient lift varies from manufacturer to manufacturer, the basic components may include a mast, a boom, a diffuser, a sling, and multiple clips or latches.
Patient Slings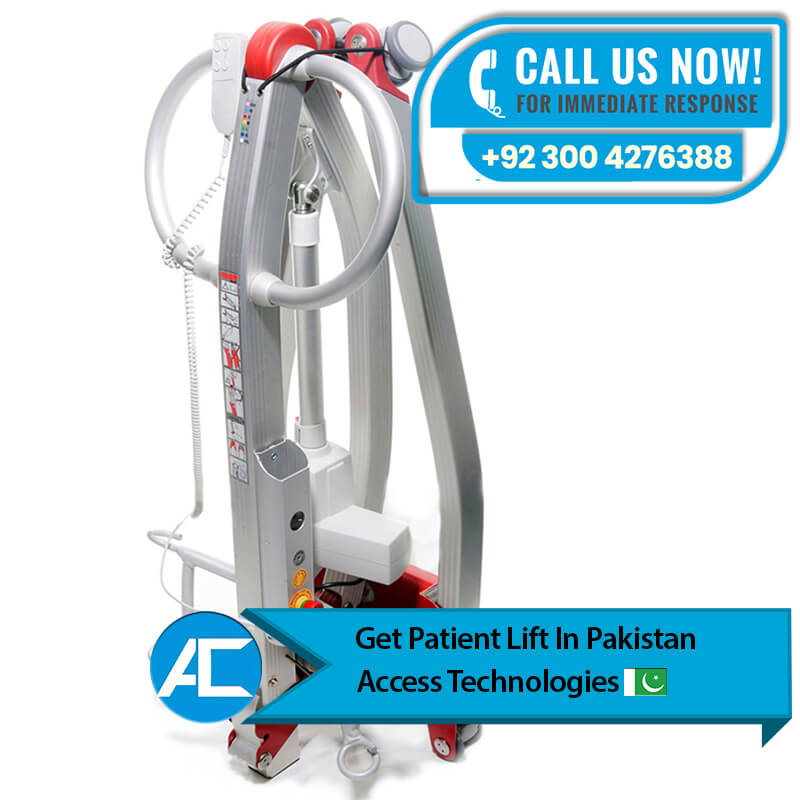 The patient sling is a key component when using the lift. The sling is to keep the patient and connect to the elevator. The crane comes in a variety of shapes and fabrics and is designed for different support levels and uses. When ordering slings, consider the patient's support needs and patient activities, including lifting elderly people out of wheelchairs or transferring them so they can go to the toilet, bathe, etc.
Patient Handling Equipment for the Elderly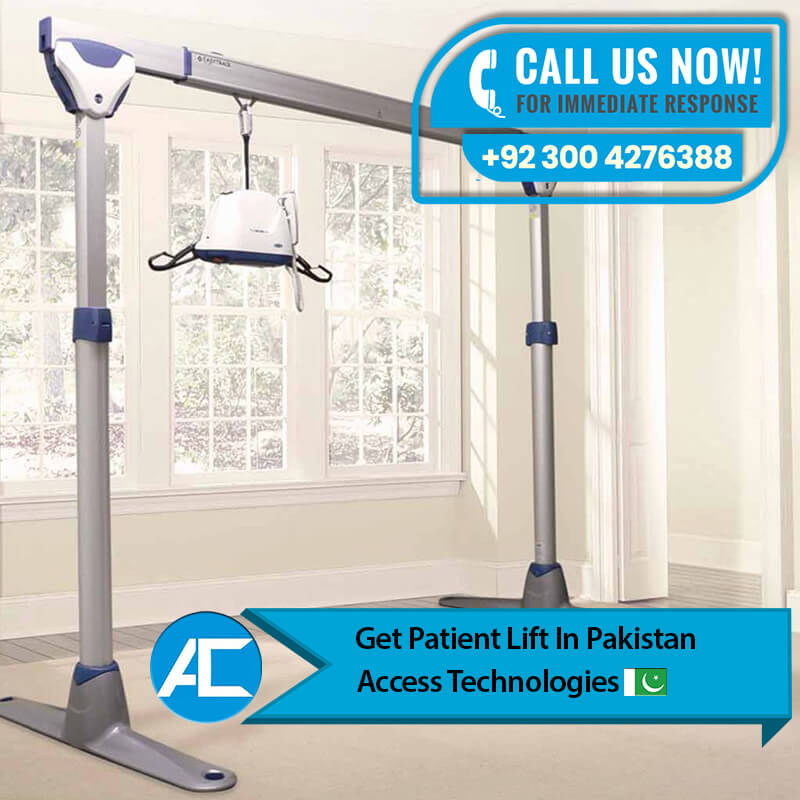 Lifting a patient manually can put physical stress on the caregiver, who can hurt themselves when they try to lift the patient. When a person can't move or stand up on his own, the situation becomes more difficult. Elevators are therefore critical to homes and health care facilities. our products make it much easier for a person to lift from a wheelchair.
With more than 10 years of mobile device experience, we understand the unique challenges and requirements of adult patients. Overcome mobility challenges with our older lifting products. We help you transfer patients safely and efficiently.
Best Electric Patient Lifts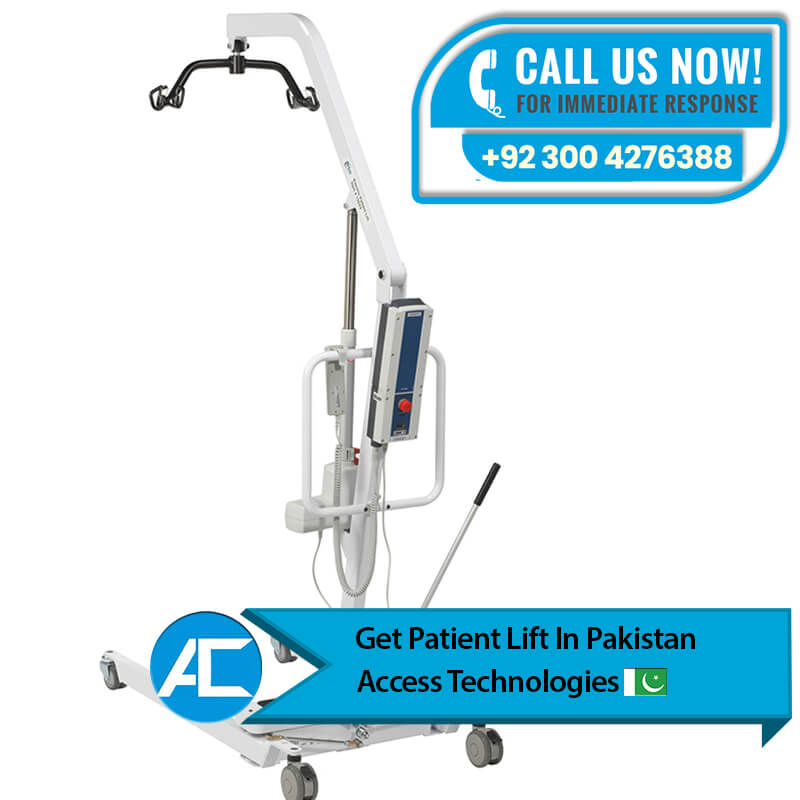 An electric patient lift provides convenience and safety when transferring patients from one place to another. Powered patients lift not only makes moving more manageable for the patients but also assists those who are providing care for them.
There are many electric lifts of your choice in the market. This decision can seem like a complicated process, but you can easily make an informed decision with a little help. here are six of the best electric patient lifts available currently.
The drive medical bariatric power lift has a weight capacity of 600 pounds so that it can accommodate a variety of patients. The front casters are heavy-duty for optimal durability, and this lift has a two-inch base clearance.
About the Company
Access Technologies in Pakistan has been a leader in automation, security, and also access solutions since 2010. Everything we do is for you and we will prioritize what you need to do to get you on track. We sincerely thank our customers and strategic partners who have long-term business relationships with us. In addition, For more detail please contact us.