In all residential or commercial areas where many people live or work, there is a growing demand for passenger lifts. Elevators are manufacturers, suppliers, and distributors of various elevators, including passenger elevators. Passenger elevators are manufacture to meet your business type, construction, etc. From a small passenger lift that can carry up to 6 passengers at a time to a huge lift that can carry more than 25 passengers at a time, if you purchase a passenger lift from a Vintec elevator, you have a variety of options. Compared with other companies' passenger elevator prices, Vintec elevators set very economical passenger elevator prices. That's why we are the best passenger elevator manufacturer.
Passenger Lift Manufacturers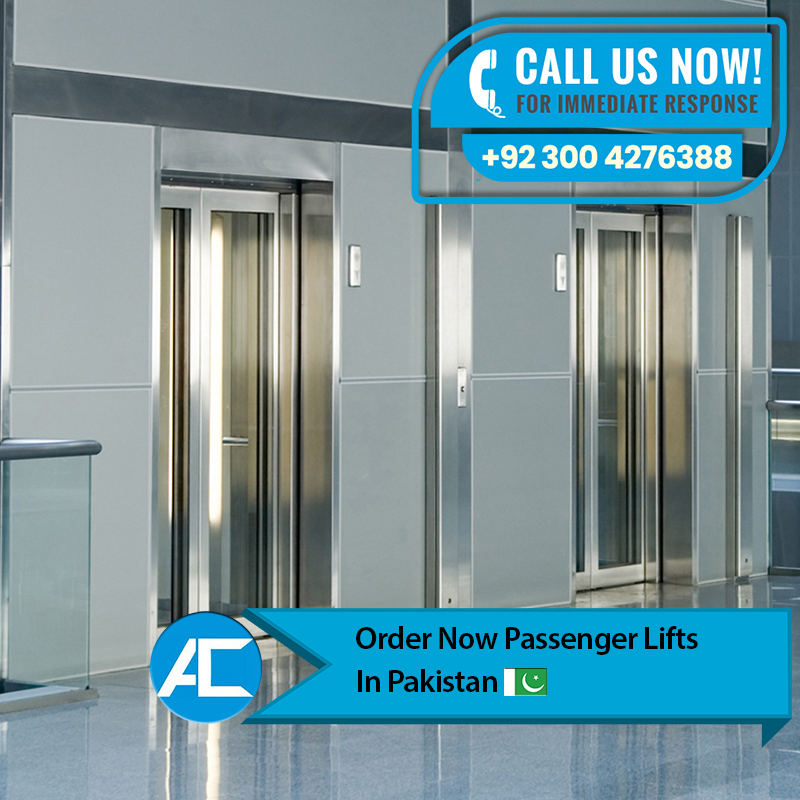 We are a well-known manufacturer, exporter, and supplier of passenger elevators. We offer single-speed and high-speed elevators. Our passenger elevator lift control system can be customize to a car switch or automatic, depending on whether the elevator is entourage or passenger-operate. The automatic switch for passengers operating elevators is a high-tech feather touch button that meets international standards. All our passenger elevators comply with safety standards, state laws, and all Indian quality and safety regulations.
Benefits Of Passenger lift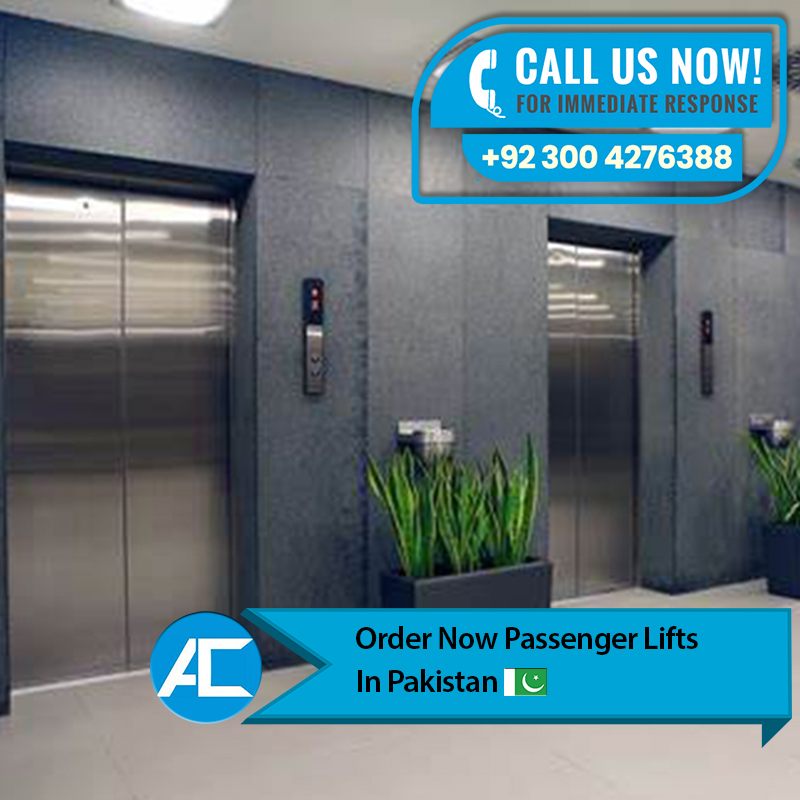 FASTER   Travel from the ground to 18 feet per minute with a lift capacity of 500 pounds and a spacious 3.5′ x 4′ enclosed compartment. Easily improve yourself and your guests!
BETTER   Traditional passenger lifts are design to withstand a variety of factors, including wind speeds of up to 150 mph. Our passenger lifts are sustainable, have a 5-year warranty, and are guaranteed to prevent manufacturing defects. Our code-certified ADA-compliant passenger elevators have all the safety features of elevators and are cost-effective.
SAFER     We're serious! Our traditional passenger lifts are design with continuous components. Backed by a 5-year structural warranty, a 2-year motor warranty, a 2-year transmission warranty, a 1-year electrical warranty, and a 1-year control warranty, the traditional lift protects against manufacturing defects and features such as smooth start-up and stop, intelligent fault safety control systems, and reliable brakes.
Safety Features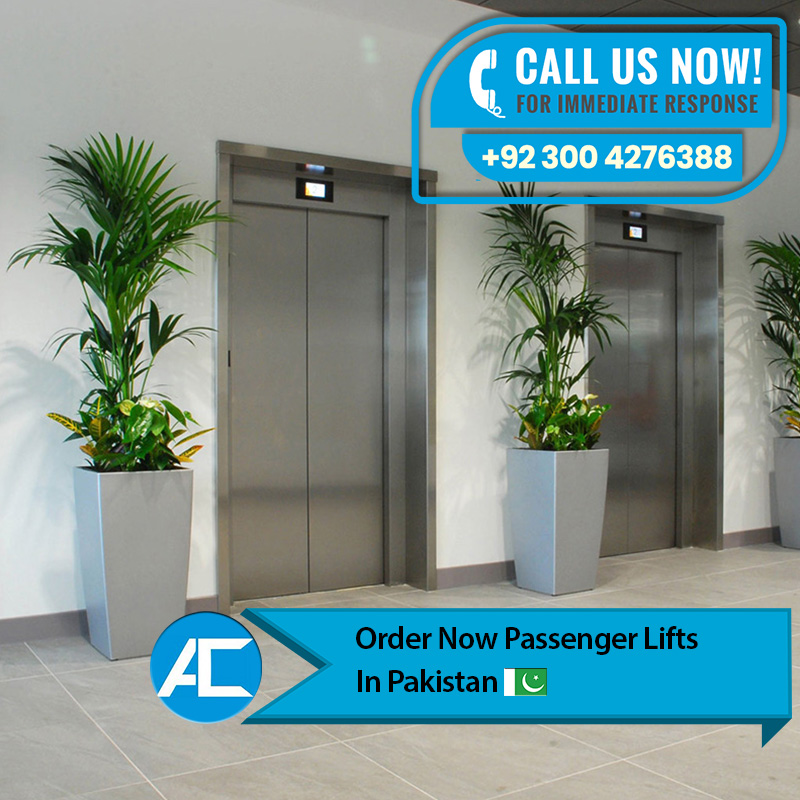 Alarm: In an emergency, passengers can use the alarm button for assistance.
Emergency communication options: All of our passenger elevators have the option to contact the emergency service provider so that they can seek help.
Emergency lighting: If the elevator stops working due to a power failure, emergency lighting will be available so that passengers do not panic inside the elevator.
Overload sensors and indicators: Our lifts are equipped with overload sensors. Passengers will be notified if the load inside the lift exceeds the maximum weight capacity of the lift.
Door protection: Sensors are installed in the elevator to ensure the safety of passengers so that the doors do not close when someone enters or leaves the elevator.
About the Company
Access Technologies in Pakistan has been a leader in automation, security, and also access solutions since 2010. Everything we do is for you and we will prioritize what you need to do to get you on track. We sincerely thank our customers and strategic partners who have long-term business relationships with us. In addition, For more detail please contact us.