Capsule lift are also known as observatory elevators because they serve as a building asset to enhance and enhance the attractiveness of a building. Except for the prospect of cabin design, other technical specifications are like all passenger elevators. The elevator mainly includes design and driving comfort is optimal. The interior design of Capsule lift (Capsule Elevator) is appealing with large glass panels. The ultra-modern design of these elevators provides passengers with a travel experience in the universe.Capsule Lift (Capsule Elevator) are consistent and cheap with minimal maintenance.Capsule lift look like panoramic lift but capsule lift are on the exterior side of the building and panoramic lift are inside the building.
Features
Observation decks with square, semi-circular, cut or panoramic angles in contemporary range.
Full proof of voltage controller (PLC or sold status) with fully selected collective system.
Smooth-running AC VVVF drive with variable speed operation.
Overload indication and automatic door announcement system.
UPS installation is available during power outages to provide unique convenience.
Very attractive type of durable illuminated button.
Indicate where to install the floor in the floor as well as in the cabin.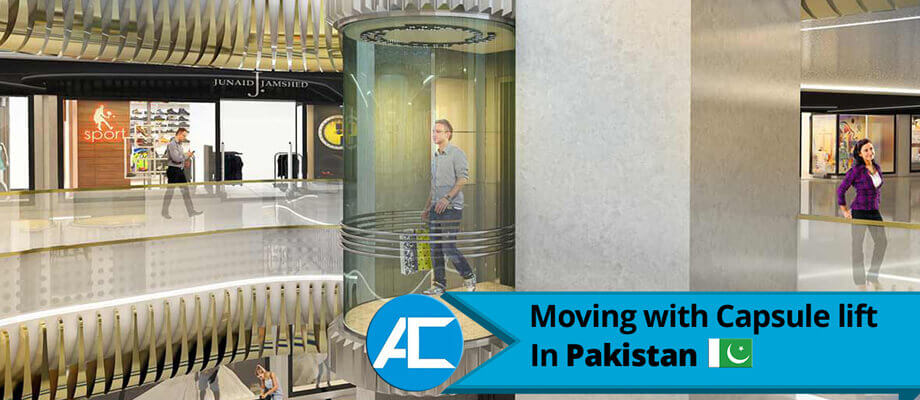 Various options are available for Capsule lift
Speed
1.00 to 1.5 mt/PS
Type of car
One Side View
Three Side View
Half Round View
Type of door
Center-opening Auto Door
Telescopic Auto door
Car Finish
Glass with MS powder coated car
Glass with stainless steel hair line finish car
Glass with steel designed & steel hair line finish car
Door Finish
MS powder coated auto door
Stainless steel hair line finish auto door
Stainless steel designed finish auto door
Titanium gold designed finish auto door
Glass with stainless steel framed auto door
Switch Panels button
Surface Micro Electro Button, Touch Button
Switch Panels Display
Seven Segment Digital LED display
Digital Dot Matrix Display
LCD display
Capsule lift High safety and reliability
By using the advanced and reliable 32-bit microprocessor control technology of modular design in capsule lift (Capsule Elevator), the possibility of product failure can be minimized. With multiple fault protection and emergency devices and advanced elevator door control technology, elevator operation is safer and more reliable.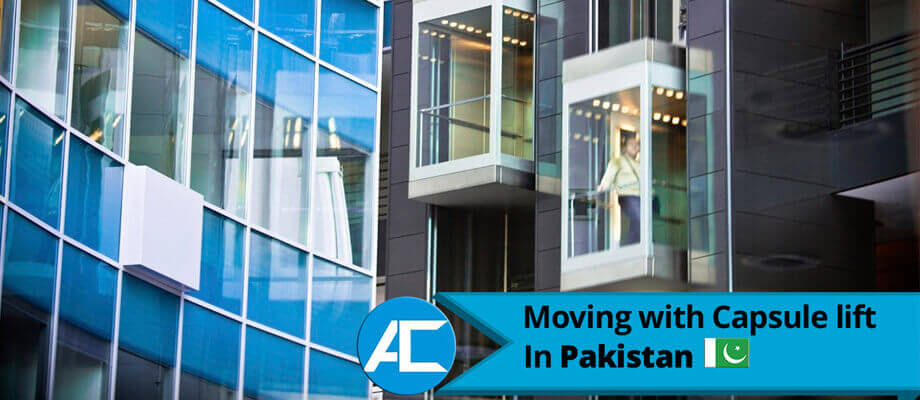 About company
Access Technologies in Pakistan has been a leader in automation, security and access solutions since 2010. Everything we do is for you. We will prioritize what you need to do to get you on track. We sincerely thank our customers and strategic partners who have long-term business relationships with us. For more Please detail contact us.