Luxury Residential Elevators Cibes is delivered in ready-made modules for fast and easy installation. The result is a comfortable and beautiful lift which you and your family will enjoy for many years
A Luxury Residential Elevators should be visually appealing while adding a touch of style and elegance to your residential environment. Therefore, it is important that you choose models that blend perfectly with your interior design. Fortunately, getting such models is not that difficult today, as there are quality elevators available in abundance on the market. Whether you are considering the elevator for indoor or outdoor use, consider the model and design features to match the exterior/interior structure of your home.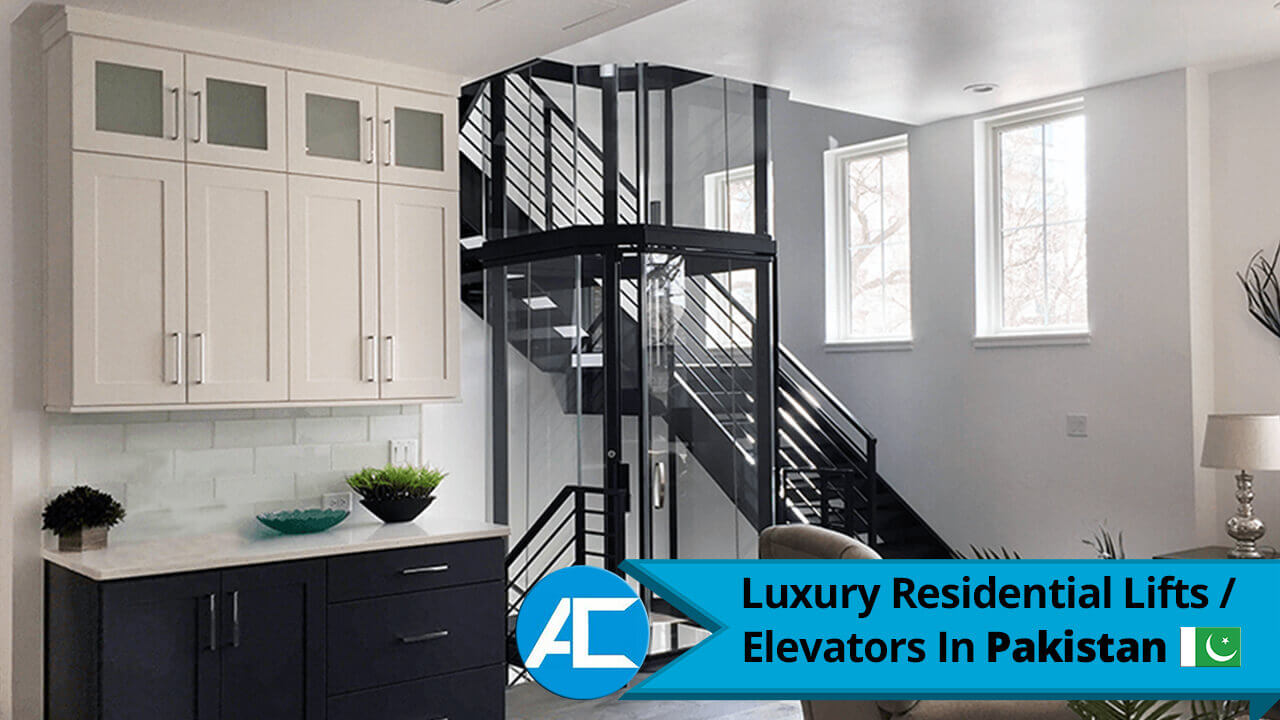 Features of Luxury Residential Elevators
The lift is delivered in ready-made modules with everything you need for installation, including the lift shaft.
Just plug the lift in, and it works. No complicated electrics.
The passenger platform is 70% of the footprint. Great use of your space!
Our ready-made lift concept speeds up the installation and minimizes the impact on your home.
Best Elevator Company
Access Technologies Pakistan manufactures and sells high-quality elevators and automatic doors. We use the latest technology to manufacture these products. Therefore, the products of our Automatic Doors Company are not only safe but also effective.
About the Company
Access Technologies in Pakistan has been a leader in automation, security, and also access solutions since 2010. Everything we do is for you and we will prioritize what you need to do to get you on track. We sincerely thank our customers and strategic partners who have long-term business relationships with us. In addition, For more detail please contact us.