Access Technologies Provides Lift Installation Services in Pakistan, Upgrade, Repair & Maintenance to all types of Lifts. Access Technologies offers quality services in Lift installation, modernization, and maintenance services. We have been redefining lift service in Pakistan for the past few years, offering customized solutions at an unbeatable price. As a well-established innovative leader within the industry, our team takes every care to ensure it provides professional, friendly service every time.
We Offer a Comprehensive Range of Lift Installation Services in Pakistan:
Lift installation of all types, including passenger, vehicle, and service lifts for either MRL, overhead traction, or hydraulic solutions. Also including escalators and moving walks.
Lift Maintenance for all types of lifts, escalators, and moving walks.
Lift modernization/ upgrade to enhance and prolong the life of your existing system with the latest technology.
To Learn How We Can Cater to Your Business Requirements, Contact Us Today.
·         Lift Installation Expert
We offer superior services for any type of lift, walks/pathway, or escalator. Our company specializes in designing and building escalators to your unique requirements. Our expert team builds elevators based on the number of passengers/load, or to your unique specifications.
We assist in both the design and installation of your lift service, administering every step of the installation process. Our project managers will oversee lift installation and ensure your lift and moving walks/pathways function to the highest ability.
Lift Maintenance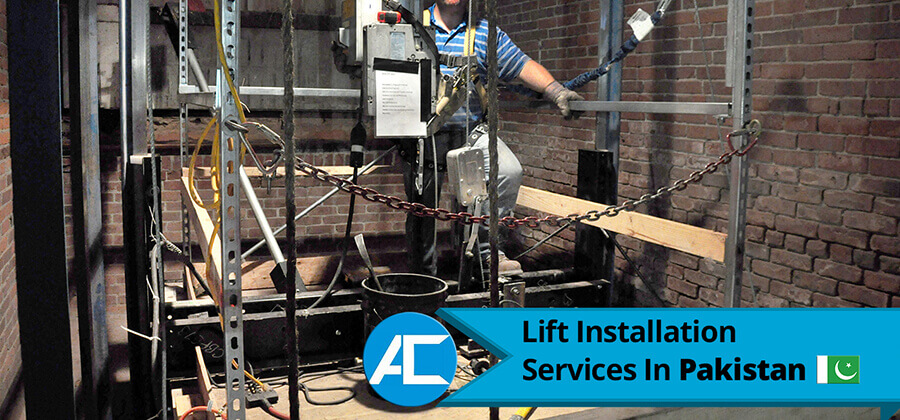 Access Technologies is an experienced elevator company; specializing in lift maintenance and repairs. Our qualified technicians have been servicing and maintaining lifts, escalators, and pathways for past few years. If you're unhappy with your current services and are looking for professional, instant service, let us know.
Instant Lift Maintenance Service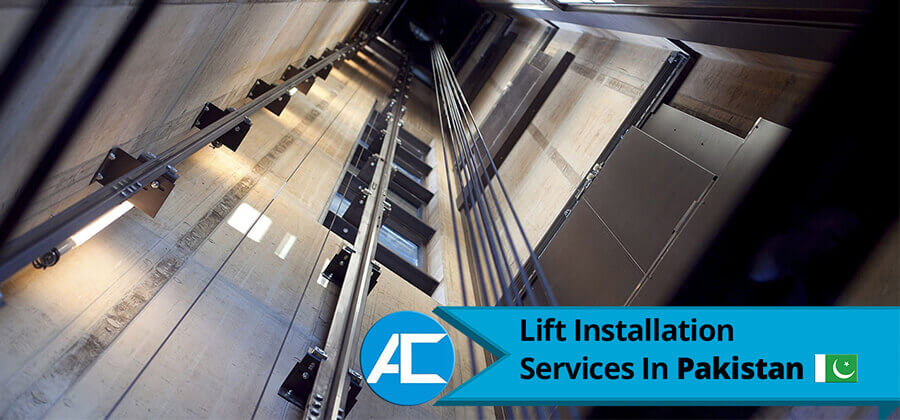 This maintenance can be applied to any type of lift or escalator. This service provides cover for basic programmable care/service at a minimal cost. Allowing you to only pay for what is required at that moment.
We take care of the following services:
MRL Lifts
Service Lifts
Disabled Lifts
 Dumbwaiters
Pathways and many more
We provide a 24-hour service that is included with every lift project, however big or small. We can develop a care plan for your lift service to ensure your system functions correctly at all times.
Annual Lift Maintenance Services in Pakistan
We offer Annual lift maintenance for all make and models of Lift on an easy payment plan. We take care of everything required for your lift system. Our Technicians are available all the time between 7 AM to 9 PM to offer you the best AMC for you Lift.
About the Company
Access Technologies in Pakistan has been a leader in automation, security, and also access solutions since 2010. Everything we do is for you and we will prioritize what you need to do to get you on track. We sincerely thank our customers and strategic partners who have long-term business relationships with us. In addition, For more detail please contact us.