The circuit stopper uses a hydraulic drive, moves quickly, and the noise is very low and has no effect on humans. Our hydraulic road blocker feature control units based on multifunction logic controllers and a variety of function modes to meet the different functional requirements of each user. The user can freely control the lift height of the cover according to the actual needs and effectively save energy. Don't worry if you're in an emergency like a power outage. You can release the vehicle by manually moving the down function to open the channel. At the same time, the current detection sensor and electromagnetic sensor are installed internally, which realizes the overcurrent protection of the power unit and the effective limit of the action of the cylinder, so that the operation of the machine is stable and reliable.
Features Of Road Blocker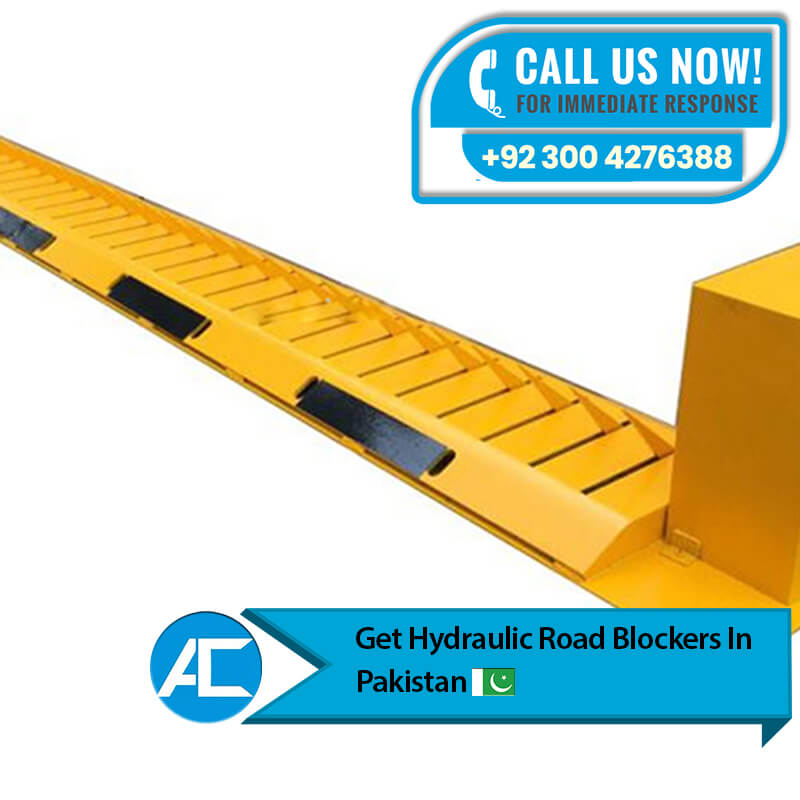 1. The structure is durable, the carrying capacity is large, the operation is stable, the noise is low.
2. With PLC control, the system is stable and reliable in operation, and easy to integrate.
3. Roadblock machines and other equipment, such as road gates, can be connected and controlled, or they can be combined with other control equipment for automatic control.
4. If there is a power outage or failure, if the roadblock is on the rise and needs to be lowered, you can pass the hand.
Move the raised barrier cover back to the horizontal position to allow the vehicle to pass through.
5. The whole system is safe, reliable, and stable with the world's leading low-pressure hydraulic drive technology.
6. Remote control: Via the wireless remote control, it can be raised within 30 meters of the controller.
Product Application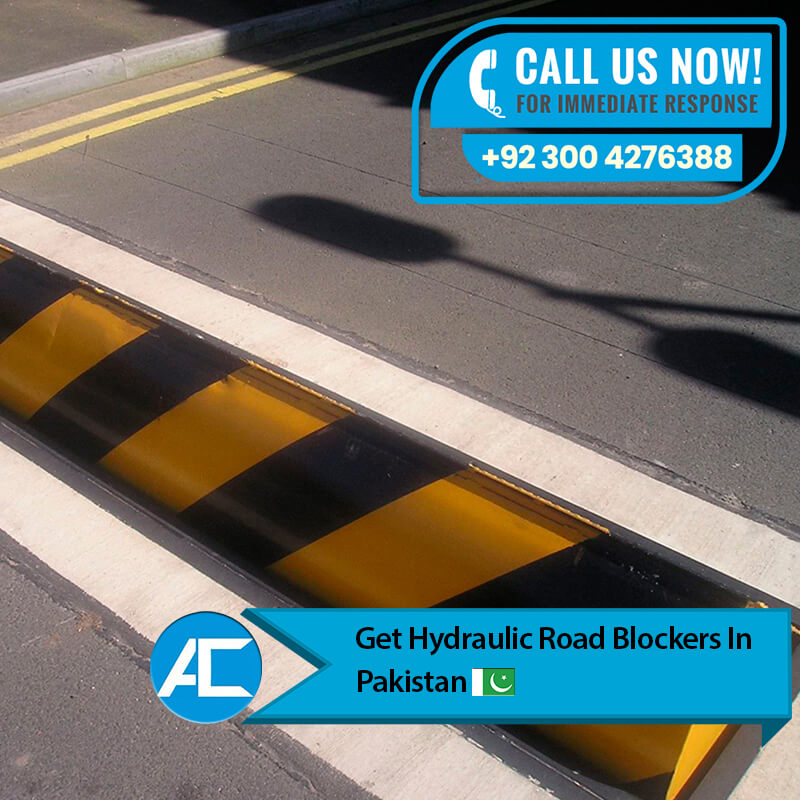 The hydraulic road blocker can be use in conjunction with rising guardrails and out-of-service control attendance systems to form a complete cross-management system. Mainly used for customs, border control, logistics, port terminals, prisons, treasury, nuclear power plants, military bases, key government departments, airports, and other special places of vehicle traffic control; Effectively prevent vehicles from forcibly licensing, through the restrictions on passing vehicles, traffic order, that is, the safety of major facilities and places to be effectively guaranteed.
About the Company
Access Technologies in Pakistan has been a leader in automation, security, and also access solutions since 2010. Everything we do is for you and we will prioritize what you need to do to get you on track. We sincerely thank our customers and strategic partners who have long-term business relationships with us. In addition, For more detail please contact us.