Hydraulic bollard barrier systems are usually the chosen method for powering heavy peripheral safety devices.
Hydraulic safety barriers and guardrails are designed to perform certain functions in order to maintain safety in emergency situations or as expected. Retractable guardrails have unique hydraulic properties because they are usually located in common areas because guardrails are considered less visible.
The range of hydraulic bollard barrier provided for fixing and protecting specific areas from unwanted vehicle blocking and parking has always been in demand. Easy to install with hydraulic drive units, these guardrails are user-friendly control panels. The height of these guardrails can be reduced or raised, depending on your needs. We use the highest quality raw materials to make this range.
Automatic Rising Pneumatic Bollards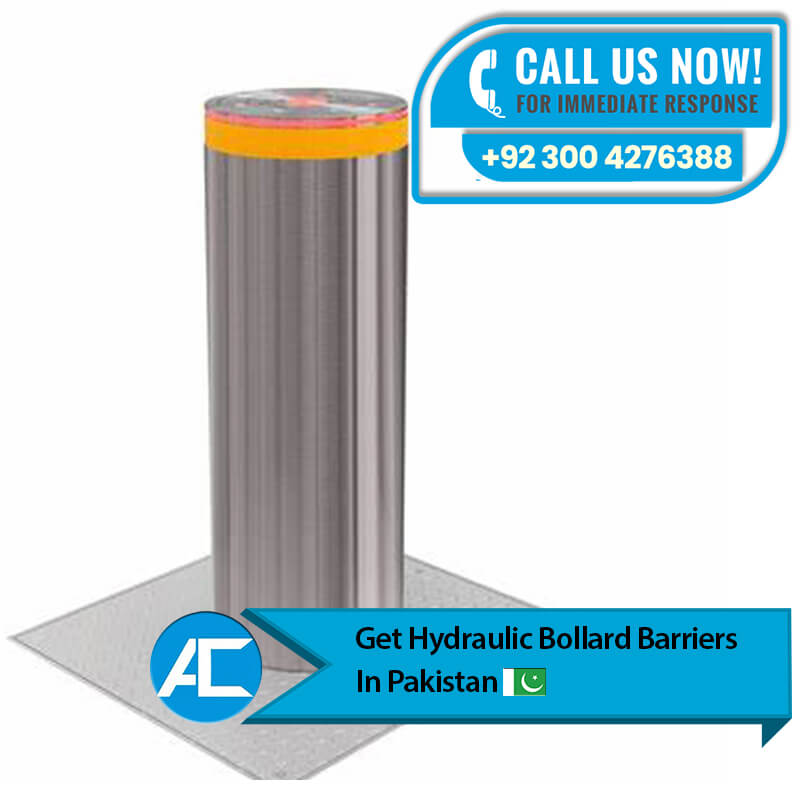 The guardrail was manufacture taking into account the corrosive nature of tropical climate. Even when immersed in water, all parts of the guardrail are galvanize to prevent corrosion and smooth operation. For a fine balance between aesthetics and safety, all guardrails are equippe with beautiful stainless steel sleeves that blend easily with the environment.
Our fast guardrails are ideal for infrastructure with depths as small as impact points and continuous operation at the same time.
Safety And Features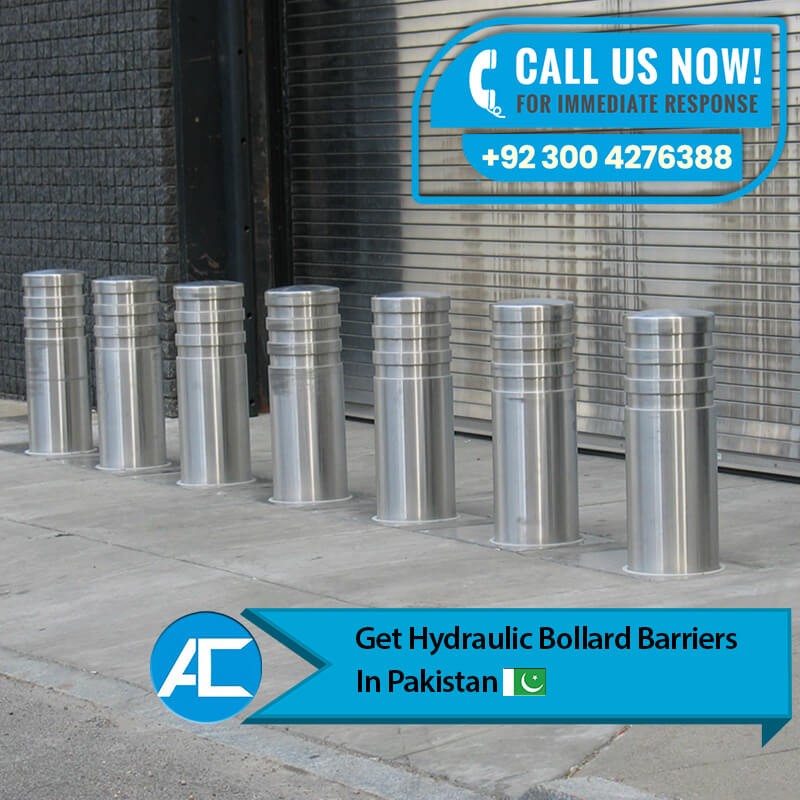 Safety
It's most important to us and we provide a dual safety mechanism:
Safety against vehicle: loop detector
Safety against human traffic: photo sensor
Features
Hassle-free functionality
Low maintenance
Durable
Dimensions: Height: 700 mm, Diameter: 273 mm / 1100 mm, Diameter: 300 mm
Barrier Height: 50 to 70 cm
Security And Protection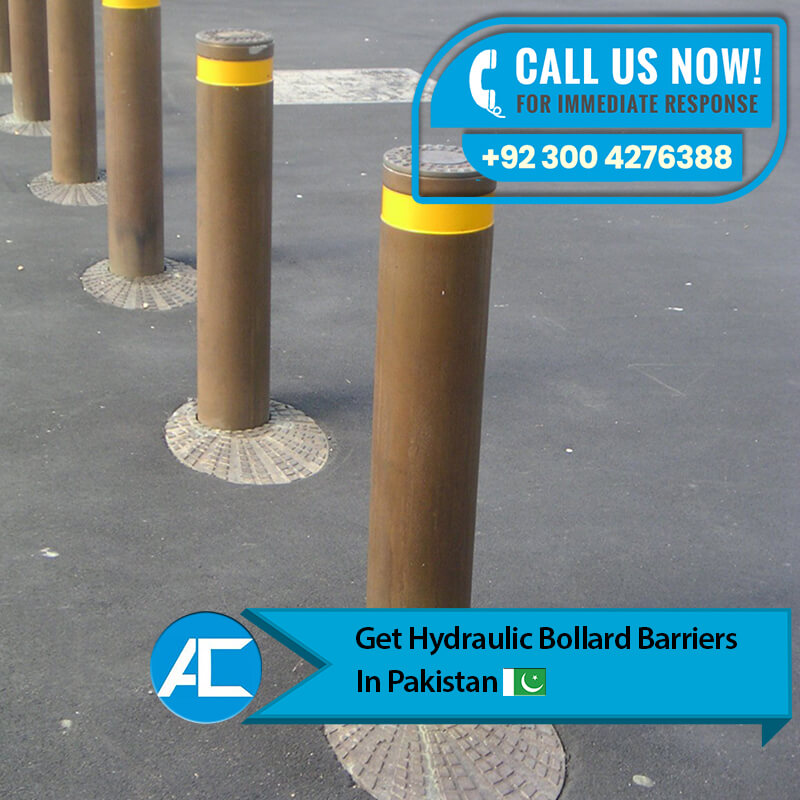 Most commonly, site safety is promote through collision prevention and shock absorbers. Accidents such as drivers losing control of their vehicles are inevitable. Installing guardrails in one area prevents physical damage to property and reduces the impact of collisions. Depending on the durability of the material used, the guardrails are resistant to and resistant to vehicle collisions.
You can install guardrails to protect machinery, racks, and other equipment in your plant. The yellow color of its powder coating allows it to be visible. No matter what happens at your plant, guardrails will protect your valuable investment from damage.
About the Company
Access Technologies in Pakistan has been a leader in automation, security, and also access solutions since 2010. Everything we do is for you and we will prioritize what you need to do to get you on track. We sincerely thank our customers and strategic partners who have long-term business relationships with us. In addition, For more detail please contact us.