Hospital bed lifts, In straight forward words individuals use bed elevator for hospital to easily transport the patient on a chair from floor to floor.
Features
Such as,
Door buzzer
Comprehensive collective control
Deeper car can accommodate stretcher / bed
Maximum load capacity (kg) / person: 1020,1360,1768
Maximum speed (m / s): 0.5 and 1.0 (other speed solutions available)
Above all are the key features of the hospital bed lifts.
Secure and Reliable
These hospital bed lifts measure higher usability and joint comfort for doctors and different professionals. This elevator is use for passengers. In addition, the hospital bed lift offers the greatest safety and reliability with the best performance and highest functions. The hospital bed lift is simply used for single bed service for patients and for hospital stuff.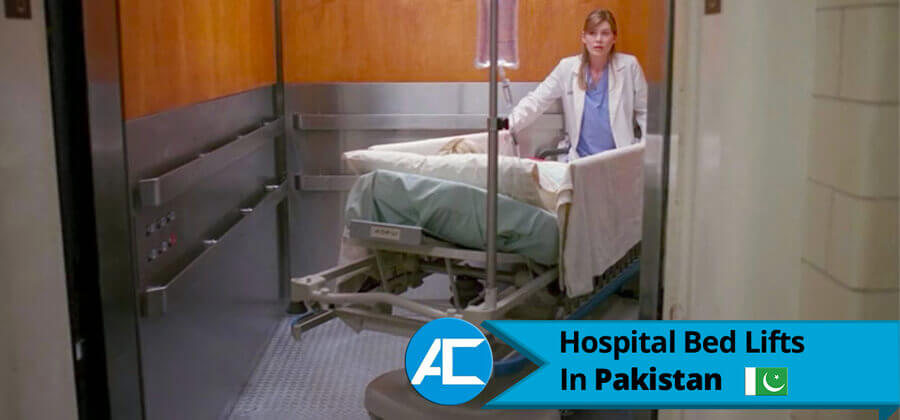 Energy saving and comfortable
Hospital bed lifts design can fully meet the various uses and special requirements of the hospital and it creates a careful and comfortable space for the patient.
Size
The size of the hospital bed elevators meets the standard requirements of hospital elevators. Sturdy floors and interiors ensure comfort and longevity. Full-height vertical side plates are made of steel and bolted to the outside to provide a complete inner surface with the desired strength and stiffness.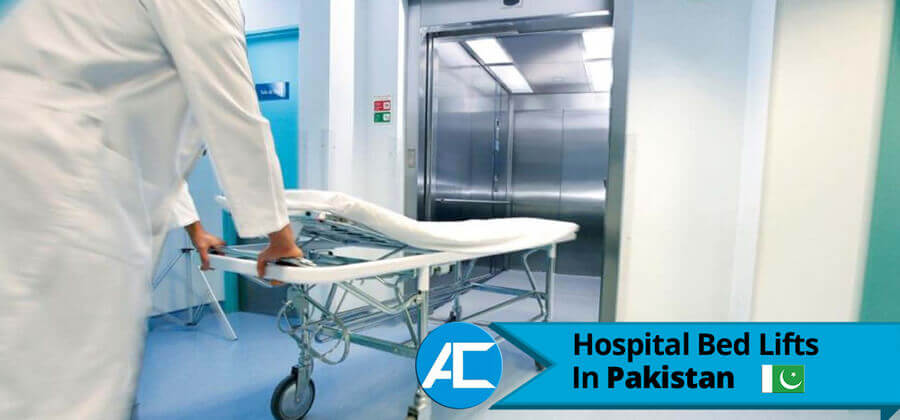 About Company
Access Technologies in Pakistan has been a leader in automation, security and also access solutions since 2010. Everything we do is for you and we will prioritize what you need to do to get you on track. We sincerely thank our customers and strategic partners who have long-term business relationships with us.In addition, For more detail please contact us.