There are many reasons to add an  to a house. This may include allowing owners to access various floors of their house in the years to come despite future mobility, health or aging issues. It may be to allow someone to carry equipment or furniture.
Increased Home Value
A home elevators is a profitable investment because it can significantly increase the resale value of a home. Not only that, this unique feature, such as a residential elevator, will help your home stand out and make it ideal for potential homeowners.
Type of Home Elevators
Wheelchair Home Elevators in Pakistan
Wheelchair lifts are design to help people with disabilities. They take up less space and are cheaper than traditional elevators. There are several models to choose from depending on the vertical displacement distance, which must be adjusted.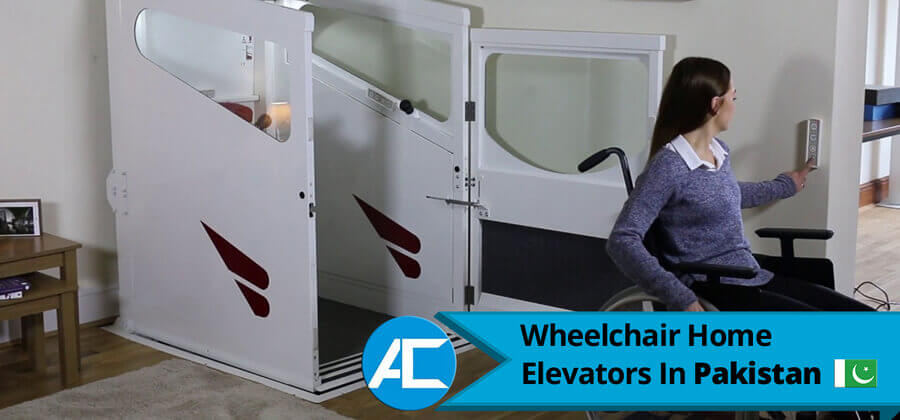 Dumbwaiters Home Elevators in Pakistan
Dumbwaiters lift in a building with a relatively small car, which moves in a vertical direction (in a guide rail); it is dedicate to transporting materials. Dumbwaiters are small cargo lifts (or elevators) that are not use to transport people.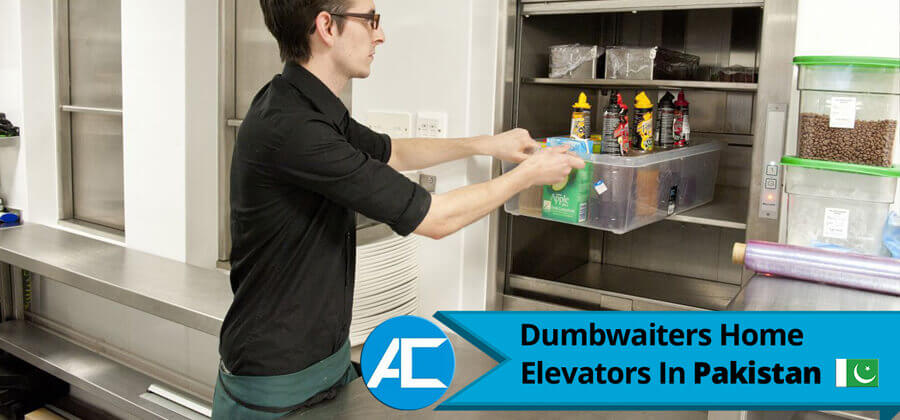 Pneumatic Home Elevators in Pakistan
Pneumatic elevators is the fashion and highlight of the house. In addition, Pneumatic lifts are one of the safest and most reliable types on the market.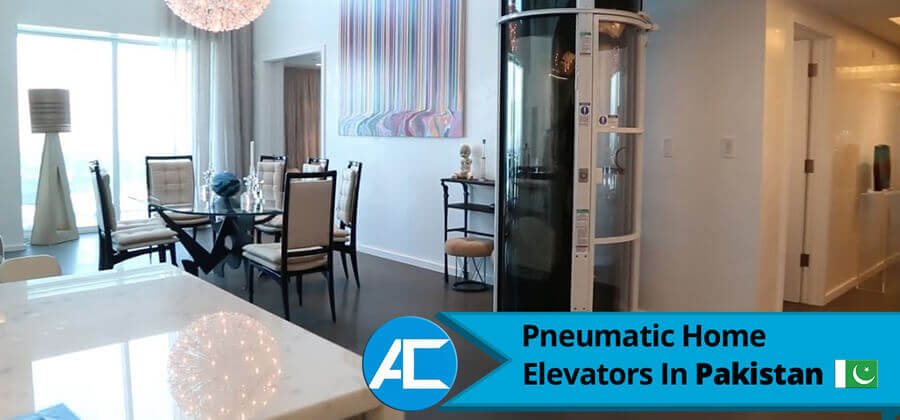 Shaft-less Home Elevators in Pakistan
These elevators can only move between two floors, but because they don't take up much space, they are a great choice for residential use. They don't need a cabin or winch. This type of installation is usually less expensive because it requires minimal site preparation.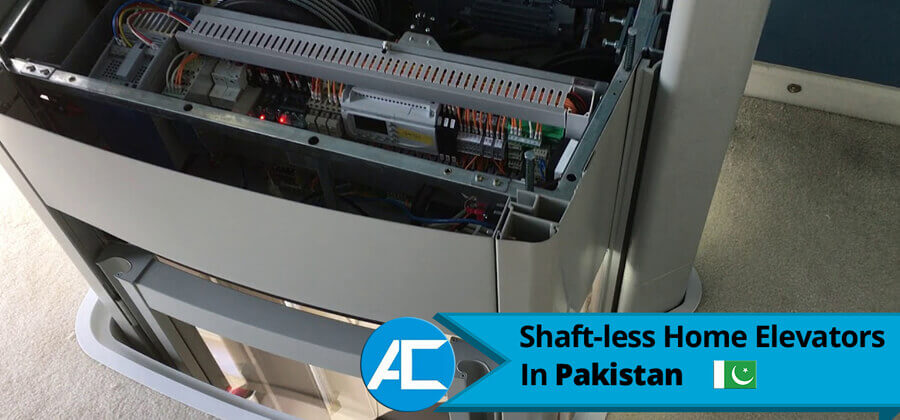 Standard Size of Home Elevators in Pakistan
The typical dimensions of a home elevators in Pakistan are between 6 and 7 feet tall and between 3 and 5.5 feet in depth.
About Company
Access Technologies in Pakistan has been a leader in automation, security and also access solutions since 2010. Everything we do is for you and we will prioritize what you need to do to get you on track. We sincerely thank our customers and strategic partners who have long-term business relationships with us. In addition, For more detail please contact us.