Access Technology provides home elevators for disabled and elderly peoples. Home lifts of Access Technology are ideal for internal and external use, they are specially designed to meet the requirements of vertical movement.   These home elevators offer a variety of highly customizable models designed to remove architectural barriers for public and private buildings.
Automatic sliding doors of Access Technology can be requested as an alternative to traditional swing landing doors, ease to use, just like common elevators. Home elevator for disable or elderly peoples add value to a home and can be installed in any place.
Safety Of Home Elevators For Disabled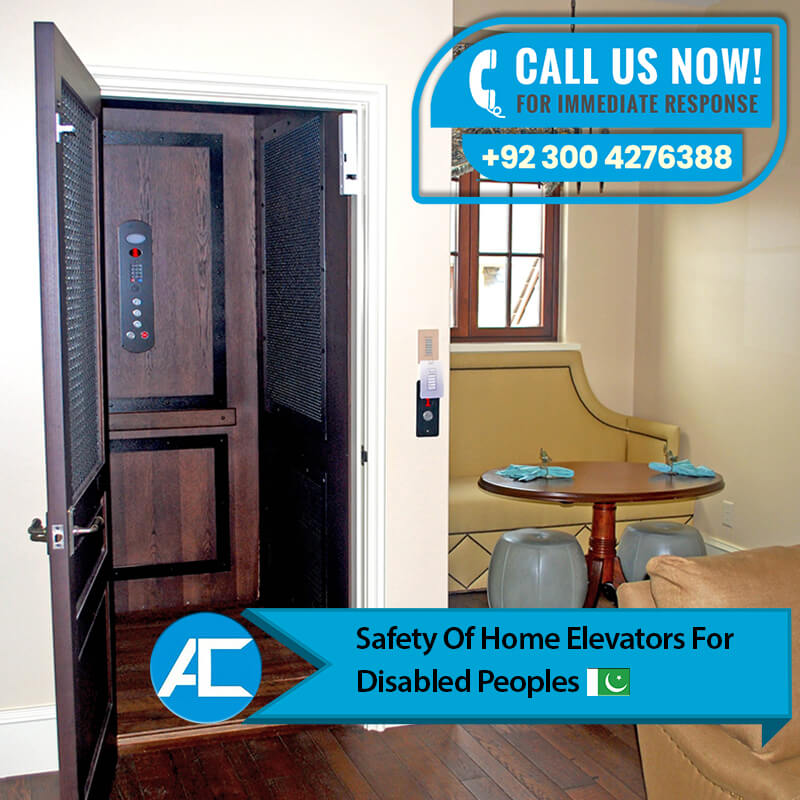 The elevator cabin is closed by three sides and the rod barrier on the side of the channel is the surety of the safety of peoples. Enable keys on the button panel to prevent misuse. In case of a power cut, the automatic controls bring the cabin back to the ground floor and allow the passenger to leave the elevator.
A home elevator is a unique solution for disabling and elderly people and is available in a variety of modern models. Some of them are customize to meet the requirements of individual users. Access technology provides gearless automatic motors that are easily operate by users. A family elevator is a great option for dependent users who have difficulty climbing upstairs. These elevators are safe and trustful vertical car.
Improve the Lifestyle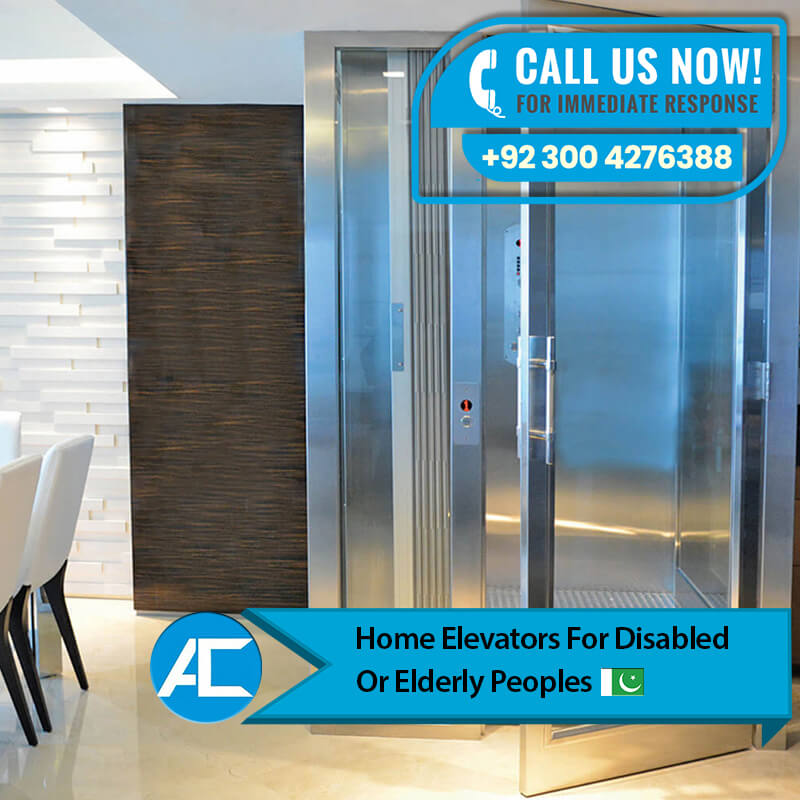 Elevators are suitable for indoor as well as outdoor use, personal elevators can be installed into new or existing buildings. The automatic operating system of the home elevator is reliable and soft operation. It easily used by users of all age groups. It improves the lifestyle of disabled people because now they are independent to walk.
Access Technology lifts have a variety of colors that match your exterior theme. It has the facility of good safety measures such as emergency call buttons and automatic operation. family elevators give excellent performance and can be fit in any environment.
Access Technology offers a reasonable family elevator and many other home elevator like wheelchair lifts, stair chair lifts, and bathtub lifts.
Types of Home Elevator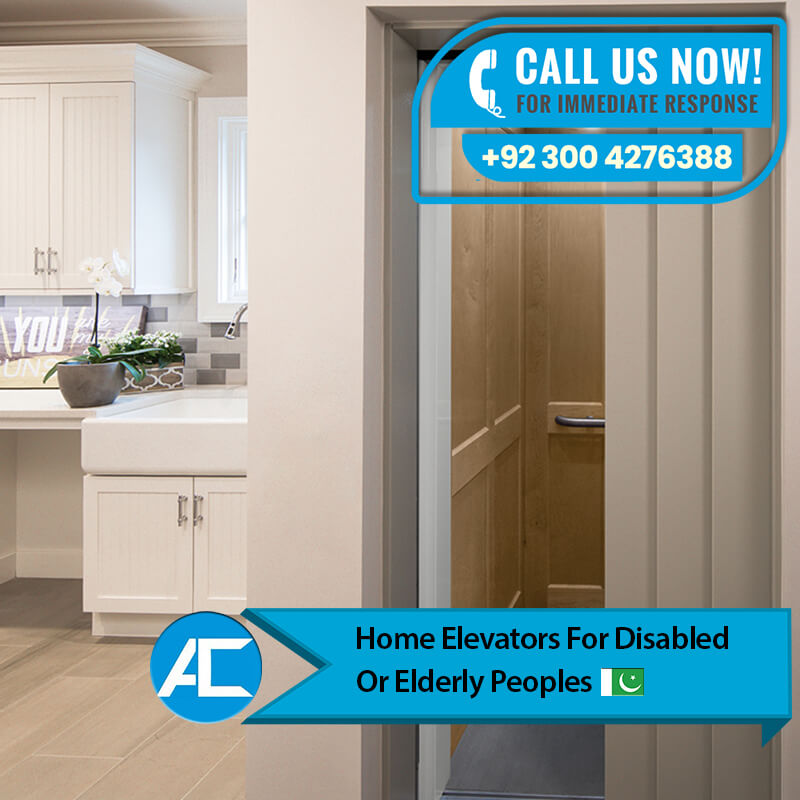 A hydraulic elevator is considered to be safer and trustful in an emergency situation like earthquakes or fire, as the machine room is installed in the basement.
Another type of residential elevator is an electric or traction elevator. This design uses electricity to move, so the passengers feel vulnerable. If your place is more affected by earthquakes then an electric home elevator is best for that area that does not have a machine room.
Another lift that doesn't use a machine room is a pneumatic lift elevator. This family elevator uses a vacuum to moves between floors to floors by suction. As this elevator is small and can only one to two people at a time, so it mot use for handicap. As this design doesn't use a machine room, so the installation cost is also less than the other.
This type of home elevator is an overhead winding drum. This lift doesn't use machine room as well as oil, so it used for "green" elevators. A winding drum elevator is usually install into the roof.
About the Company
Access Technologies in Pakistan has been a leader in automation, security, and also access solutions since 2010. Everything we do is for you and we will prioritize what you need to do to get you on track. We sincerely thank our customers and strategic partners who have long-term business relationships with us. In addition, For more detail please contact us.