High-security automatic barriers can also be used as an alternative to swinging or sliding doors, requiring control of pedestrian access and vehicle access. Many of the difficulties associated with swing and sliding doors can be overcome with high-security automatic barriers. For example, an automatic swing door requires a large arc to pass through, while a sliding door requires a large area of sliding back because the boom on the high safety barrier is raised upward and the skirts above and below the boom fold flat so that no additional space is required to allow for the installation of a high safety barrier at the smallest entrance.
Advantages Of Automatic Barrier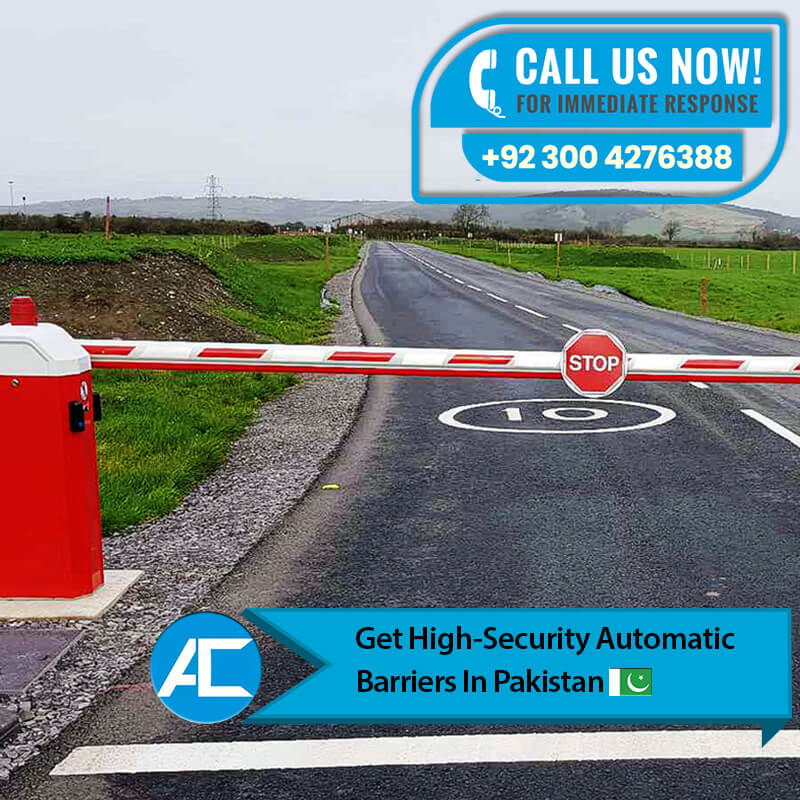 When considering which safety product to use, you must consider the speed of the swing operation and the speed of the sliding door. At an unattended entrance, if an authorized vehicle enters the site, the vehicle may enter the site completely when the gate is completely closed, opening the site for any opportunists to pass through in order to enter. Due to the high safety barrier, vehicles can enter the site and the perimeter of the site can be quickly re-fixed when the vehicle is still close to the entrance, preventing anyone from entering the site without authorization.
The advantage of a high safety barrier is that it is usually better suite to busy entrances than the space-to-air ratio of swinging or sliding doors, providing 1000 operations per day. In the long run, overworked swings or sliding goalkeepers have proved unreliable.
The high safety barrier is basically an upgraded traffic barrier design to take the top and bottom skirts. Motors and gearboxes are heavy-duty, allowing for additional weight.
Security Features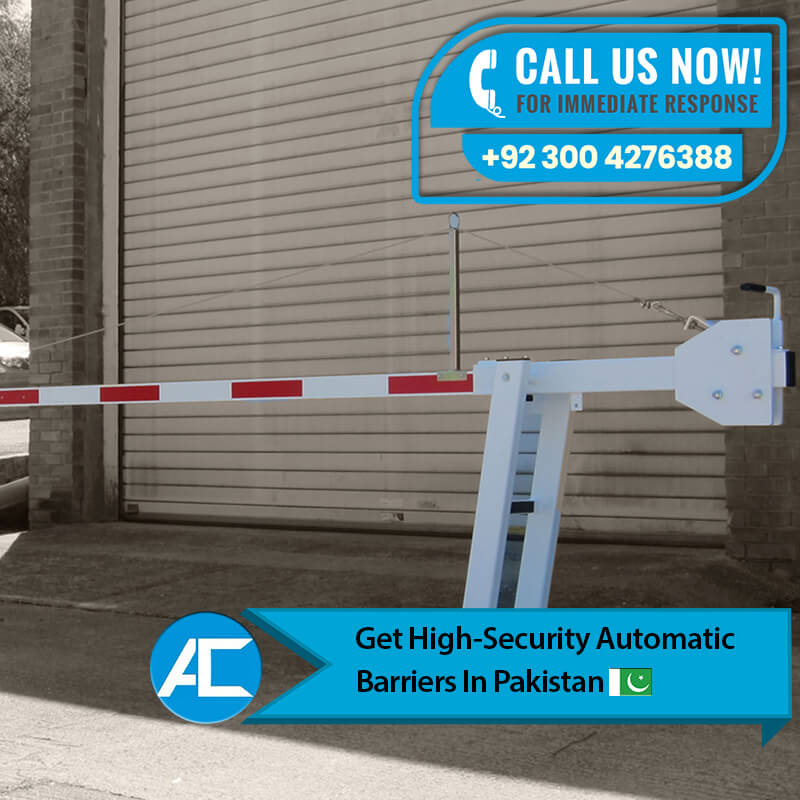 The first includes a high safety barrier cabinet fill. Steel fence panels, powdered white, mounted above cabinets, between the upper part of the skirt and the wall or fence at the rear of the cabinet. This prevents intruders from climbing through barrier cabinets.
Another feature is framework-side support. Unlike standard fork support, the frame end support prevents the boom from lifting from the support and bending to the position where the vehicle is allow to pass. For added security, you can add magnetic locks to this post.
High safety barriers are ideal for use at sites where vehicles and pedestrians need to be restricted. For example, in a police station or chemical plant. They also provide faster operation than swinging or sliding doors. This type of system is compatible with any form of a gated card or fob system.
About the Company
Access Technologies in Pakistan has been a leader in automation, security, and also access solutions since 2010. Everything we do is for you and we will prioritize what you need to do to get you on track. We sincerely thank our customers and strategic partners who have long-term business relationships with us. In addition, For more detail please contact us.