Height restriction barriers are directly known for our excellent range of high-quality height limit barriers. We have a wide range of options, which means you are guarantee to find a highly restrictive barrier to meet your needs and budget.
Our range includes height-limiting barriers that can be mounte directly to the ground. These barriers are securely secure by bolts or concrete and are made of strong materials such as galvanized steel. Each height limit barrier can be used as a physical and visual barrier, and we also stock the height restriction barriers, which can be opened like a door. Our product range also includes a high barrier design that can be lift or open for access as needed. In obstacles directly, we also stock designs that can be a lock in an open or close position as needed.
Height Restrictor – Swing Arm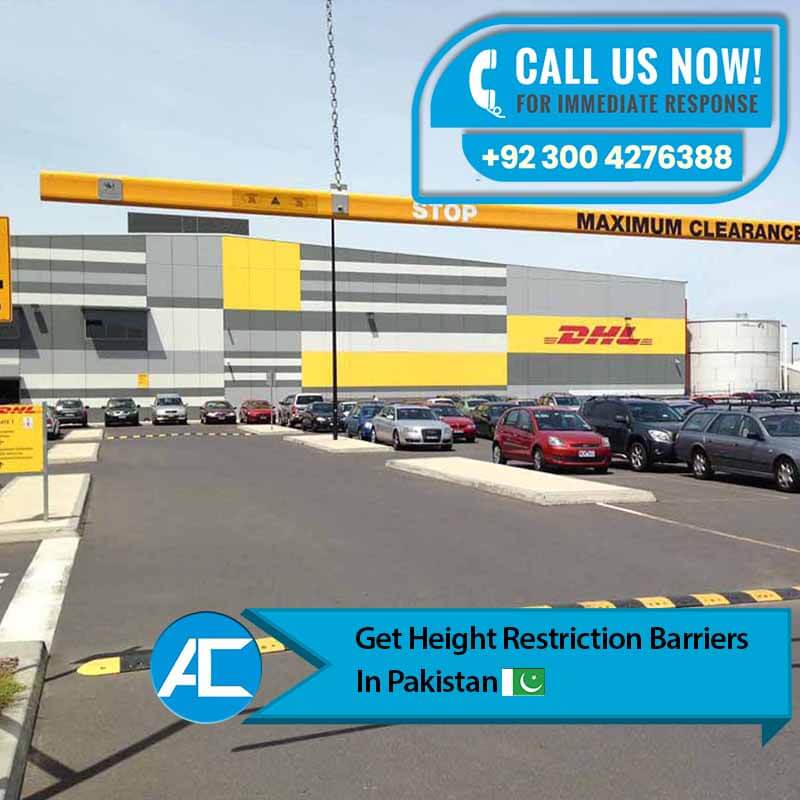 A standard red frame is available to select arm color, black, yellow, or red and white stripes. Our barrier can include your company color and can be provided upon request.
The barrier also includes many accessories, such as light push bars, height limit signs, and retaining bolts.
Our manual swing arm height limiter is equippe with a quick-release mechanism for padlocks and only allows the vehicle to enter.
The unique swing arm option allows the user to provide access to ultra-high vehicles.
Key features
Rugged 100 mm square meters. The section is upright
Separate light pushers and height limit signs
Swinging beam s 2 x locking column
Height Restrictor – Rising Arm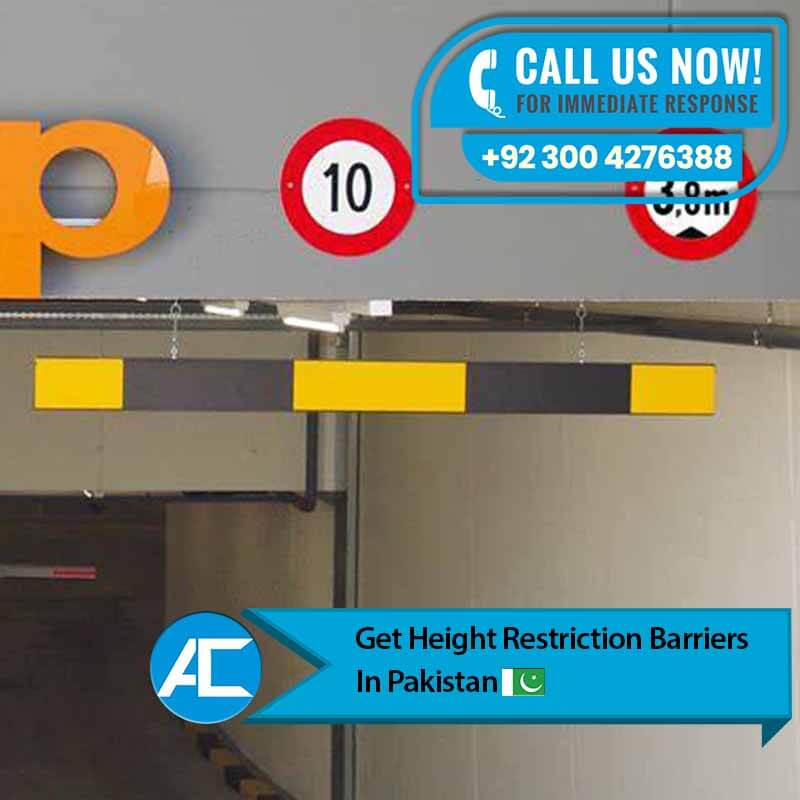 Standard yellow frames and black and yellow stripe arms are available, so you can choose to add company colors on request.
The arm is either lift manually by the operator, via a small handle at the pivot end or automatically uses our proven motor transmission driver and is operate by a button.
Either option, both methods provide safe and fast access to ultra-high vehicles as required.
The arms are fully balance to ensure that the operator does not need any unnecessary effort to lift and lower the barrier.
Key features
Manual crank handle operation
Height restriction signage
Substantial mounting pedestal
Automatic version available
About the Company
Access Technologies in Pakistan has been a leader in automation, security, and also access solutions since 2010. Everything we do is for you and we will prioritize what you need to do to get you on track. We sincerely thank our customers and strategic partners who have long-term business relationships with us. In addition, For more detail please contact us.