With the arrival of winter, the temperature drops, and bad weather, these two factors are very difficult on Automatic Garage Doors and moving parts. Winter maintenance is essential to keep the garage door stable throughout the winter, to work safely, and to prevent any damage caused by the garage door being unable to open or close when needed in the winter! From your local garage door specialist, there are some maintenance tips to help keep your garage door up and running during the winter!
Our Garage Doors Maintenance Services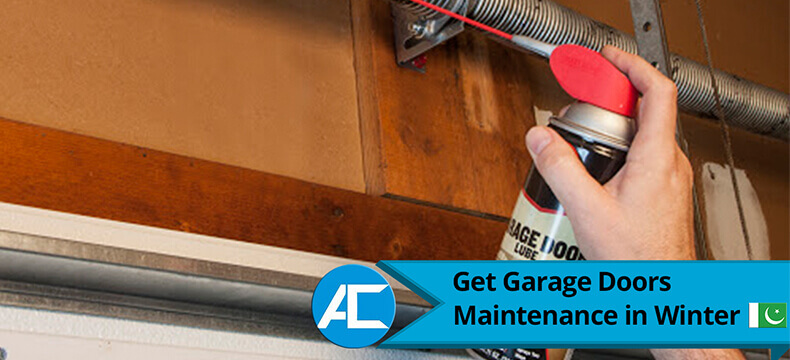 Our Garage Doors Maintenance has been working for years to supply the best quality Automatic Doors / Glass doors with sensors. The permanent availability of our skilled team of professionals and support system will make sure to solve all your problems. Moreover, nowadays many companies are ready to swoop away your hard-earned money but not all of them are reliable. So, instead of spending money on an inexperienced company
Why Choose Access Technologies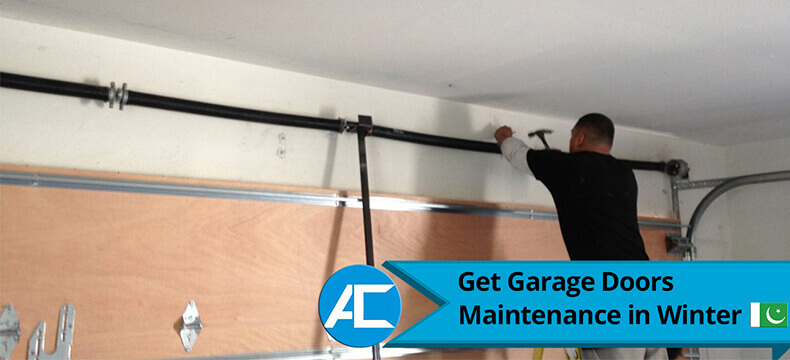 More than 9 years of experience in automatic door installation and maintenance, independent of the door company, which means we can choose the right product for you. Preventive maintenance contracts are regularly performe to reduce the likelihood of failure.
We provide automatic doors for homes, hospitals, colleges, universities, shops, offices, and banks. For more details, please contact us.
About the Company
Access Technologies in Pakistan has been a leader in automation, security, and also access solutions since 2010. Everything we do is for you and we will prioritize what you need to do to get you on track. We sincerely thank our customers and strategic partners who have long-term business relationships with us. In addition, For more detail please contact us.