The benefits of an elevator will help promote renting openings in your apartments due to the ease and stress-free concerns of an elevator.
While you may feel that tenants don't need to use your elevator all the time, there are important parts of a tenant's time in your building where they will thank you for having an elevator. An elevator will also appeal to the elderly and moms with strollers who are afraid to walk or drag anything down those stairs. The addition of the elevator will promote renting Apartments.
Heights
The benefit of an elevator is that if your building has more than four floors, even those who are really athletic will start asking for an elevator. The time spent climbing and descending stairs will not be as admired as the ease of pressing a button, no matter how much exercise you do. The higher the building, the more an elevator will be accepted, and with no elevator in place, you can see promising new tenants walking away looking for somewhere else.
The Elders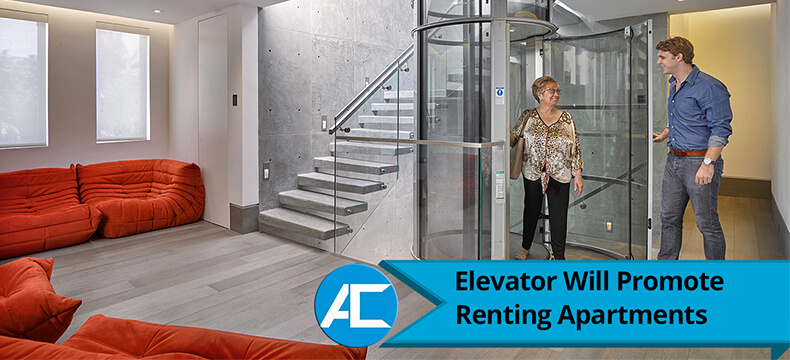 The possibility of the elderly or disabled tenants will always be affected by whether or not they have an elevator in their building. While many other tenants can survive without an elevator in their building, these select people cannot, which means unless you have ground floor space they won't even give your apartment a second look. The benefits of an elevator will always affect older tenants who could suffer a serious fall when moving from one floor to another. If you are considering installing an elevator in your apartments, your decision could mean a larger group of potential tenants to flock to your building once it is complete.
A Stress-Free Move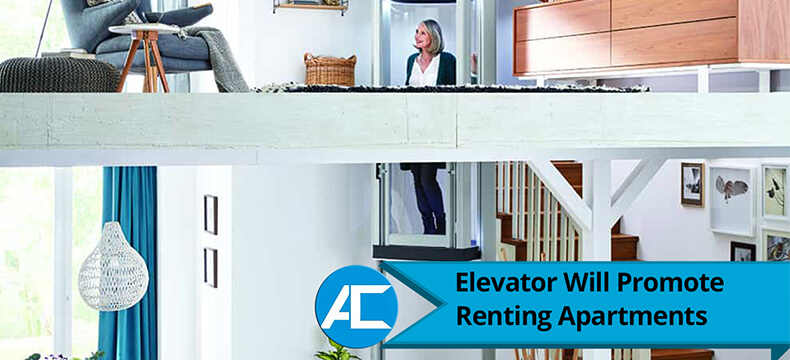 The stress of moving to a new location will be difficult for anyone or any age. However, the lack of an elevator only made three floors. This does not mean that it is not impossible, but now your happy tenant is realizing his mistake when registering in an apartment without an elevator. While a tenant only needs to move in and out once in their apartment, they would rather move in later, rather than earlier. Moving can also be so stressful, especially if your tenant is a big packer. While you may still have tenants renting in their apartments, many new tenants may not want to rent in an apartment without elevators.
About the Company
Access Technologies in Pakistan has been a leader in automation, security, and also access solutions since 2010. Everything we do is for you and we will prioritize what you need to do to get you on track. We sincerely thank our customers and strategic partners who have long-term business relationships with us. In addition, For more detail please contact us.