Elevator Cost, as your goal should be to understand as much as you can about elevators and develop a list of features that you want so that you can identify a few elevator companies and/or dealers to contact about your elevator needs. Here are some other things you'll need to consider:
Financing/Elevator Cost
There are several financing options to help you purchase an elevator for your home or commercial building. Often, the Elevator Cost can be bundled into the overall construction costs like any other building component. However, depending on your builder, you might have to finance the elevator separately, in which case you'll have to work with the elevator manufacturer or dealer on your financing options.
Warranty/Service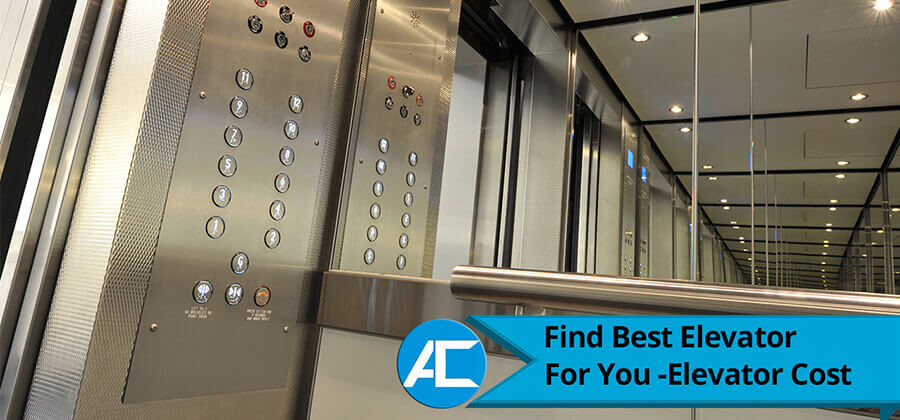 Find out what the warranty is on your elevator, and whether there are different warranty time frames for different components of the elevator (such as drive train vs. components). Make sure to find out how the elevators will be serviced or repaired, both within and beyond any warranty period.
The first step to find the right elevator for you is to visit a bunch of elevator web sites to check out their products but we recommend Access Technologies. Most elevator web sites have links where you can request additional information, and you should do that for any elevator that looks like it might work for you. In conjunction with requesting more information online, you might want to talk to your builder (or prospective builder) to see if they have any experience with any particular elevator manufacturer or dealer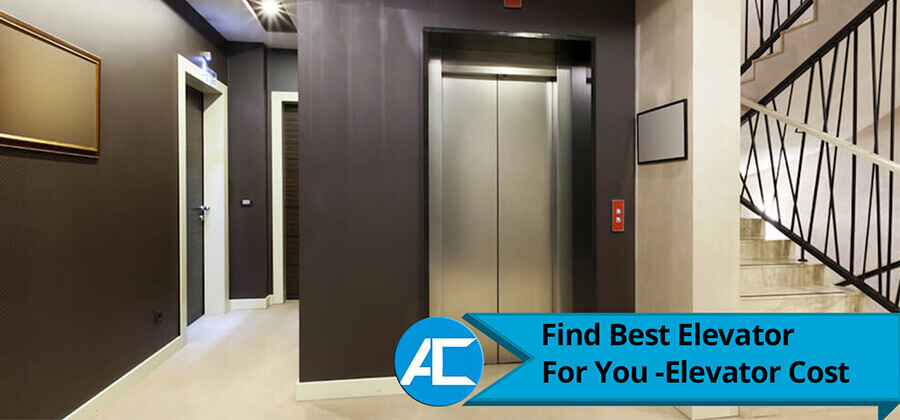 For residential elevators, find out if your builder is even willing to install an elevator for you. In addition, you might find out if any of the elevator manufacturers or models have earned the endorsement of any legitimate, third party rating entity.
In conclusion, we hope you have found the information we have put together for you useful. We recognize that this guide was in no way exhaustive and that there is more to elevators than what is included here. We suggest that you use the information in this guide as a starting point in your search for the right elevator for you.
About the Company
Access Technologies in Pakistan has been a leader in automation, security, and also access solutions since 2010. Everything we do is for you and we will prioritize what you need to do to get you on track. We sincerely thank our customers and strategic partners who have long-term business relationships with us. In addition, For more detail please contact us.